Michael Saylor Addresses Demand For MicroStrategy's Intelligence Everywhere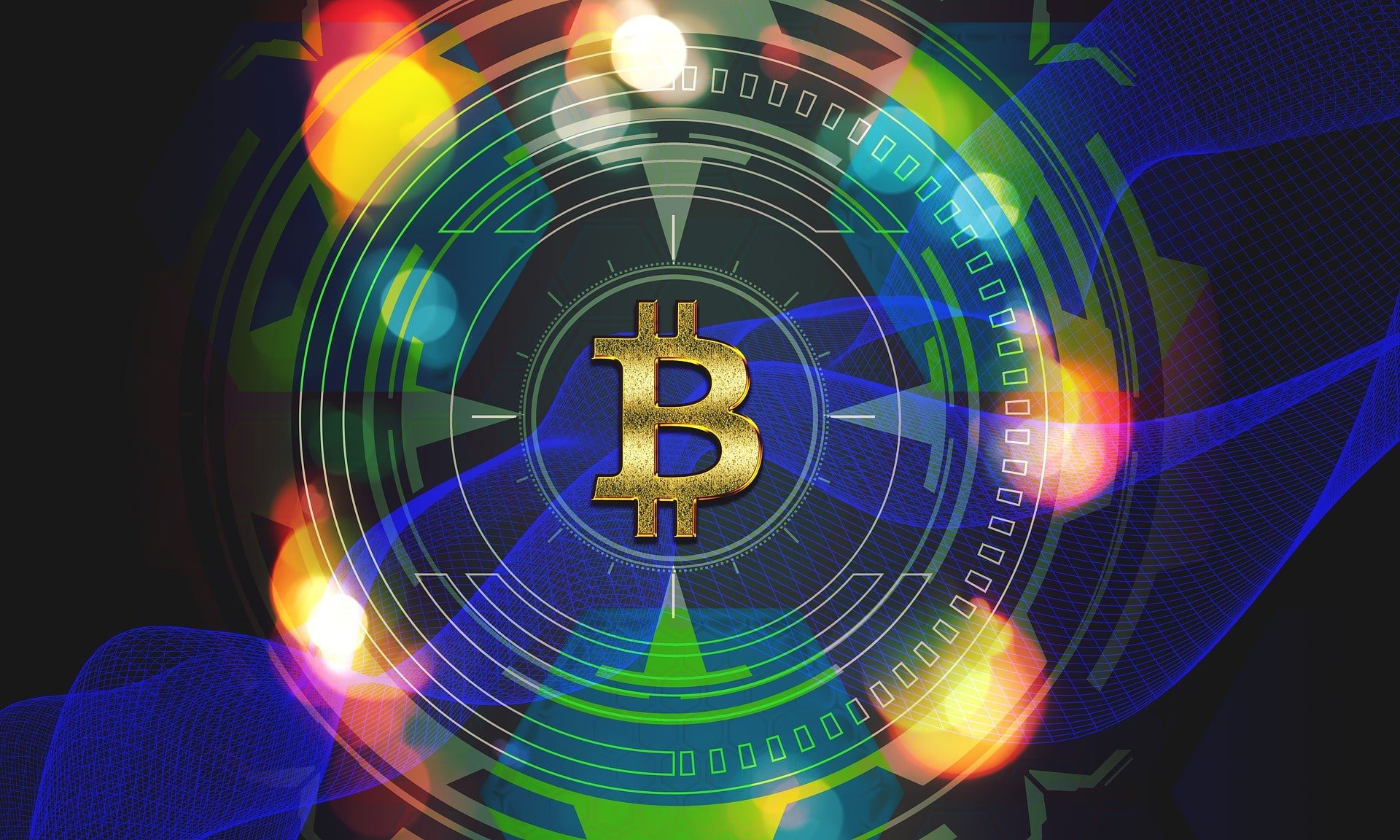 It's been just revealed that MicroStrategy's Michael Saylor dropped an important message about the company.
Check out the post below.
Yesterday with @cvpayne we discussed demand for @MicroStrategy's Intelligence Everywhere, Delivering Cybersecurity to Social Media & the Metaverse with #Bitcoin & #Lightning, the Digital Transformation of National Defense, & why #Bitcoin is different from other #Crypto assets. pic.twitter.com/1kPIyOqwl6

— Michael Saylor⚡️ (@saylor) November 13, 2021
Saylor said: 'Once again, a notebook sketch from an @MIT engineer makes national news and causes us to rethink our views on homeland security and national defense. Good work @JasonPLowery. Rocket.'
Saylor has been making a lot of headlines these days and you can check out some of the latest reports below.
Michael Saylor addresses Bitcoin as a low-risk asset
Not too long ago, we were revealing that MicroStrategy's Michael Saylor has been a strong Bitcoin supporter for a while now. His company has been buying BTC and continues to do so.
At the moment Bitcoin is suffering a correction and when writing this article, BTC is trading in the red and the king coin is priced around $64k.
Buying BTC is better than placing your cash into traditional assets
Now, it's been revealed that Saylor is telling investors that buying Bitcoin is better than putting their money into traditional assets like stocks, bonds, and gold.
I don't trust people like @saylor who attack gold in order to benefit bitcoin. I admire people like @LawrenceLepard and @wmiddelkoop who understand they are on the same anti-fiat team. We all need to work together. https://t.co/fIwMZavIXY

— Jim Forsythe Citizens 4 Sound Money #SilverIsMoney (@JimForsythe5) November 11, 2021
In a new interview with John Darsie, the director of business development at alternative investments firm SkyBridge, Saylor compares Bitcoin against other asset classes in the past 10 years.
"I think that over the course of a decade, Bitcoin's [up] 170% a year, every year for a decade. Nasdaq is [up] 19% every year for a decade and the S&P is [up] 14% every year for a decade. Gold is [down] 6 basis points a year, every year for a decade. Long bonds, 240 basis points."
Stay tuned for more relevant news.