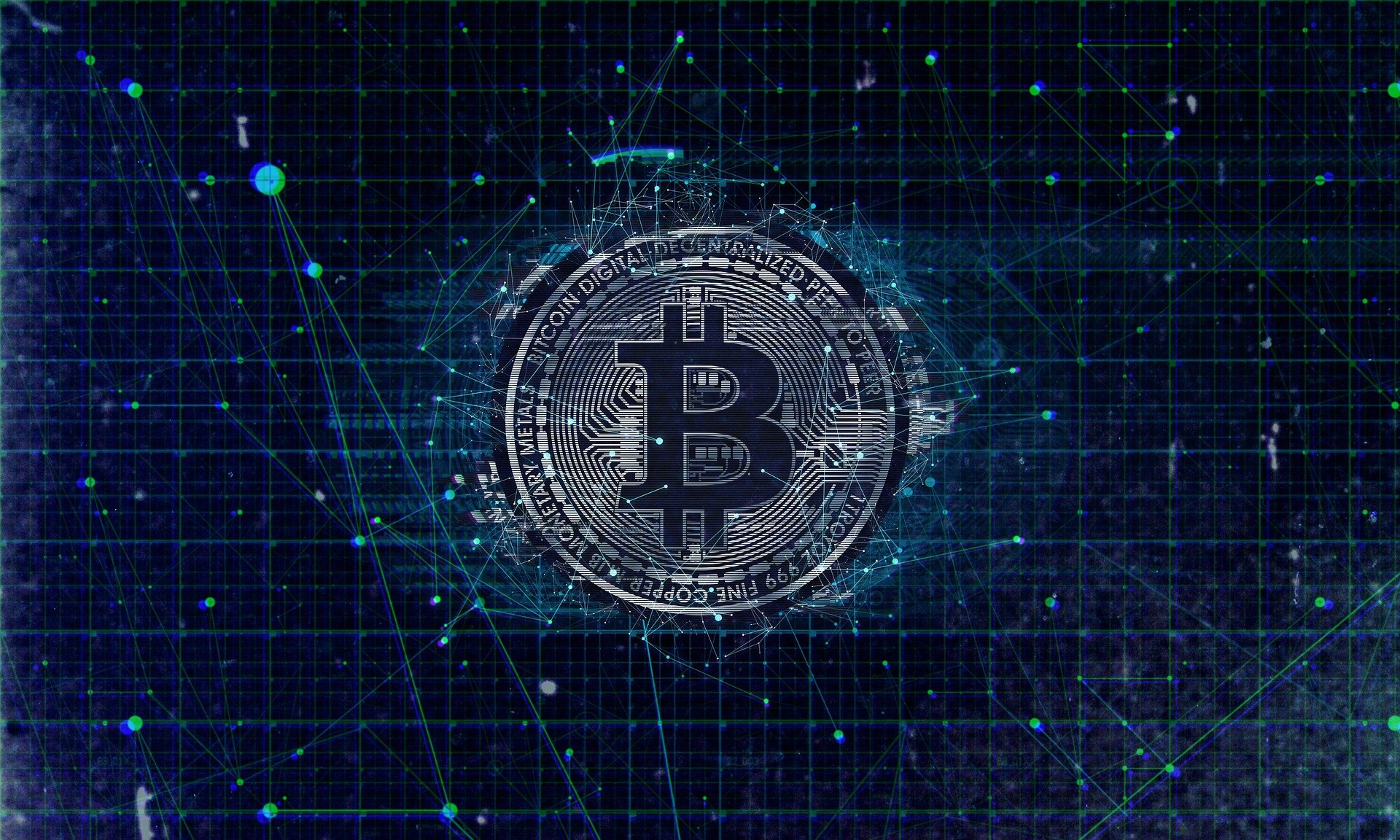 Michael Saylor is addressing the Joe Rogan show which brings up Bitcoin. Check out the video that Saylor shared on his social media account.
Important conversations are taking place on the @joerogan show, and the world is beginning to understand that #bitcoin is freedom money. pic.twitter.com/aUJZU4jeRO

— Michael Saylor⚡️ (@saylor) May 4, 2022
Someone commented: '@joerogan you should have Saylor on your pod to really explain #bitcoin.'
More people said that Rogan should invite Saylor to his show so that he can explain all things crypto.
Rogan promotes Bitcoin to more than 200 million people
Back in 2020, we were revealing that Joe Rogan was promoting BTC to a lot of people out there.
Crypto mass adoption has been one of the most important goals that the crypto industry has set.
There have been a lot of moves made in this direction and they continue towards the achievement of this essential goal.
The popular podcaster urged his massive audience of 200 million people to buy Bitcoin and stack sats.
On the opening salvo of episode 1,515 of the Joe Rogan Experience, Rogan is promoting Bitcoin as part of a Cash App advertisement.
Rogan touted the Cash App's ability to allow users to automatically purchase Bitcoin at various intervals based on their preferences, as reported by the online publication the Daily Hodl.
"With the Cash App, you can automatically purchase bitcoin, daily, weekly or even bi-weekly, known in the industry as stacking sats. Sats is short for Satoshi –  the legendary person who created Bitcoin…" he said.
He continued and explained, "Bitcoin, what it is for sure, is a transformational digital currency that acts as a decentralized peer-to peer-payment network powered by its users with no central authority. I love it. I wish it was the way we exchanged currency and maybe it will be in the future. Get on board."