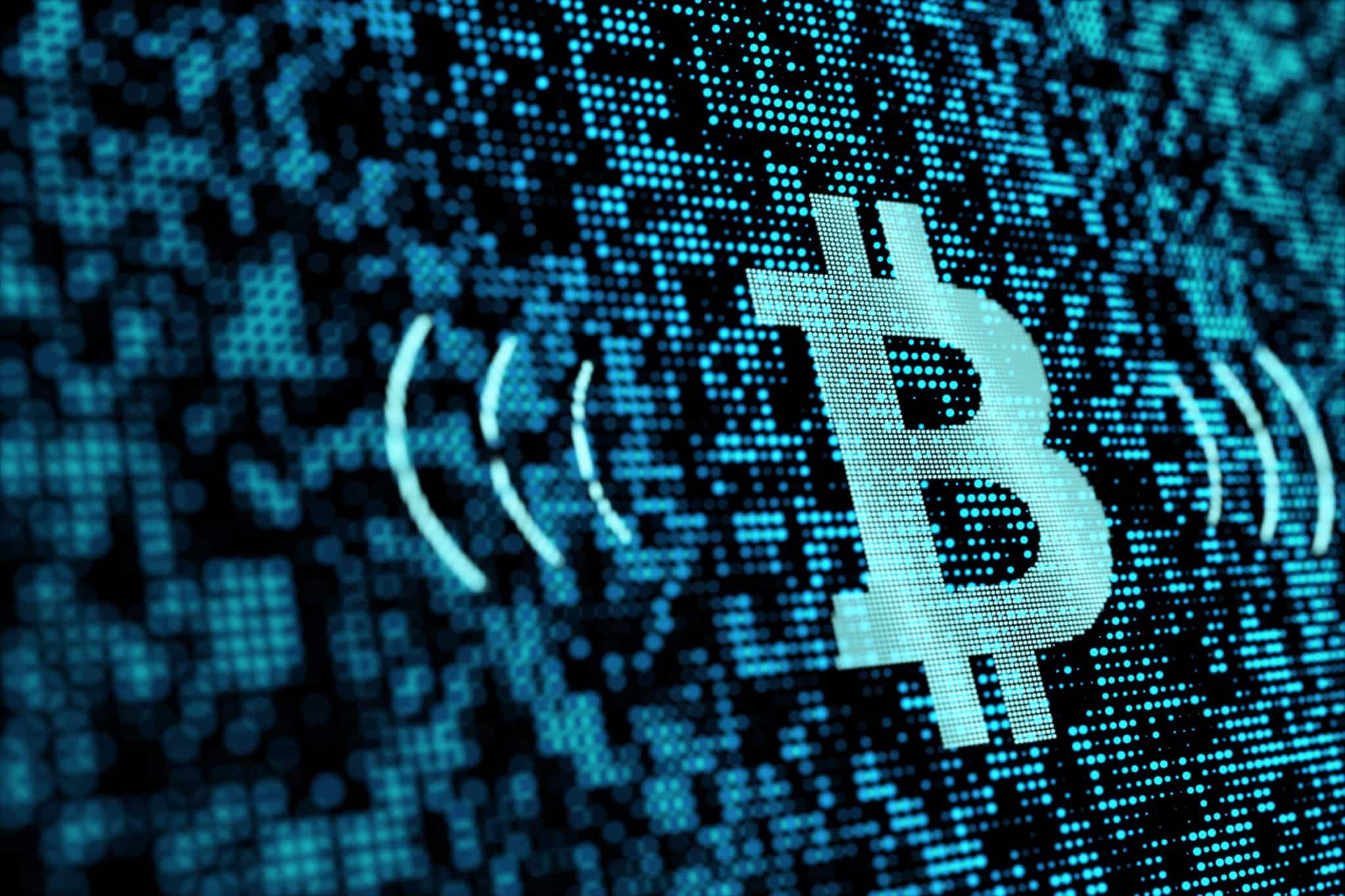 As you probably know by now, MicroStrategy's Michael Saylor has been making massive moves regarding Bitcoin, and the firm has been accumulating the king coin like there's no tomorrow.
Saylor has been boosting Bitcoin a lot these days, and he continues to do so and become an example for more institutions.
This is definitely helping Bitcoin adoption a lot these days. He's also doing this with the latest move.
How companies can invest in Bitcoin
It's been just revealed by the online publication the Daily Hodl that MicroStrategy is holding a virtual conference for CEOs and executives to explain how companies can invest in Bitcoin.
It's been reported already that Saylor said that the number of sign-ups for the event reveals there is huge corporate interest in BTC.
"I have never seen so many CEOs sign up to attend one of our events. Send yours, or come join our sessions and report back to your team. Every company can benefit from plugging into the #Bitcoin Monetary Network," he said.
Booting Bitcoin adoption
According to the online publication mentioned above, MicroStrategy is hosting the event following its most recent Bitcoin purchase.
It's been also reported that in a new filing with the U.S. SEC, the company said that it bought 295 BTC for $10 million on February 2nd. "The firm also purchased 314 BTC in January, which brings its total Bitcoin hoard to 71,079 BTC," the online publication mentioned above noted. 
They also said that the company had invested $1.145 billion in BTC to date. The firm bought its Bitcoin stash for about $16,109 per coin, inclusive of fees and expenses.
In other exciting news, it's been just revealed that Cathie Wood, who is the founder of global asset management company ARK Investment, said that Bitcoin has massive potential which is bigger than Apple or Amazon.
At the moment of writing this article, BTC is trading in the green, and the king coin is priced at $37,369.66.