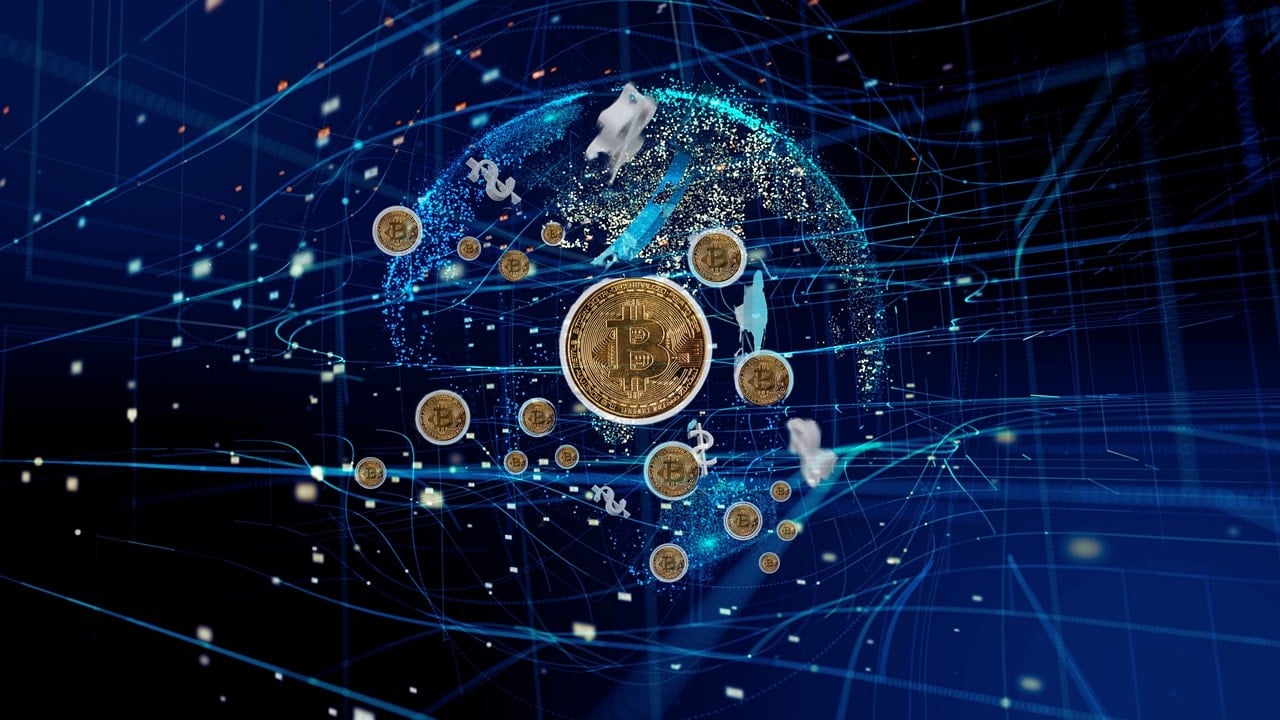 It's been revealed that the CEO of MicroStrategy, Michael Saylor, is stepping down from his previous role. Check out what will happen next below.
MicroStrategy's Michael Saylor steps down as the firm's CEO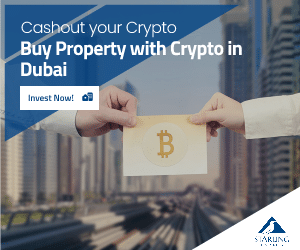 According to the latest reports, Michael Saylor is set to step down as CEO of MicroStrategy and assume a new role as executive chairman, the company's earnings report revealed Tuesday.
The firm, which holds more than 129,699 BTC, said that revenues came in at $122.1 million for Q2, compared with $125.4 million in the second quarter of 2021.
Just to refresh your memory, Michael Saylor's firm recently purchased an additional 480 bitcoin worth around $10 million at an average price of $20,817.
On the financial state of its bitcoin holdings, MicroStrategy said the following:
"As of June 30, 2022, the carrying value of MicroStrategy's digital assets (comprised of approximately 129,699 bitcoins) was $1.988 billion, which reflects cumulative impairment losses of $1.989 billion since acquisition and an average carrying amount per bitcoin of approximately $15,326."
The online publication The Block also noted the fact that the firm has consistently refused to alter its outlook on the digital asset, despite the price of bitcoin plunging below $30,000 in May, which meant MicroStrategy was in the red on its average purchase price.
Indeed, CEO Michael Saylor believes the asset's near-term volatility is largely irrelevant, he told The Block in June.
The state of the crypto market
It's been revealed that Fidelity macro expert offers an opinion about Bitcoin and Ethereum markets. Check out the reports below.
Fidelity's lead macro strategist Jurrien Timmer said that Bitcoin (BTC) and Ethereum (ETH) have reached a point where they are likely impervious to competition.
In an interview with Raoul Pal on Real Vision, Timmer compares Bitcoin and Ethereum to US tech giant Apple and its massive presence and dominance over its industry.
In order to learn more details about all this, we suggest that you check out the previous article that we shared a few days ago.