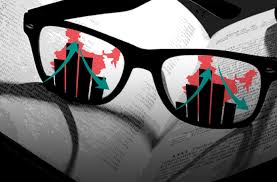 According to reports two Ex-Microsoft Corporation (NASDAQ:MSFT) workers have taken legal action against the company for not shielding them from the psychological effects of viewing disturbing material.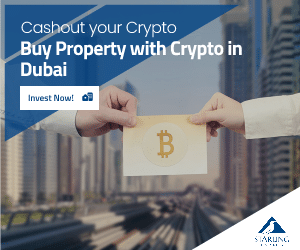 Microsoft Corporation's both former employees were left with Post-traumatic Stress Disorder (PTSD) after working at the company, the lawsuit alleged.
According to reports, their duties comprised watching and reporting material, delivered via Microsoft services that had been underlined by programmed software as being potentially illegal.
Meanwhile Microsoft said it disputed the claims, and that it offered industry-leading support.
"Microsoft takes seriously its responsibility to remove and report imagery of child sexual exploitation and abuse being shared on its services, as well as the health and resiliency of the employees who do this important work."
The company also said the balance of shielding internet users while reducing the impact on its employees was a sustained learning process.
Henry Soto and Greg Blauert worked for Microsoft's Online Safety Team, a division responsible for upholding the firm's legal responsibility to pass on any illegal images to the US National Center for Missing and Abused Children.
Microsoft spokesperson revealed the process in a statement that when an image is posted, or automated software has "spotted" a concern, a human being is needed to view the material and forward it on to the specialists.
Furthermore the company said people with this role are only required to do this particular task for a short period of time – and that they are kept in a "different office" from other staff.
However in papers filed on 30 December 2016, the two men said the Microsoft (NASDAQ:MSFT) did little to caution or got them ready for the troubling images they were required to view.
Moreover the lawsuit says both men's efforts were "influential" in saving children's lives and fortifying prosecutions, but that both were paying a serious mental toll.