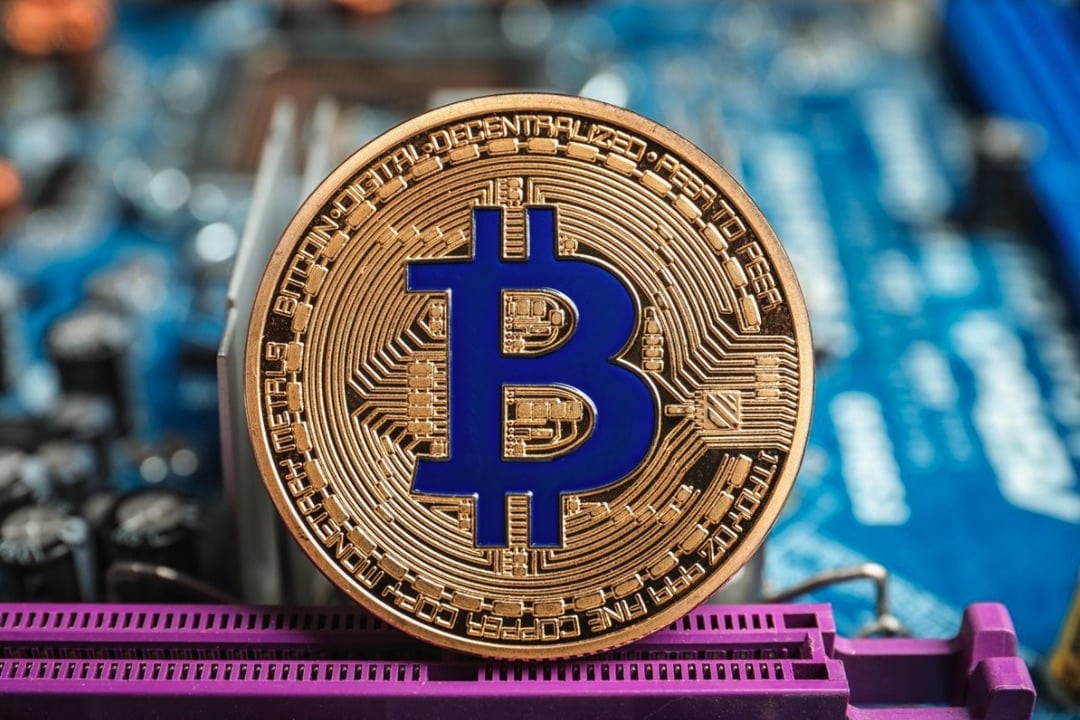 It's been just revealed that Microsoft is launching a platform that is able to authenticate identities via the Bitcoin blockchain.
It's been also revealed that Microsoft said that v1 of the ION DID (decentralized identifier) network is finally complete and it's also now live.
According to the latest report coming from the Daily Hodl, ION is a decentralized layer 2 tech for DID which is able to verify the identity of a person or a subject, without having to rely on third parties such as trusted validators and centralized entitites.
It's been revealed that the technology can be used to secure access to resources, sign and verify credentials without having to rely on usernames, passwords and phones to confirm and individual's identity.
DIDs are owned and controlled by the entity itself
"Unlike traditional usernames and email addresses, DIDs are owned and controlled by the entity itself (be it a person, device, or company), and exist independently of any external organization or trusted intermediary. Without DIDs, you can't have a vibrant, interoperable decentralized identity and application ecosystem," according to official notes.
It's been also reported that ION relies on a node system wherein the network gains strength as the number of users increases. It is also an open and permissionless system.
"We have deployed an ION node to our production infrastructure and are working together with other companies and organizations to do so as well… Because ION is an open, permissionless system, anyone can run an ION node, in fact the more nodes in operation, the stronger the network becomes."
Check out more details about the issue in the original article posted by the online publication mentioned above.
Other than this, the crypto market has been going through a correction, but now things are getting back on track. Stay tuned for more news.