Here's Monero making headlines again- the privacy coin is used as a weapon by hackers, according to the latest reports.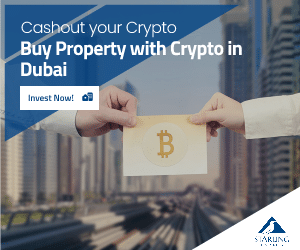 The Microsoft Threat Intelligence Center (MSTIC) reportedly revealed that a nation-state hacker group is using crypto-mining malware and other advanced tools in order to cover up nefarious attacks.
BISMUTH hacker group
The group which is known as BISMUTH initially used open-source and custom tools "to target multinational corporations, human rights organizations, and financial institutions, among others," according to Microsoft's new report.
It's been revealed that after that, the group deployed more and more sophisticated techniques to fly under the radar and cover up all kinds of malicious activities.
This was most evident in their attacks dating from July and August – back then, they deployed Monero (XMR) coin mining trojans to target private and public institutions in France and Vietnam.
BISMUTH attacks emphasize hiding in plain sight, notes Microsoft, as revealed by the online publication the Daily Hodl. 
By deploying coin miners as a distraction technique, it seems that the hacker group could hide its other activities behind less-alarming threats.
"While this actor's operational goals remained the same – establish continuous monitoring and espionage, exfiltrating useful information as is it surfaced – their deployment of coin miners in their recent campaigns provided another way for the attackers to monetize compromised networks," the report notes.
Microsoft also warned that users should be on the lookout and protect their privacy and safety from such tactics that are deployed by these hackers.
"Because BISMUTH's attacks involved techniques that ranged from typical to more advanced, devices with common threat activities like phishing and coin mining should be elevated and inspected for advanced threats. More importantly, organizations should prioritize reducing attack surface and hardening networks against the full range of attacks."
We suggest that you check out the complete notes coming from the tech giant in order to learn more available details.