MicroStrategy Bought The Bitcoin Dip – The Firm Purchased $82,400,000 Worth Of BTC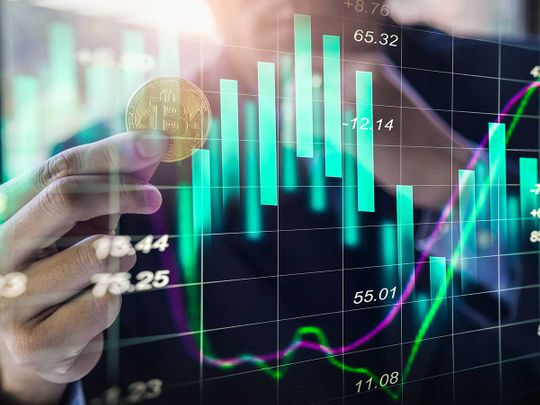 As you probably know by now, the crypto market saw a powerful correction lately and Bitcoin's price managed to fall below $50k.
But big investors knew that this was the best time to buy the dip, and so they did. Check out the latest reports.
MicroStrategy buys the BTC dip
The online publication the Daily Hodl notes that MicroStrategy CEO Michael Saylor says that the enterprise analytics firm is doubling down on Bitcoin (BTC) and buying the dip once again.
According to Saylor, MicroStrategy just bought an additional 1,434 BTC for approximately $82.4 million at an average price of about $57,477 per Bitcoin.
Saylor said to his 1.9 million Twitter followers that MicroStrategy now owns a total of 122,478 BTC, which the company acquired for $3.66 billion at an average price of $29,861 per Bitcoin.
Saylor mentions that Bitcoin is taking gold's place as the "most desirable store of value."
He also addressed three factors that will be driving Bitcoin adoption. This has been one of the main goals that the crypto industry set and there have been made lots of moves in this direction.
The price of #Bitcoin will be driven by inflation, technology, and adoption. pic.twitter.com/fzl1AMX2T0

— Michael Saylor⚡️ (@saylor) December 9, 2021
Someone said: "Had you invested in ethereum you would have been up 4x over what you are now. Instead you insist on calling it a shitcoin. I think you are making a big mistake."
Another follower posted this: "Just finished teaching high school kids out in Maryland who reached out asking me to give a lecture on Bitcoin. In a public library. On a Saturday. The room was so packed they had to send kids to watch online. This. generation. is. different."
At the moment of writing this article, BTC is trading in the green and the king coin is priced at $49,102.
Stay tuned for more juicy crypto news.