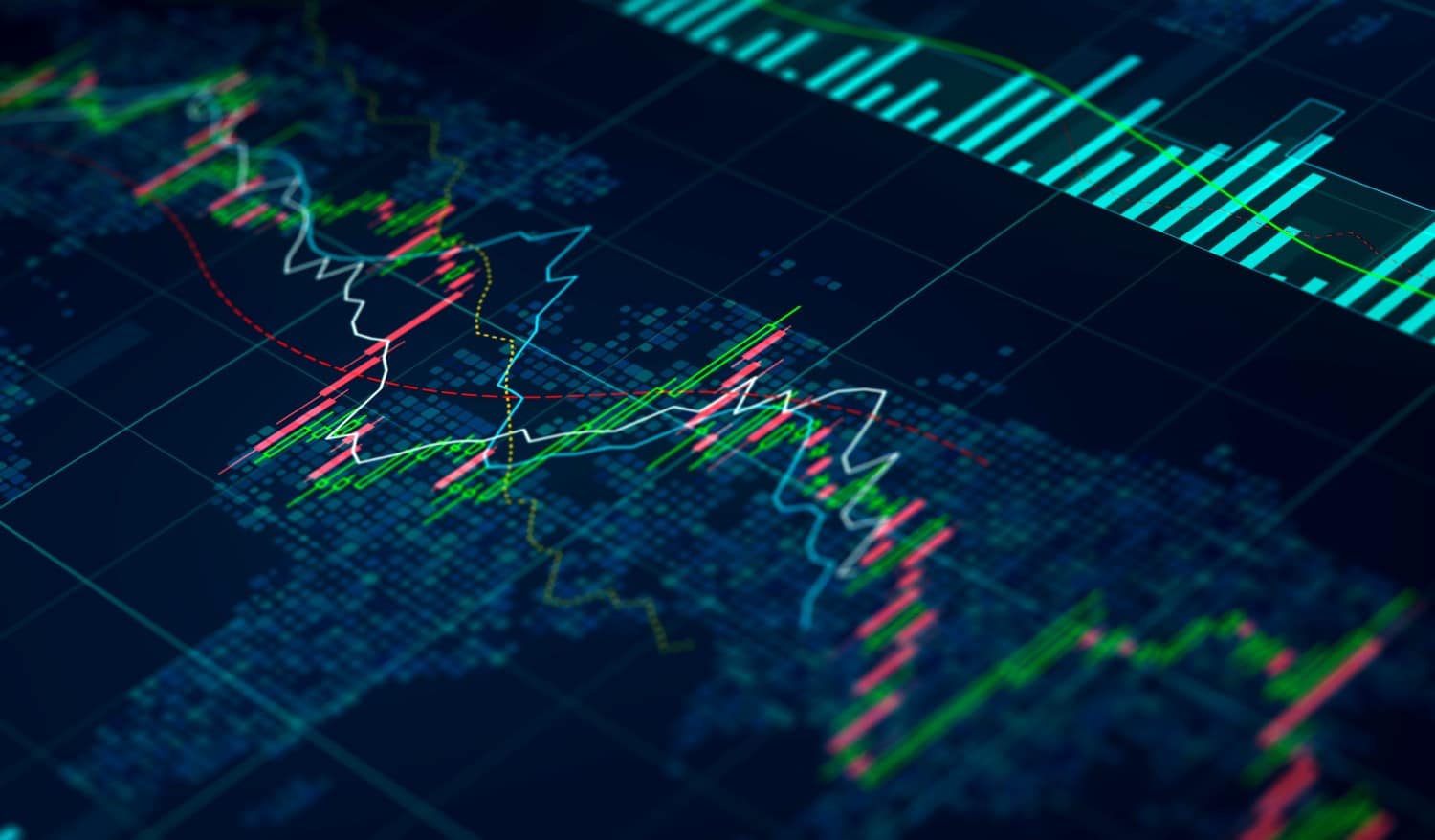 MicroStrategy dropped an important announcement about supporting the adoption of Bitcoin. As you probably know by now, the company has been buying Bitcoin like there's no tomorrow and the buying spree continues.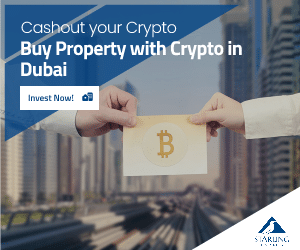 The other day, the firm bought more than $1 billion worth of Bitcoin, and this was just a few days after another sale of convertible debt.
According to CNBC, the Virginia-based enterprise software company said it paid "an average price of $52,765 per bitcoin, including fees and other expenses. Its acquisition of approximately 19,452 bitcoins puts MicroStrategy's total holdings of the digital token at 90,531."
According to the same online publication, MicroStrategy revealed its first BTC purchase back in August 2020, using existing cash on its balance sheet to acquire the crypto.
"It has since completed two convertible debt offerings to raise capital to finance additional purchases. The most recent offering was completed last week, generating roughly $1.03 billion in net proceeds; the notes bear a 0% coupon rate," the online publication notes.
MicroStrategy's CEO Michael Saylor has been promoting Bitcoin via social media as well, and he's also been praising Elon Musk's moves of supporting adoption.
SpaceX explores Bitcoin investment
Just the other day, we revealed that MicroStrategy's CEO, Michael Saylor, said not too long ago that SpaceX is exploring the benefits of placing Bitcoin on their balance sheet.
He told Dr. Saifedean Ammous that reps from SpaceX were among 7,000 companies represented at MicroStrategy's recent Bitcoin summit, which the business intelligence firm hosted to help companies that are interested in buying BTC as a treasury asset, according to the latest reports.
"We had people from SpaceX there. We had people [from] some of Elon Musk's companies. We had people from Marathon there," he said.
Regarding Bitcoin's price today, at the moment of writing this article, BTC is trading in the green and the king coin is priced at $50,093.89.