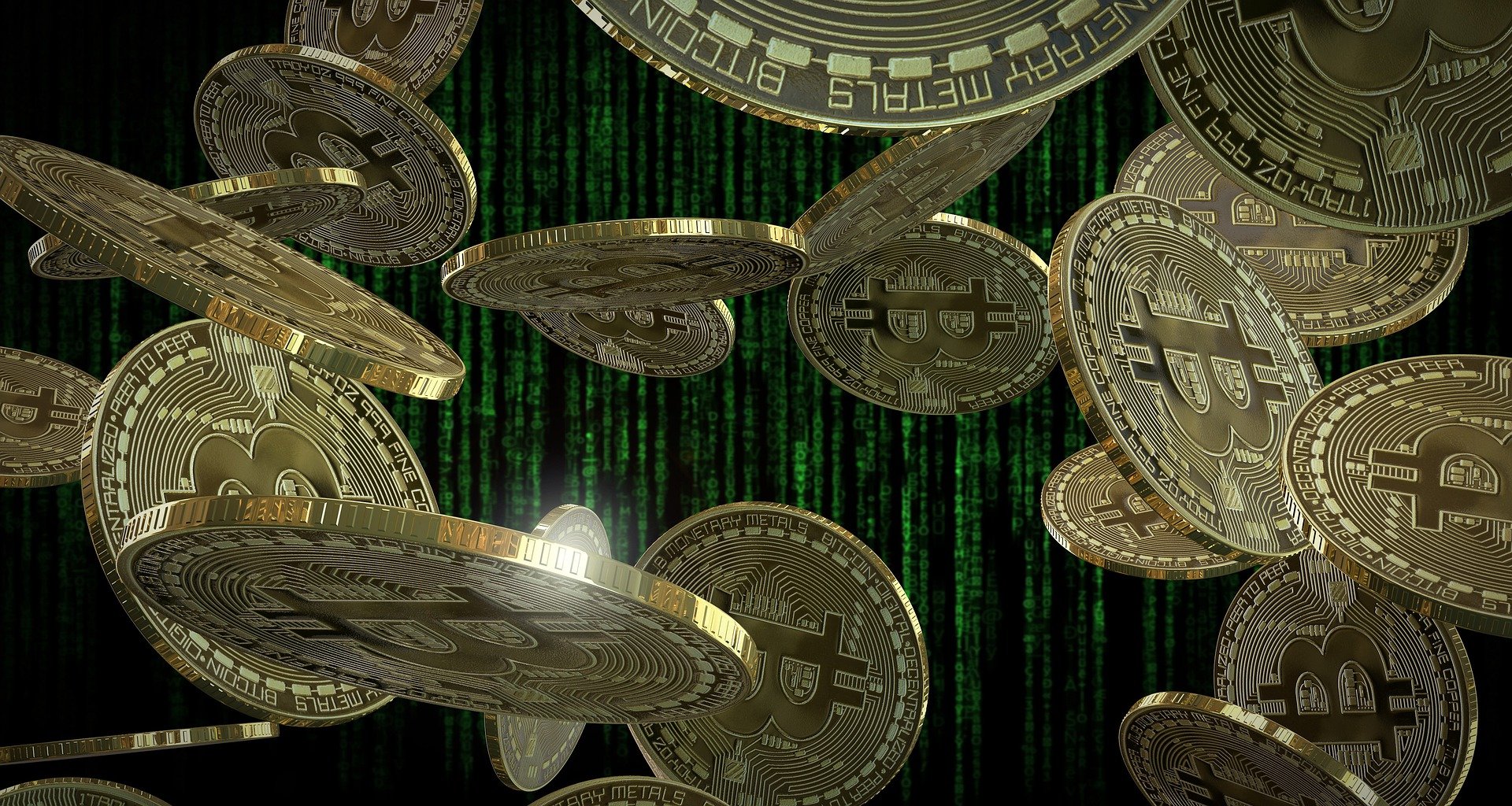 It's been revealed that the MicroStrategy CEO, Michael Saylor said some pretty interesting things about Bitcoin.
He said that Bitcoin is a form of property and points out the fact that the US government is not threatened by other forms of property.
Cointelegraph says that Saylor believes that Bitcoin is more like digital property than digital currencies.
He recently spoke on the July 15 edition of the Coin Stories podcast with the host Natalie Brunell.
Bitcoin is a digital property
He was asked whether he thoughts that Bitcoin was a threat to the US dollar, he replied the following.
"I would call it a digital property; it's a threat to property; it's particularly a threat to other forms of property. Gold is property; real estate is property. I don't think the United States government is threatened by real estate or buildings or companies or gold."
https://cointelegraph.com/news/michael-saylor-doesn-t-think-bitcoin-is-going-to-be-currency-in-the-us-ever?utm_content=buffer0762e&utm_medium=social&utm_source=twitter.com&utm_campaign=buffer
Cointelegraph said that the comments follow on from Saylor's assertions earlier this week on Scott Melker's Wolf Of All Streets podcast.
During these, he stated that "I don't really think that Bitcoin's going to be a currency in the U.S. ever. Nor do I think it should be."
"And what it's doing is it's demonetizing other forms of property," he added.
The same online publication mentioned that people are now weighing up whether to purchase Bitcoin instead of opting for traditional investments, such as real estate, stocks, starting a business or buying gold.
Bitcoin in the news
Bitcoin has been making lots of headlines lately, with the mass adoption of the king coin under the spotlight mostly.
Earlier today, it's been reported that Jack Dorsey revealed something that's really bullish for the crypto space. It has Bitcoin as the main character, as you will see from his announcement.
Stay tuned for more news about the king coin.