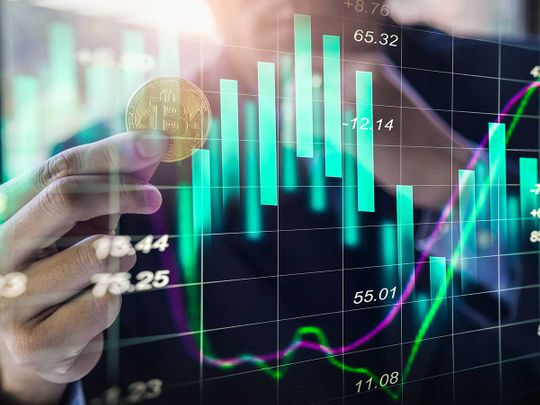 MicroStrategy's Michael Saylor just advised crypto fans to hodl their coins instead of trading. Check out the relevant post that he shared on his social media account.
#Hodl don't #Trade https://t.co/ezyxTFJZvr

— Michael Saylor⚡️ (@saylor) January 15, 2022
Someone commented: "I get the sentiment and only hodl myself but this assumes traders miss the largest up days and catch all the down days? Maybe have to exclude some down days too to make it more real world."
Another commenter posted this message: "We can agree on that. Handshake…However, I HODL endlessly useful, efficient, & environmentally friendly HBAR. You HODL minimally viable single use, inefficient, & exorbitantly wasteful BTC. We are not the same."
Saylor is a Bitcoin maximalist and you are already probably aware of the fact that his company has been buying BTC regardless of the coin's price.
At the moment of writing this article, BTC is trading in the green, and the king coin is priced just above $43k.
The crypto market is making efforts to recover following a lot of price corrections that have taken place lately.
The most profitable entrepreneurs in the next decade, revealed by Saylor
Back in December, MicroStrategy's Michael Saylor reveals the most profitable entrepreneurs in the next decade. Check out the latest reports from the Daily Hodl's notes and Twitter below.
In a new interview, Saylor said that compliant custodial businesses who provide access to Bitcoin will likely earn the most from crypto in the next decade.
"People chronically underinvest in businesses that are centralized, custodial, compliant businesses that could plug into Bitcoin. You can make $100 billion if you're Fidelity plugging into Bitcoin harder, so why don't you go figure out how to sell that to Fidelity?"
He continued and revealed the following:
"If you want to plug Bitcoin into Apple computer, it might be worth a trillion dollars."
Despite the market corrections, there are various optimistic predictions about the prices of cryptos these days.