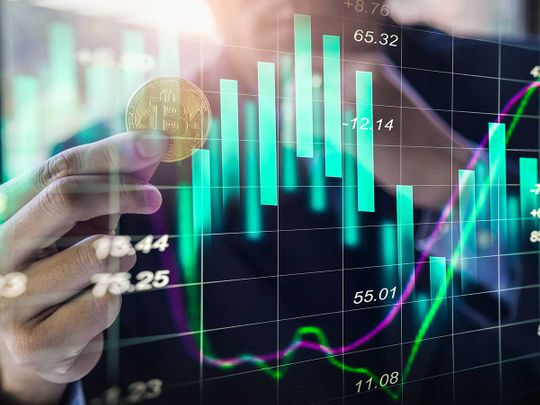 The crypto market is seeing another significant correction and as BTC is trading well below $40k, MicroStrategy's Michael Saylor is explaining the reasons behind this price drop.
What's behind the price corrections in the market?
Saylor is analyzing the factors that he believes are driving the crypto market downturn right now.
In a new Bloomberg interview, he is addressing two factors that he says are contributing to the volatility experienced by the crypto markets so far this year.
"I think that there's a lot of dynamics here. If you look at the entire crypto ecosystem, you have a set of regulatory uncertainty, especially regulatory uncertainty around stablecoins and crypto tokens and whether or not they're securities. And that creates a little bit of anxiety."
He continued and addressed:
"You have a lot of leverage offshore. You have a lot of crypto exchanges that can trade with up to 20x leverage. And those crypto exchanges have many, many tokens that are cross-collateralized. Between them and the decentralized finance [DeFi] exchanges, you can get much higher than 20x leverage. So that's the second source of volatility."
According to Saylor, Bitcoin is currently offering a "great entry point" for institutions. He brought up legendary investors such as Bill Miller who just allocated a huge portion of his portfolio to the king coin.
"I feel like it's consolidating at this level. This is a great entry point for institutional investors. I talk to high net-worth individuals, family offices, public company executives, private company owners and they watched Bitcoin run up in 2021."
He said that big money and massive investors are coming. He talked about the king coin's consolidation.
"It's being embraced by the regulators, it's being embraced by senators and congressmen and public investors and public companies."
At the moment of writing this article, BTC is trading in the red, and the king coin is priced at $35,713.