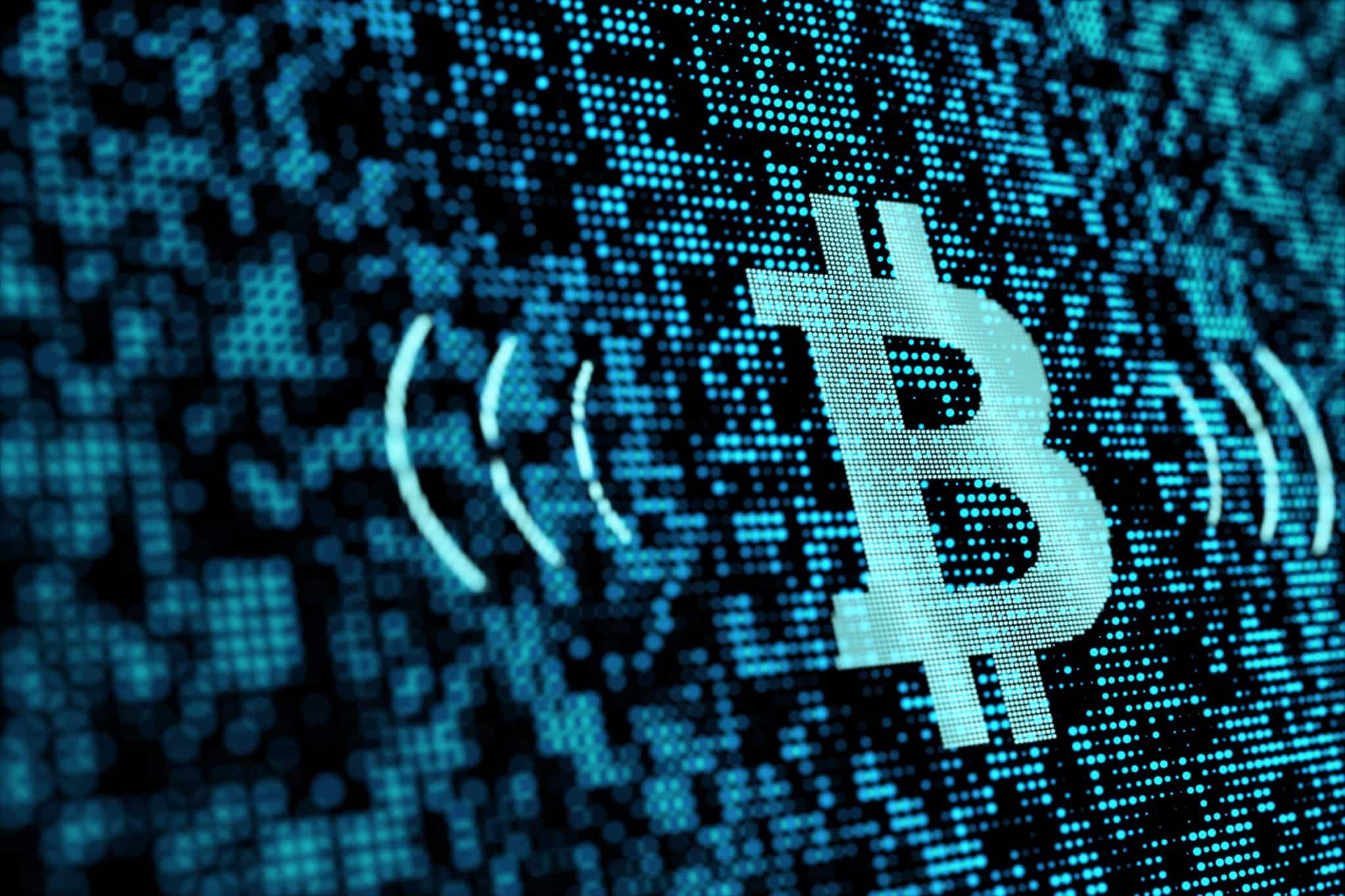 You probably know by now that MicroStrategy's Michael Saylor has been an advocate for Bitcoin for a long time now,
He's boosting the king coin on social media, and he made it public that he's been buying BTC like crazy at the end of 2020.
Now, he addressed the king coin once again, and he dropped a blog post in which the author explains all the reasons for which BTC is not a Ponzi Scheme.
Check out his tweet below:
#Bitcoin is not a ponzi, fad, or bubble. It is a bank in cyberspace, run by incorruptible software, offering a store of value to billions of people that have no better option. https://t.co/ydhVNRukHp

— Michael Saylor (@michael_saylor) January 16, 2021
"One of the concerns I've seen aimed at Bitcoin is the claim that it's a Ponzi scheme. The argument suggests that because the Bitcoin network is contin­u­ally reliant on new people buying in, that eventu­ally it will collapse in price as new buyers are exhausted," the article begins.
The article continues and defines a Ponzi Scheme according to the SEC's notes. We strongly suggest that you check out the complete blog post.
Bitcoin is an institutional-grade safe-haven asset
MicroStrategy's Michael Saylor continues to praise Bitcoin these days. His firm invested more than a billion dollars in the king coin, and it seems that they plan to continue.
Check out the latest post that he shared on social media:
#Bitcoin is emerging in 2021 as the new, compelling institutional grade safe haven asset. Excess cash is a drag on shareholder value in the current monetary environment, so we can expect more firms to adopt Bitcoin as a treasury reserve asset.https://t.co/v3U697RpHv

— Michael Saylor (@michael_saylor) January 15, 2021
At the moment of writing this article, BTC is trading in the red and the king coin is priced at $34,818.93.