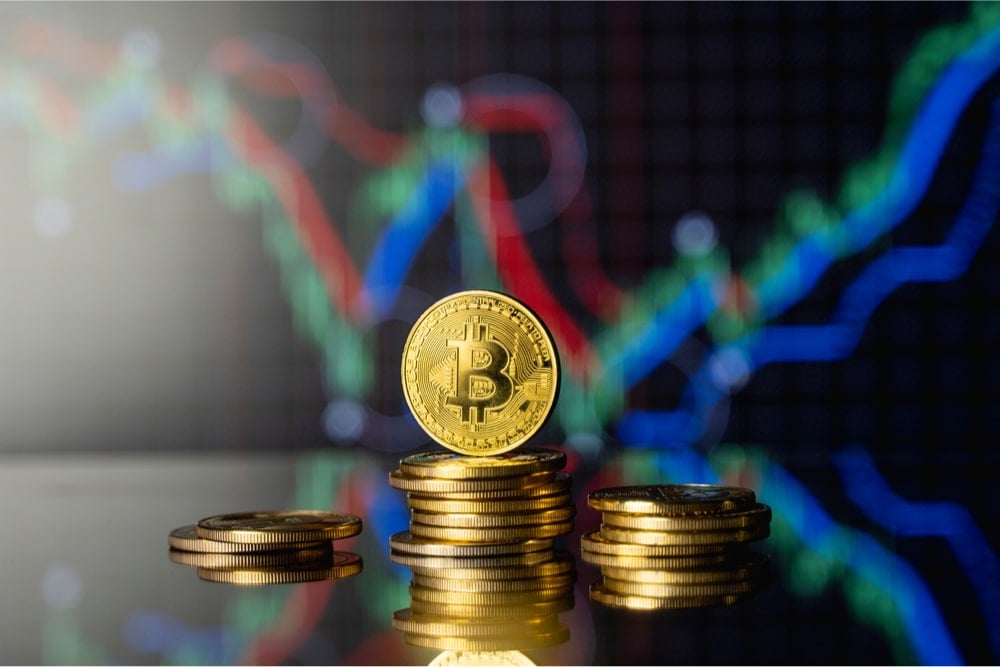 MicroStrategy's Michael Saylor continues to praise Bitcoin these days. His firm invested more than a billion dollars in the king coin, and it seems that they plan to continue.
Check out the latest post that he shared on social media:
#Bitcoin is emerging in 2021 as the new, compelling institutional grade safe haven asset. Excess cash is a drag on shareholder value in the current monetary environment, so we can expect more firms to adopt Bitcoin as a treasury reserve asset.https://t.co/v3U697RpHv

— Michael Saylor (@michael_saylor) January 15, 2021
Someone said: "It's time to change the corporate Balance Sheet template. We need to add "Bitcoin" as a new asset class at the top of the corporate balance sheet, right above "Cash & Cash Equivalents." #Bitcoin."
One commenter said: "Perfectly said, Michael! Bitcoin IS THE MONEY. It is The new Superior Form of Money and Store of Value. Bitcoiners are Not going back into Fiat with their wealth. People are cashing out of Fiat and permanently transitioning to Bitcoin."
When a naysayer said: "Any asset that can drop 30% in a single day is not a reliable store of value or 'save haven,'" someone else responded with: "It dropped 30% after going up 300% in a mere two-month time frame, then recovered in a week. Not that bad, really."
Governance of monetary system falls apart
A follwoer posted this: "The governance of our monetary system is falling apart. Prepare & Plan for it. If you fail to plan, then your plan is to fail. Stay safe, stay secure.
Buy #Bitcoin."
As you can see for yourselves, the Bitcoin hype is intensifying.
MicroStrategy's Michael Saylor has become an advocate for Bitcoin since his company has been buying the king coin like there's no tomorrow.
Here's one recent tweet that he dropped and managed to get the attention of a lot of followers on Twitter.
#Bitcoin is thermodynamically sound money for the economic winter that is coming.

— Michael Saylor (@michael_saylor) January 13, 2021
Stay tuned for more news.