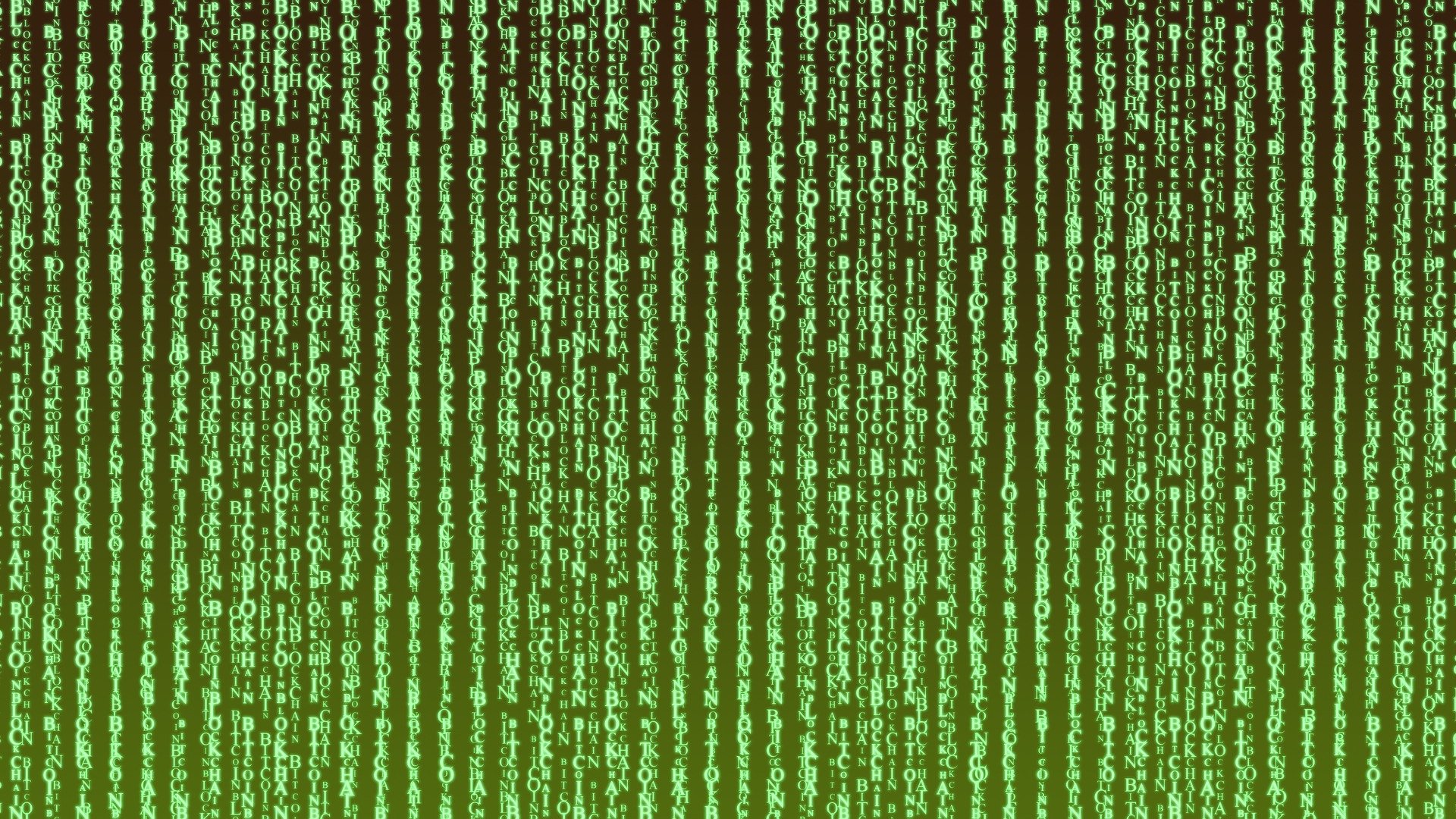 MicroStrategy's Michael Saylor is helping lots of companies these days. He has also been supporting Bitcoin, and his firm has been accumulating the king coin like crazy.
Check out the latest tweet that he shared.
If you believe in #Bitcoin and wish to do something to help thousands of companies fix their balance sheets, please go to the Financial Accounting Standards Board (FASB) website and post your support for the adoption of Fair Value accounting. Comments are due by Wednesday. https://t.co/I5Fae0YnHS

— Michael Saylor⚡️ (@michael_saylor) September 20, 2021
The letter also has some documents attached. According to official notes, the documents are being provided to serve as a resource to help as you navigate a corporate bitcoin strategy.
The letter includes extremely important info about Bitcoin. At one point, it notes that "While bitcoin does not constitute a security under federal securities laws, we believe the treatment of investments in equity securities under ASC321, Investments – Equity Securities, is informative of these principles. In particular, we believe one of the existing definitions of "readily determinable fair value" in the FASB Master Glossary is instructive."
The letter continues: "The fair value of an equity security is readily determinable if sales prices or bid-and-asked quotations are currently available on a securities exchange registered with the U.S. Securities and Exchange Commission (SEC) or in the over-the-counter market, provided that those prices or quotations for the over-the-counter market are publicly reported by the National Association of Securities Dealers Automated Quotations systems or by OTC Markets Group Inc."
MicroStrategy buys more Bitcoin
MicroStrategy and Michael Saylor have been supporting Bitcoin for a really long time now, and the company has been buying the king coin despite the massive market volatility.
Now, the company bought even more BTC.
MicroStrategy has purchased an additional 5,050 bitcoins for ~$242.9 million in cash at an average price of ~$48,099 per #bitcoin. As of 9/12/21 we #hodl ~114,042 bitcoins acquired for ~$3.16 billion at an average price of ~$27,713 per bitcoin. $MSTRhttps://t.co/2ESbTy6ad7

— Michael Saylor⚡️ (@michael_saylor) September 13, 2021
Stay tuned for more news.