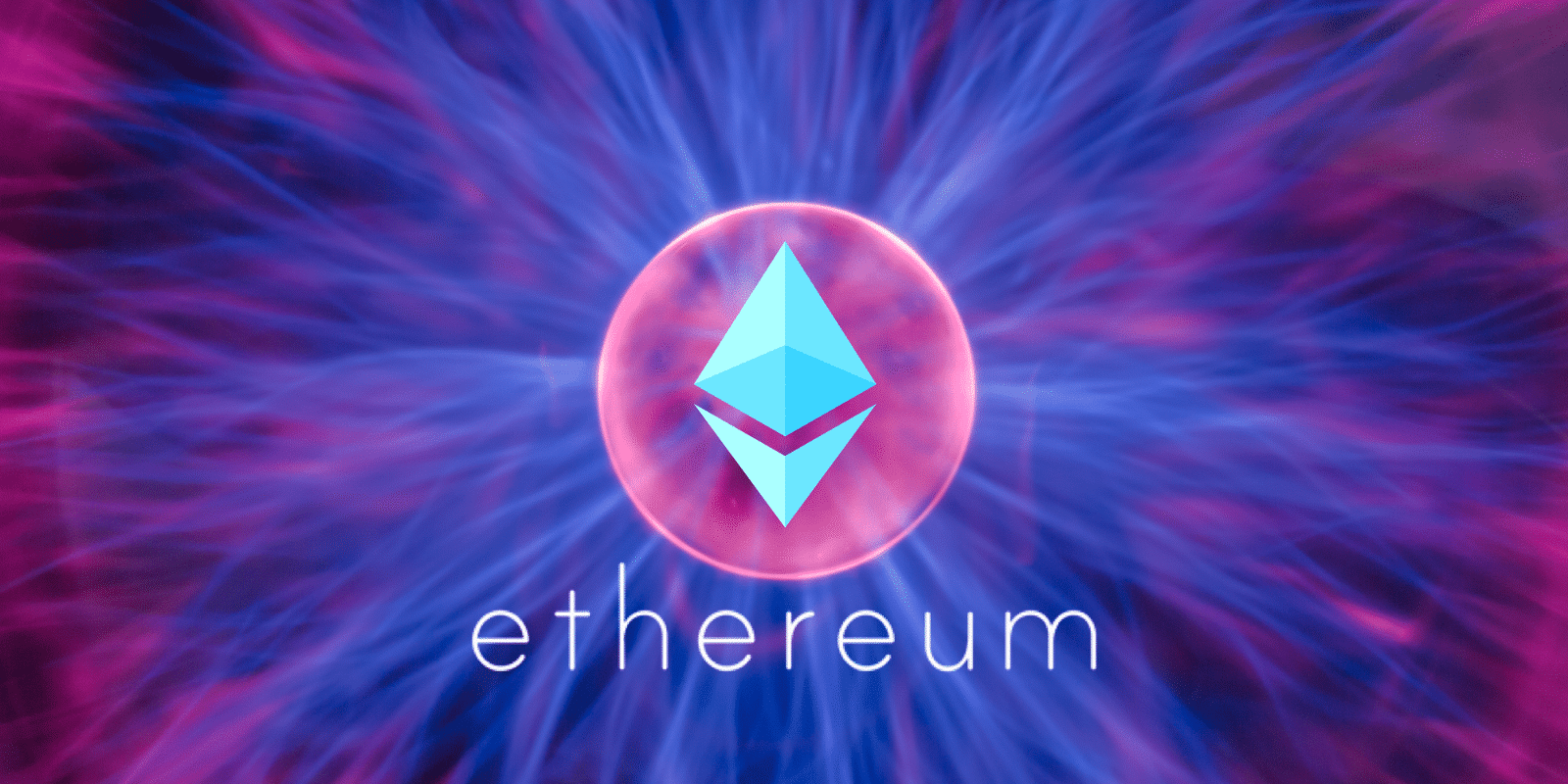 Ethereum has recently reached a new ATH, but the crypto market tumbled along with Bitcoin following Elon Musk's recent tweet.
There are still bullish predictions about the price of the most important digital assets these days.
Mike Novogratz believes that Ethereum has more upside potential despite the meteoric rise to a fresh all-time high of $4,362 earlier this month.
In a new interview with New York Magazine, he revealed some factors that keep him bullish.
"It was a confluence of kind of three tailwinds all at the same time. We already had payments and stable coins that really kind of gave Ether the kick last year. But then, all of a sudden, you have decentralized finance (DeFi) and NFTs (non-fungible tokens) both on Ethereum at the same time roughly, with wild accelerating growth. And you start believing, hey, this will be the supercomputer that authenticates all this stuff that's happening," he said.
ETH can grow by more than 30%
Novogratz says the leading smart contract platform can potentially grow over 30% from its current value of $3,825.
"Listen, all markets correct; almost 100 percent certainty it will happen – it's just the math. But it's pretty staggering. And listen, Ether looks likely to go a lot higher now…" he said.
He continued and said: "You know, it's dangerous to give predictions on the highs. But could it get to $5,000? Of course, it could."
He also highlighted that he more than doubled his investments in the emerging space.
"Like anybody in crypto, the last five months have kind of rocked our worlds in terms of what percentage of our net worth is in crypto. And I think I'm up to 85% in crypto…" he said.
He continued and explained: "People should understand that it's not going to keep happening over and over. Like this idea that we've gone from not-an-asset-class to an asset class only can happen once."