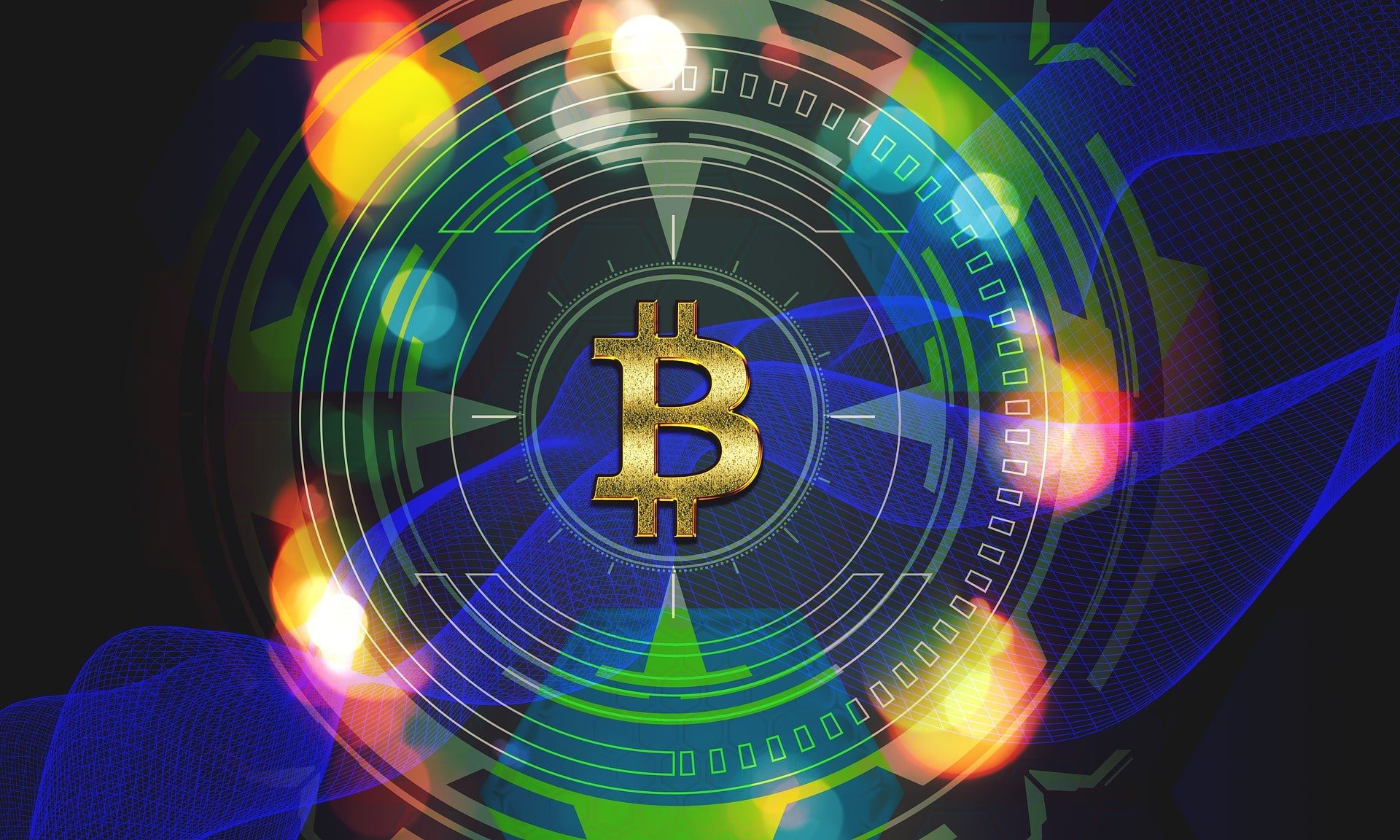 Mike Novogratz is bullish on Bitcoin these days, and this is happening amidst significant price corrections.
During a new interview on CNBC, Novogratz the reasons for which Bitcoin is not trading as well as Ethereum (ETH) right now.
"If you look at the Ethereum price, Ethereum still trades bullish. People see Ethereum as a technology bet and Bitcoin as a debasement of fiat currency bet."
Despite BTC's weak price action, Novogratz continues to be optimistic about the prospects of Bitcoin as he names three macro tailwinds that can keep the king crypto from falling below $40,000.
"There are new players lining up to participate in this crypto economy, from the Mid East to all over the US to pension funds and so there's a bid below the market. It's an institutional bid. They've done their work. They're waiting to participate."
He continued and said:
"I think people now have woken up that crypto is an asset class. That Bitcoin is part of a crypto portfolio. That even if the Fed starts acting more hawkish, it's an amazingly complicated plane to land for Powell and Yellen."
At the moment of writing this article, BTC is trading in the red and the king coin is priced at $48,848.
Bitcoin is the solution to the rising inflation
the inflation in the US managed to soar to 6.8% last month.
It's important to note the fact that the jump in inflation reflects a mismatch between strong consumer demand and supply which is still hampered by transportation bottlenecks and a shortage of available workers.
The same article mentioned above notes the fact that some of the biggest drivers of inflation are already retreating.
Gasoline prices have dropped an average of 8 cents a gallon over the last month. And natural gas prices are way down, easing concern about sky-high heating bills this winter.
As more experts noted, Bitcoin is the best solution against the rising inflation.