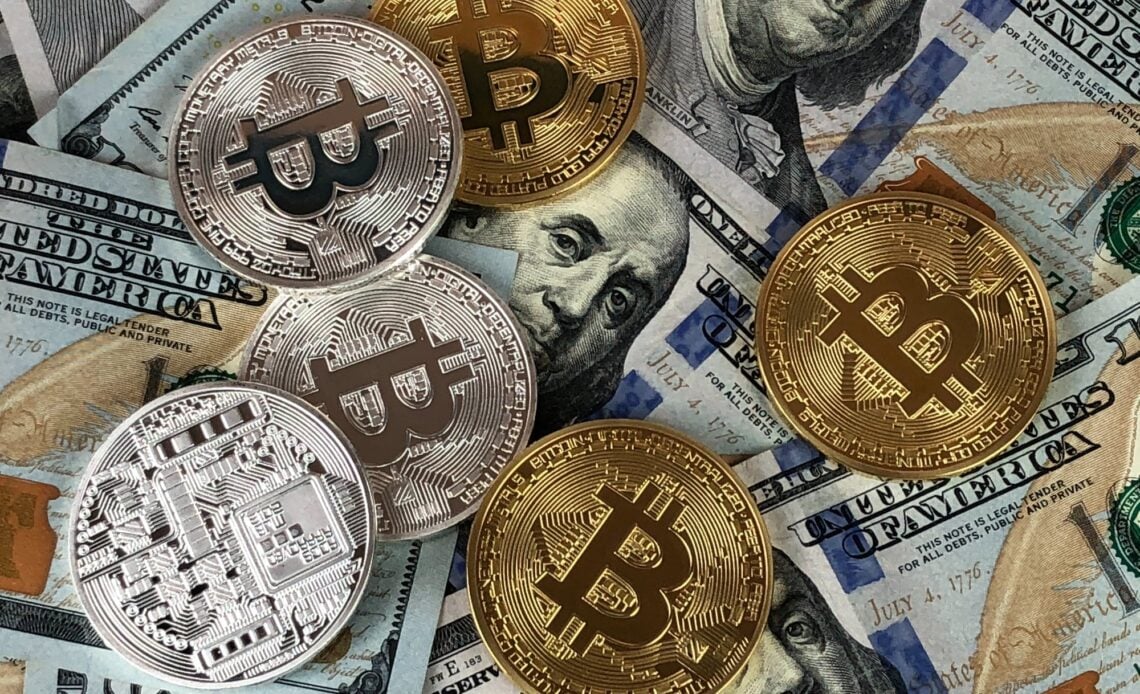 Galaxy Digital's CEO Mike Novogratz believed that the US government is now hostile towards the overall crypto industry. Check out the following reports about the issue below.
Galaxy Digital CEO Mike Digital Mike Novogratz is bullish on Bitcoin
It's been just revealed the fact that the Galaxy Digital CEO Mike Novogratz believes that the US government is hostile towards the overall crypto industry.
According to the latest news, in a Bloomberg interview, Novogratz says that the administration of US President Joe Biden "doesn't like crypto."
According to Novogratz, the unraveling of FTX and its founder Sam Bankman-Fried is partly to blame for the hostile treatment the crypto industry is getting from Washington.
"And so now we're under assault from the US government."
He continued and said the following:
"The Biden administration, the Democratic Party really doesn't like crypto. Partly, because Sam Bankman-Fried was Joe Biden's biggest donor. And he was the biggest donor to the Democratic Party. And he was engaged in a really intimate way with the SEC [U.S. Securities and Exchange Commission] and the CFTC [Commodity Futures Trading Commission]."
He also stated this:
"And so the Democrats have egg all over their face and feel, 'Oh I got to run from this'. And you know there's a small cabal… [U.S. Senator] Elizabeth Warren, [U.S. Senator] Sherrod Brown, [SEC Chair] Gary Gensler… that really are trying to, they call it Operation Chokepoint, you know crush crypto."
Bitcoin makes headlines following important announcement
It's been reported that the Bitcoin whitepaper is speeding down a Formula 1 racetrack in Melbourne this weekend.
Kraken, which earlier this week announced that it was partnering with Williams Racing to become its first-ever official crypto and web3 partner, is placing the opening excerpt of the nine-page document on the team's cars that will be competing at the Australian Grand Prix.