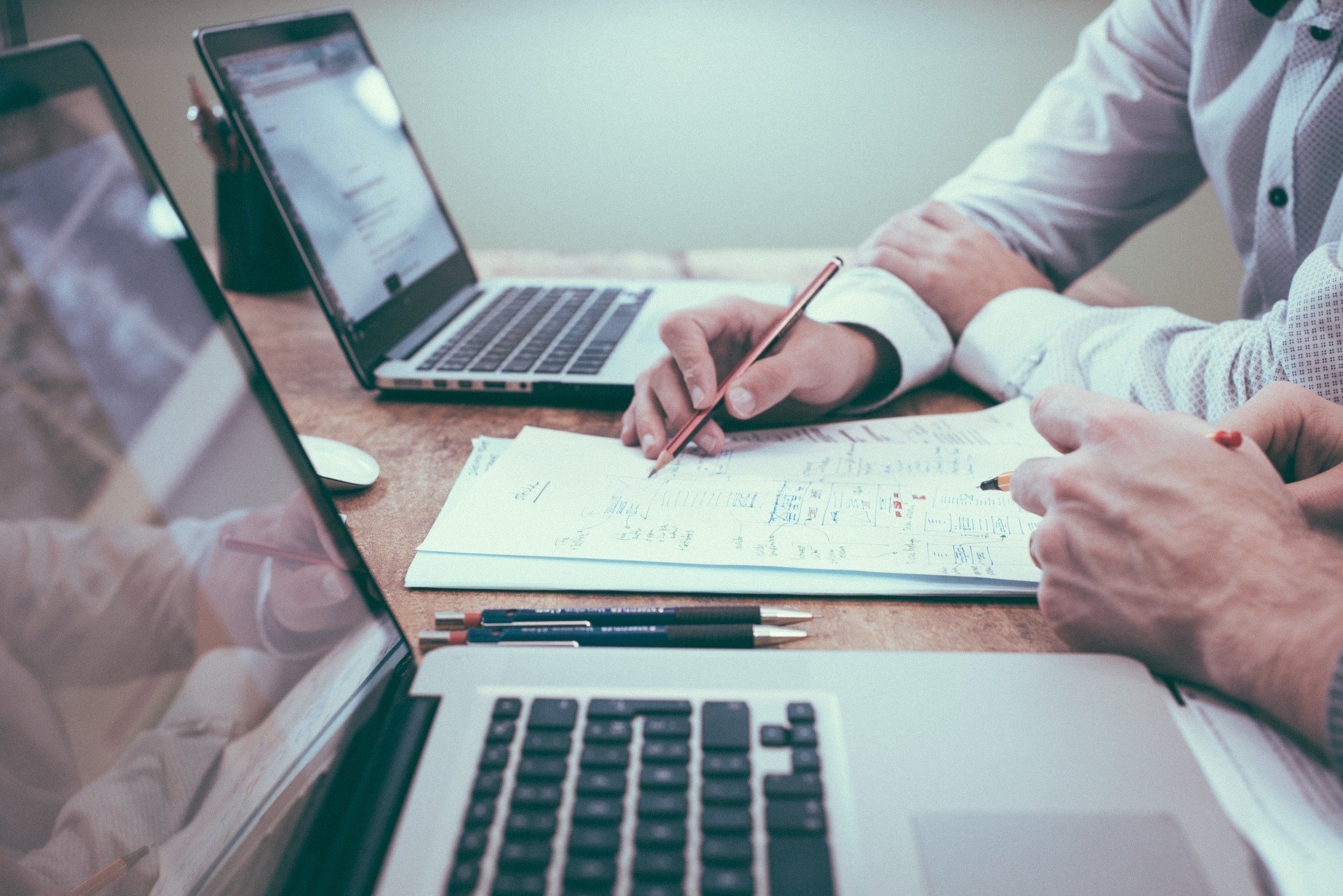 The DeFi space has been getting more and more popular, and there are various moves that are boosting the scenery these days.
Now, according to the latest reports, Mike Novogratz's Galaxy Digital teamed up with Bloomberg in order to launch a new crypto index that's tied to DeFi.
According to BlockCrypto, this index will track nine DeFi tokens to start.
More than that, it will also serve as the basis for a new passively-managed fund by Galaxy.
Just to refresh your memory, back in 2018, Bloomberg and Galaxy launched the Bloomberg Crypto Index, comprised of the market's most liquid tokens, including bitcoin and ether.
Indexes underpin financial products – here are some examples: over-the-counter derivative or exchange-traded product.
Another issue worth noting is that both indexes are owned and administered by Bloomberg, which determines the product's constituent assets.
The assets included in the index include Uniswap, Aave, Maker, Compound, Yearn, and Sushi.
Important factors for choosing the coins in the DeFi index
A recent press release noted that the coins in the DeFi index had been selected based on institutional trading and custody readiness in the US.
Another important factor that made a difference is the quality of pricing.
"Galaxy continues to pioneer inroads for institutions seeking exposure to the innovation happening within the crypto ecosystem."
This is what Galaxy's head of asset management, Steve Kurz stated not too long ago.
He continued with his explanation and said the following:
"The blockchain-based infrastructure behind DeFi is maturing at an accelerating rate and clear examples of how this new technology can disrupt financial services are emerging in real-time. Our unique DeFi Index Fund provides investors with institutional-grade exposure to the future of financial services."
Other than this, the crypto space looks great with all kinds of achievements and moves towards the mass adoption of digital assets. Prices of cryptos are also mirroring all this.