MimbleWimble Testnet Launch Is Scheduled For The End Of Summer For Litecoin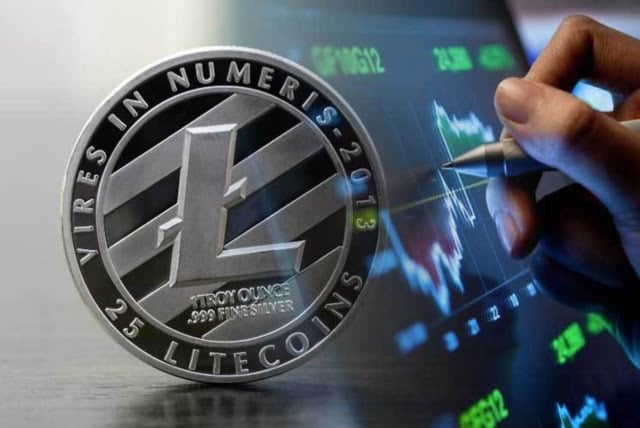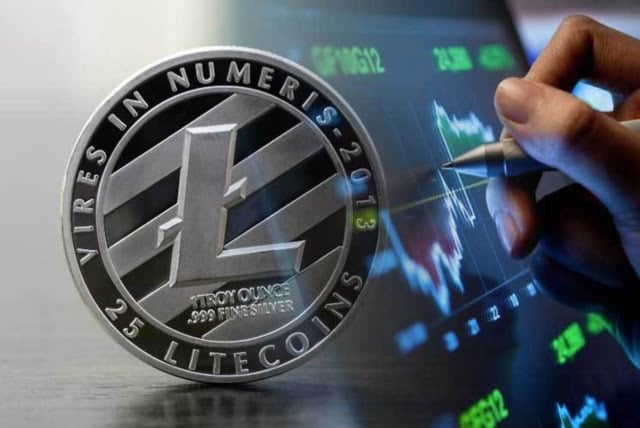 Litecoin was recently in the spotlight when it's been reported not too long ago that investors who hold Litecoin will be able to earn up to 10% interest on their digital assets thanks to a new partnership.
The Litecoin Foundation revealed a collab with the California-based crypto lender Cred would support financial services allowing people to borrow and lend LTC.
Improving transaction privacy
Now, it's been revealed that the Litecoin Foundation has been working all day long in order to improve the privacy of transactions for the user base.
On the other hand, in order to do this, the foundation had to introduce an extended block and the MimbleWimble upgrade.
Because of this reason, the CEO of Litecoin, Charlie Lee had to bring on a developer from Grin, David Burkett.
The Grin developer is experienced in the field and the online publication Crypto Daily reported that he took the lead of the upgrades for Litecoin and finally gave a deadline to the community for the testnet to see the launch.
According to the latest progress update, they noted that the MimbleWimble testnet will be launched by the end of the summer.
In was previously noted by the CEO that fungibility is one of the biggest properties of money.
He said that this is an aspect that has been missing from Litecoin, but with the new protocol that's in the works, the project could see fungibility after all.
We recommend that you check out the official progress update notes in order to learn more details.
Litecoin in the crypto market
In terms of pricing, the crypto market, most of the important coins are trading in the red and Litcoin is no exception.
LTC is priced at 59.32 at the moment of writing this article.
Bitcoin seems to be going through a correction once again and the price dropped significantly since the day before.