Mining Monero (XMR) in HTC phone will become possible in just a few Months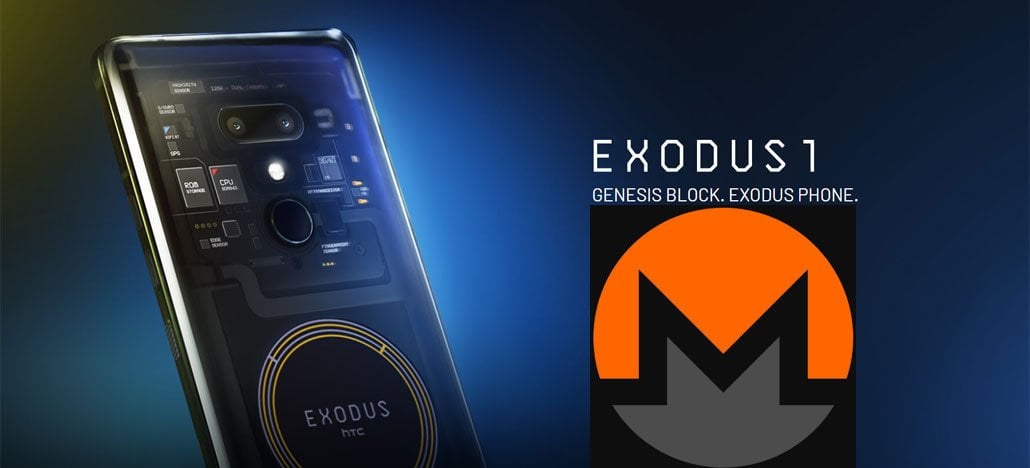 HTC Exodus 1 smartphone will have a new feature which users will be able to mine crypto directly from the phone.
The Taiwanese electronics company – HTC – has made a partnership with Midas Labs – ASIC Chip Designer – to give the possibility to allow users of the Blockchain powered Smartphone Exodus to use their device to mine XMR.
DeMiner is the app that will make it accomplishable. Midas Labs is developing the app.
The companies did a press release where they announced that the app will be released before July.
Curiosity of this app is: It will work only when the phone is plugged in. Meaning, when the phone is charging. When the user removes the phone from the plug, it will inactivate mining, automatically. This feature was created, so it won't sacrifice the phone regular use when not charging, and also to not drain the battery extremely fast.
Midas Lab is creating this app with the following aim – The smartphone hash rate will be comparable to desktop. But will consume much less power. 
Midas Labs founder, Dr. Jri Lee, stated that "Exodus 1 users will be able to mine at least USD 0.0038 of XMR a day on average"
The HTC View
The consumer electronics company states that this is "an important breakthrough for the crypto community. Explaining that this brings every user closer to the company's target – to enhance blockchain security and decentralising mining by making it much more practical and cost efficient.
Bitcoin Full Node Capability
HTC Exodus 1 has Bitcoin Full Node Capability integrated in it – A software that will allow the device to verify and process blocks in the Bitcoin Network. So, users can keep the entire Bitcoin Ledger in the phones memory.
Blockchain Router
Last month HTC also announced their project of a new Blockchain Router, Dubbed Exodus 5G Hub. Giving users the availability to run a full bitcoin node and relay transactions, with no need of a third party.
We can definitely agree that this company is working towards an even more Decentralised Crypto World.