Mission Accomplished: Cardano Mary Protocol Update Was Successfully Applied To The Mainnet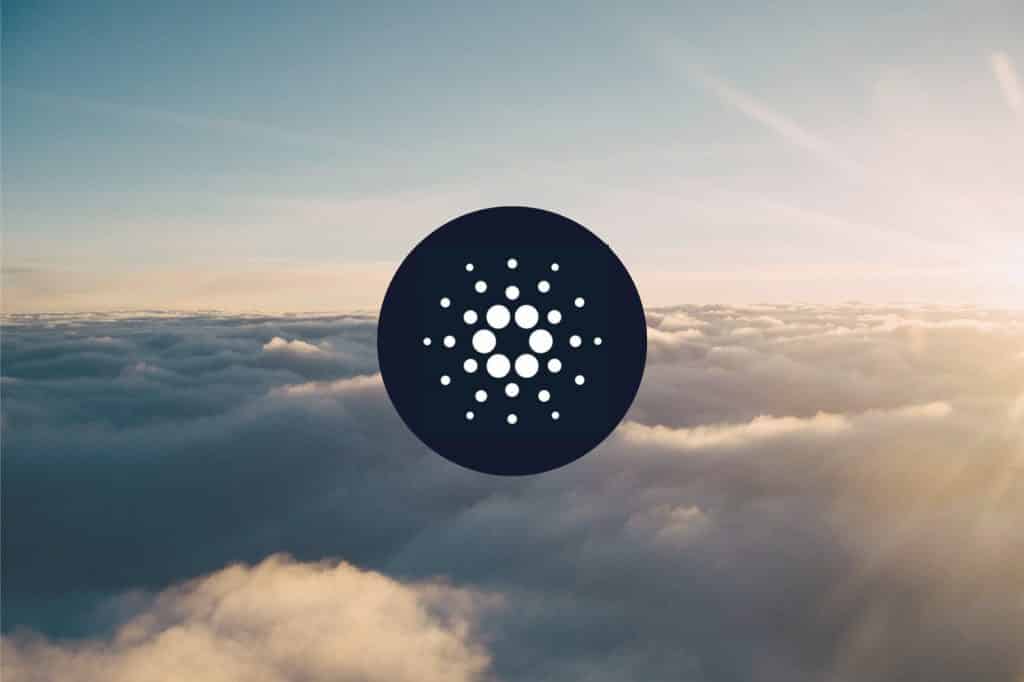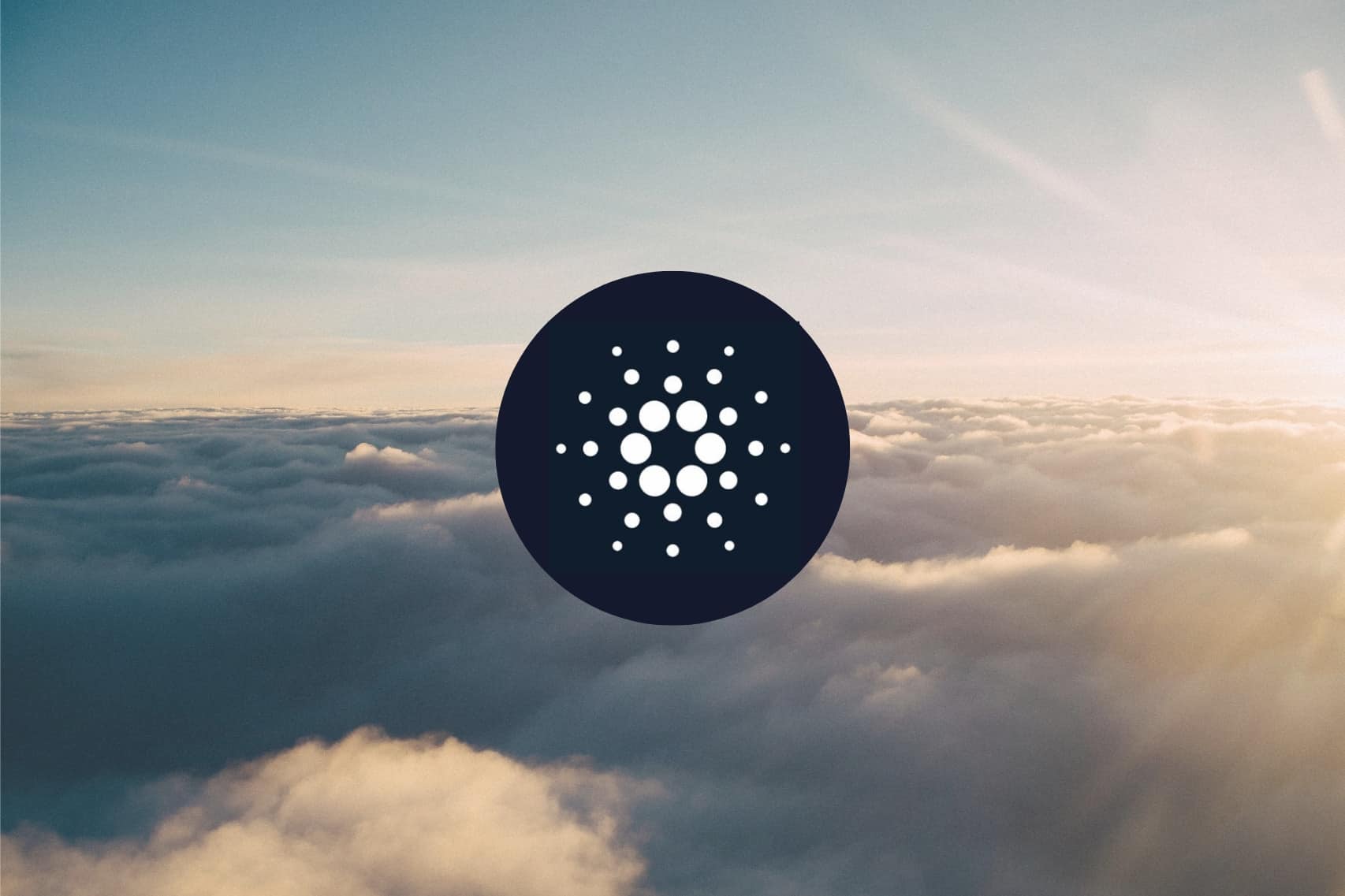 IOHK drops an important announcement on social media about the Mary update. Check out the post that Charles Hoskinson also retweeted.
MISSION ACCOMPLISHED!: We can confirm that the #Cardano 'Mary' protocol update was successfully applied to the #Cardano mainnet tonight at 21:44:51 UTC via a managed hard fork combinator event.

Welcome to the beginning of an exciting new multi-asset era on #Cardano $ADA 1/4 pic.twitter.com/vk3qDrIIds

— Input Output (@InputOutputHK) March 1, 2021
IOHK also noted that "A key milestone in its ongoing rollout, this update introduces core #Goguen features of native token functionality & multi-asset support. An important building block & the foundations for exciting new use cases for #Cardano 2/4"
They said that "$ADA holders can today download a new #Daedalus Flight release – or use the latest #Yoroi to check out the new features. After final acceptance testing within our Flight program, a fresh Daedalus will come next, with full Cardano token registry integrations 3/4"
IOHK posted: "To find out more on what to expect over the next week or two and in the native token age, here's a rundown from our blog. So let's welcome Mary and multi-assets."
Mary protocol upgrade
Here's what Cardano was writing a while ago: "With the 'Mary' protocol upgrade, which will be implemented using our hard fork combinator technology, native tokens, and multi-asset capability is coming to Cardano."
Cardano dropped an important announcement on their Twitter account. Check out the recent post that the team behind the project shared.
JOIN US: #Cardano is committed to interoperability. So tonight in a #Cardano360 exclusive, we're announcing the launch of our new Glow DevNet program, in association with Mutual Knowledge Systems. Join us NOW to hear all about it! #smartcontracts $ADAhttps://t.co/mB8wlOjSuF

— Input Output (@InputOutputHK) February 25, 2021
Stay tuned for more news. Regarding the price of Cardano (ADA) these days, at the moment of writing this article, ADA is trading in the red and the coin is priced at $1.24.