Monero And ZCash Have Recorded A Growing Acceptance On Dark Web Merchant Sites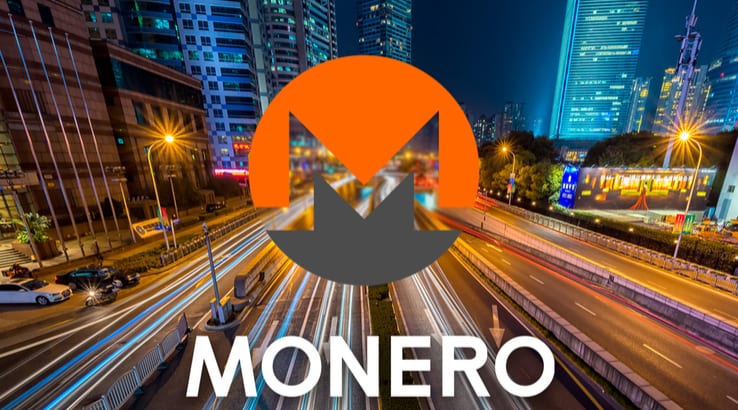 Bitcoin is really popular om the dark web and this is far from being a secret these days.
Privacy-oriented coins are also becoming more popular mainly because they provide anonymity on all 3 facets of the transaction – sender's address, the receiver's address, and the transaction amount.
Monero and Zcash outshined their peers
Data charted by Wallet Investor says that Monero came up trumps, while ZEC was the runner-up in terms of valuation over a period of one year.
AMBCrypto notes that BTC's usage on the dark web has fallen a lot over the past few years and a few dark web sites have started to accept privacy coins as well.
The online publication notes that "According to previous reports, Monero was popularly used on the American and European dark web."
The also note that "In a recent study by Mosaic.io, XMR followed Bitcoin in being accepted by several darknet merchant places. The report took into account around 50 leading darknet merchant sites, out of which 98% or 43 sites accepted Bitcoin, while 10 sites accepted XMR and 2 accepted ZCash."
We recommend that you read the original article to find out more data.
Monero revealed a new Windows installer
During a recent conference, Monero revealed a new Windows installer for GUI v0.14.1.0.
'Alte Utting' at Lagerhausstraße in Munich hosted a meetup recently where there have been considered new updates for Monero, and there were also taken suggestions.
The community was excited to find out the news. Someone wrote, "Glad to see more and more good news coming, 2019 should be very strong for crypto Adoption."
The Windows installer for GUI v0.14.1.0 is now available!https://t.co/V09cI0gZRM

— Monero || #xmr (@monero) July 18, 2019
Privacy-coins are becoming more and more popular these days, and the world finally acknowledged the importance of privacy and safety, especially in the crypto space.
Even if Monero and similar coins are also associated with hackers and bad actors as well, the XMR benefits cannot be questioned.