Monero Enjoys Double-Digit Gains Following The Hashrate Fall – XMR Is Up 10% Over The Past 24H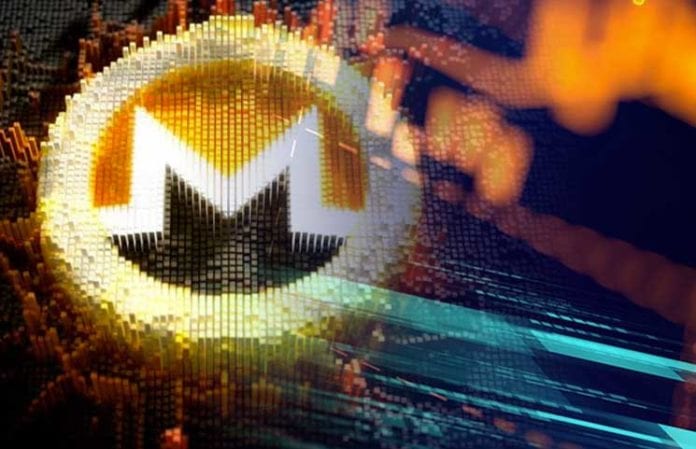 Two weeks have passed after the Boron Butterfly update, and Monero seems to be doing great in terms of price.
The privacy-oriented coin managed to go up by 27% in the past days, and it seems to be trending within a bullish breakout pattern.
XMR in the headlines after the update
Monero has been recently making headlines a lot, especially after its long-awaited hardfork which was basically a success.
The privacy features of the coin have been improved, and there were also reported other effects.
The hardfork was supposed to take place in the next few months, but it has been advanced due to the dominance of ASIC miners on the Monero network.
It seems that following the hardfork, the dominance dropped by about 80%, as reported by the latest data.
XMR price analysis
At the time of writing this article, XMR is priced at $69.52, up by almost 10% which is pretty great.
It also seems that the Monero demand is on the rise according to NewsBTC.
There's also a new important listing in the cards, according to the same online publication mentioned above.
Tokenomy Exchange which has bases in Indonesia will be offering support to XMR.
"We are thrilled to announce that Monero (XMR) is listed on Tokenomy Exchange and Tokenomy members can trade Monero (XMR) now! Monero adds variety Tokenomy's offering of privacy coins, following ZCash's recent addition to Tokenomy exchange. While ZCash has been referred to as one of the most important projects in the entirety of the crypto space, Monero brings unique value to those seeking anonymity completely."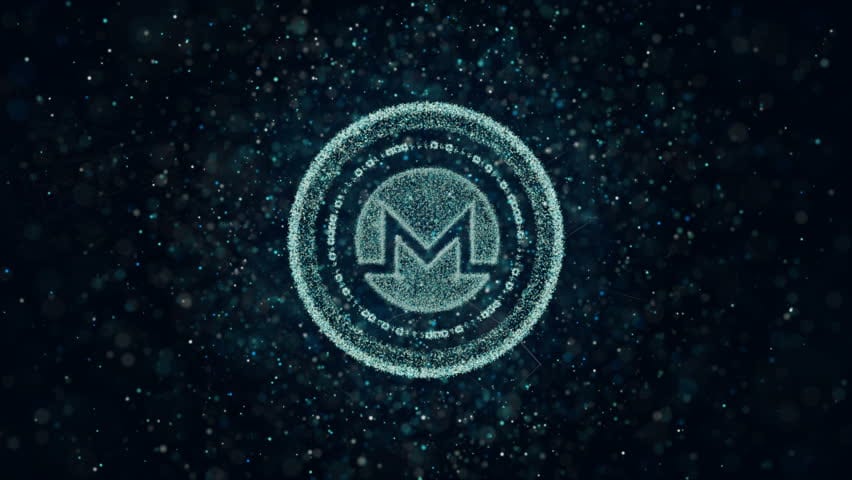 Also, it's important to note that Monero price predictions have been really bullish, and looking at the crypto market these days, they are probably on the right track.
The crypto market seems to be out of the bearish winter, and we'll just have to wait and see what happens from here on.
CoinMarketCap
CoinMarketCap is a website that provides cryptocurrency market cap rankings, charts, and more. It was purchased by Binance for $400M in 2020.
I am a technical writer, author and blogger since 2005. An industry watcher that stays on top of the latest features, extremely passionate about finance news and everything related to crypto.
CEX.IO
Coinbase
Binance
Lasted news