Monero Is Reportedly A Vital Project Ahead Of Libra's Launch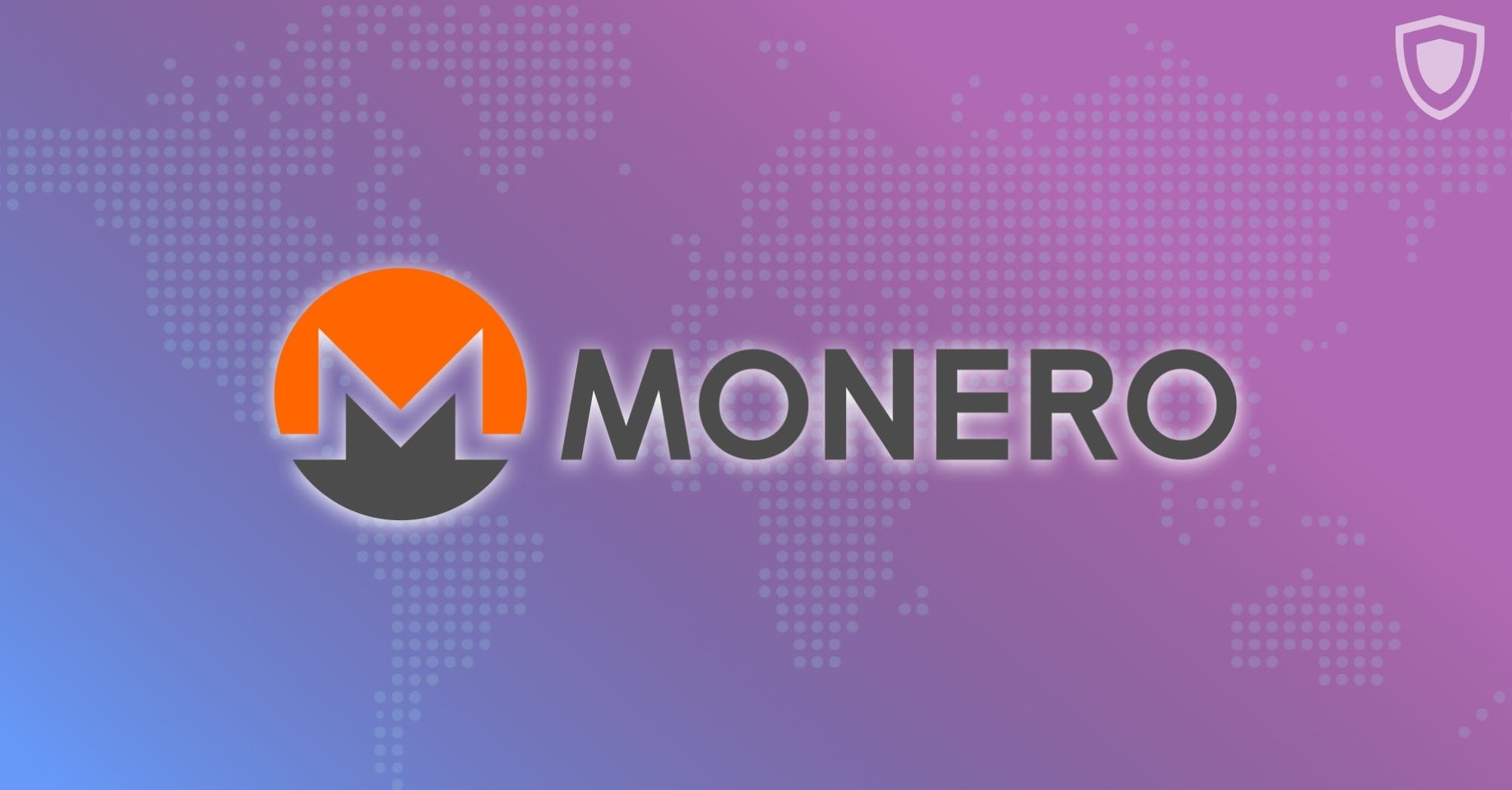 Facebook's Libra project has been really scrutinized lately, and people are not looking at it with too much trust.
Facebook's Libra loses support
It was already reported that Libra's supporters dropped the support for this project.
PayPal dropped support for Facebook's project Libra.
More than that, eBay, Stripe, Visa, and Mastercard have all done the very same thing. They revealed that they are leaving Facebook's Libra Association.
Ripple's CEO also said that he is worried that regulators will hurt the crypto space due to their challenges and distrust of Facebook and the Libra project.
He said that the recent testimony of Zuckerberg only exposed his trust deficit.
On the other hand, the online publication OurBitcoinNews reveals that Monero, GRIN, and BEAM which are both Mimble Wimble-based are gradually gathering more and more support from people.
Monero gains more support
More crypto enthusiasts are realizing these days that there's a problem associated with mass surveillance.
Regarding the price of XMR, the crypto market was revived a couple of days ago, and we also debated the reasons.
Bitcoin was boosted by more than 25%, and this led all the digital assets on an upward trend.
Monero hopped on the 13th position on CMC. At the moment of writing this article, the privacy-oriented coin is trading in the red, and XMR is priced at $57.71.
Monero in the news
Germany's Ministry of Finance talked about the privacy-oriented coin.
Bitcoin has been referred to as a threat to the existing financial system more than once, and this is due to its decentralized nature that does not allow any central control.
Bitcoin transactions have been said to be anonymous and that's why the crypto was used a lot on the darknet.
This seems to be changing these days as privacy coins are gaining more popularity, and it's already been reported that interest in Monero has been on the rise these days.