Monero Price Analysis: XMR Dropped By 4.89%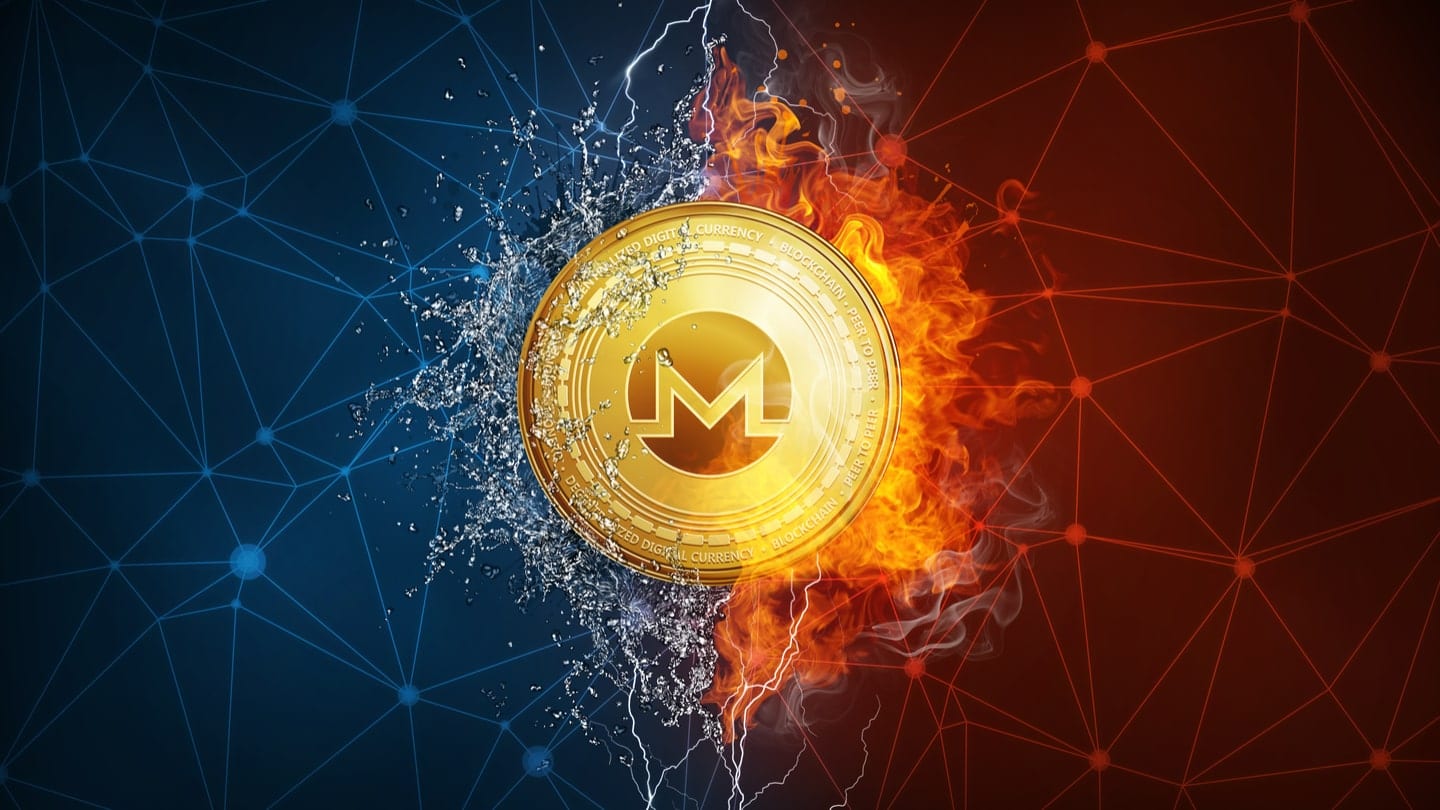 The crypto market has been extremely volatile over the past few weeks, but this did not stop investors from making various optimistic predictions.
But, they might be disappointed if we look at the charts today because it seems that their forecast is not necessarily accurate, at least not in the short term.
The crypto market looks pretty red today, with the most important coins trading in the red.
Monero fell towards $70
Monero is no exception, and the privacy-oriented coin is trading in the red as well, and it's priced at $70.97 at the moment of writing this article.
FXStreet was noting that the hourly breakdown of yesterday, Tuesday, September 10th, showed up that the price went up to $76 and, while everyone was waiting for the coin to surge towards $80, it actually fell to $72.35.
Now, it went down even more as you can see in the CoinMarketCap chart.
The online publication mentioned above notes that the pair XMR/USD "found resistance at the downward trending line, the 200-day simple moving average (SMA 200) and the SMA 20 curves."
Bearish signs surround Monero
The also noted that the SMA 200 has crossed over the SMA 20 curve, and they highlight the fact that this is definitely a bearish sign.
"The moving average convergence/divergence (MACD) indicator shows decreasing bullish momentum. The relative strength index (RSI) indicator has dropped from 50.80 to 41.25. The Elliott oscillator has a bearish session after eight straight bullish sessions," the online publication mentioned above concludes.
Monero in the news
Monero was in the news a lot this year, due to various achievements and the increased interest that's been shown in the digital asset.
Riccardo Spagni addressed the high importance of the project's privacy features which are probably the main reasons for which the interest in Monero has been increasing so much lately among crypto enthusiasts.
Stay tuned to see where the price of this privacy-oriented coin is heading and what experts predict next.