Monero Price Prediction: $100 Is A Vital Level For XMR Bulls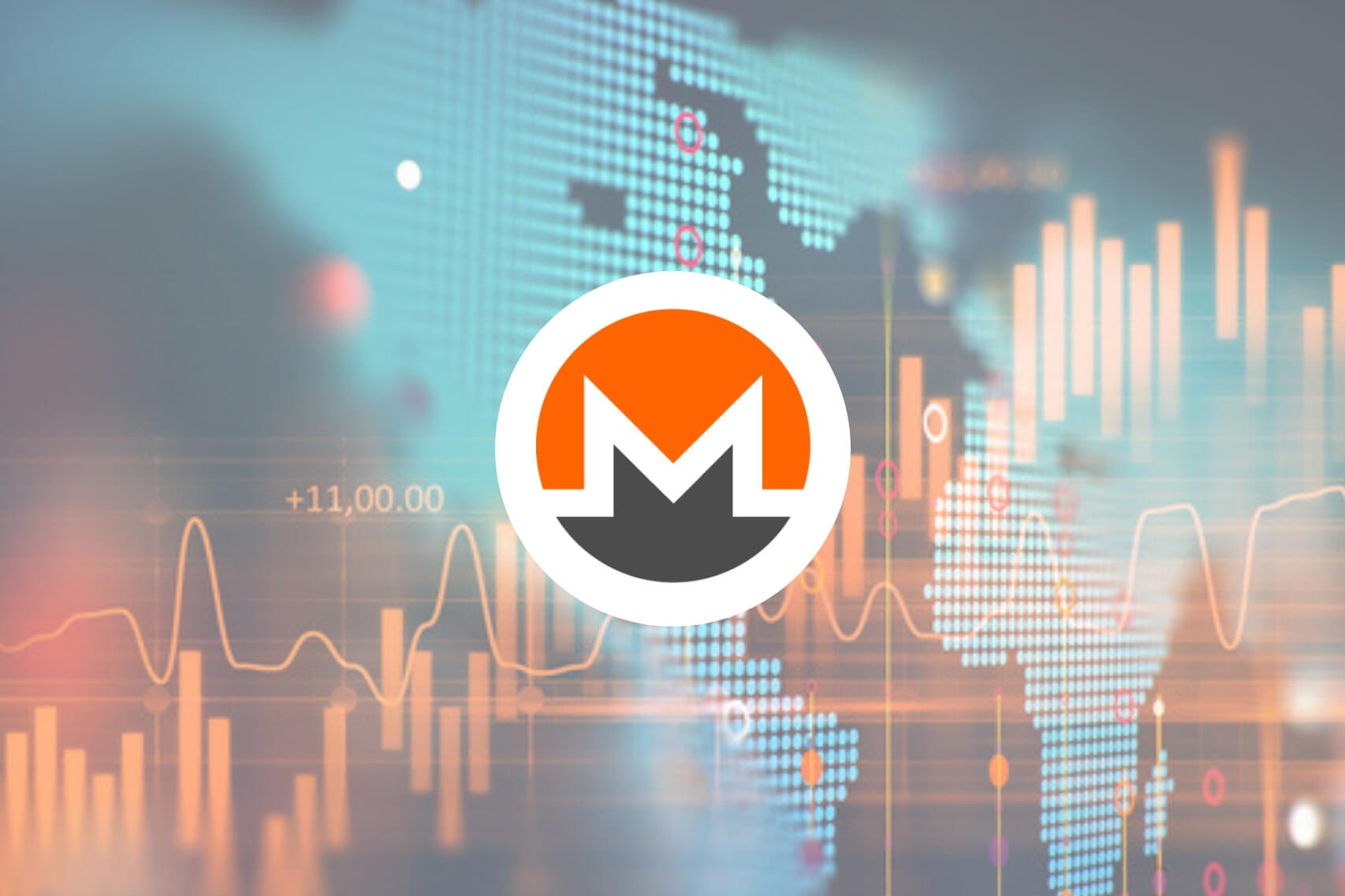 Just a couple of days ago, Bitcoin (BTC) was able to surge a lot, and the most important digital asset in the market surpassed the $9,300 level, bringing up all the other coins as well.
At the moment, Monero (XMR) is trading above $97 on CoinMarketCap, and the privacy-oriented coin is trading in the green.
$100 is an essential key resistance level
For the past two months, XMR has been following a bullish sentiment, and after testing $100 back in May, XMR dropped below $80.
Coincodex notes hat the buyers have been gaining control of the market, and they also note that "The next key resistance for the bulls lies at $105 and $110 levels."
The crypto-related predictions in the space have been getting more bullish, and BTC is expected to hit $10,000 soon.
More crypto analysts are saying that when this will eventually happen, the FOMO will be unleashed to the mainstream and nothing will stop the crypto mass adoption. It remains to be seen, but so far things are looking good.
XMR price predictions
It was recently reported that Monero would reportedly hold a conference on June 22 and 23 at Denver, Colorado.
According to the Monero team, the conference is targeting all the enthusiasts of privacy who believe that this is a fundamental right.
CryptoNewsZ noted not too long ago that the projects that are focused on long term plans and development will be the ones that have a higher chance of sustaining the test of time, and Monero is such a project.
CryptoNewsZ said that "As per our speculation, Monero (XMR) most probable to trade around 150 USD to 170 USD by the end of 2019."
The online magazine also recommends traders to avoid trading in the short term for the moment, and this is due to high market volatility.
Massive bulls are expected in the crypto market soon, according to more experts so, we'll just have to wait and see what happens.