Monero Reveals "Gratuitas" And XMR Targets $80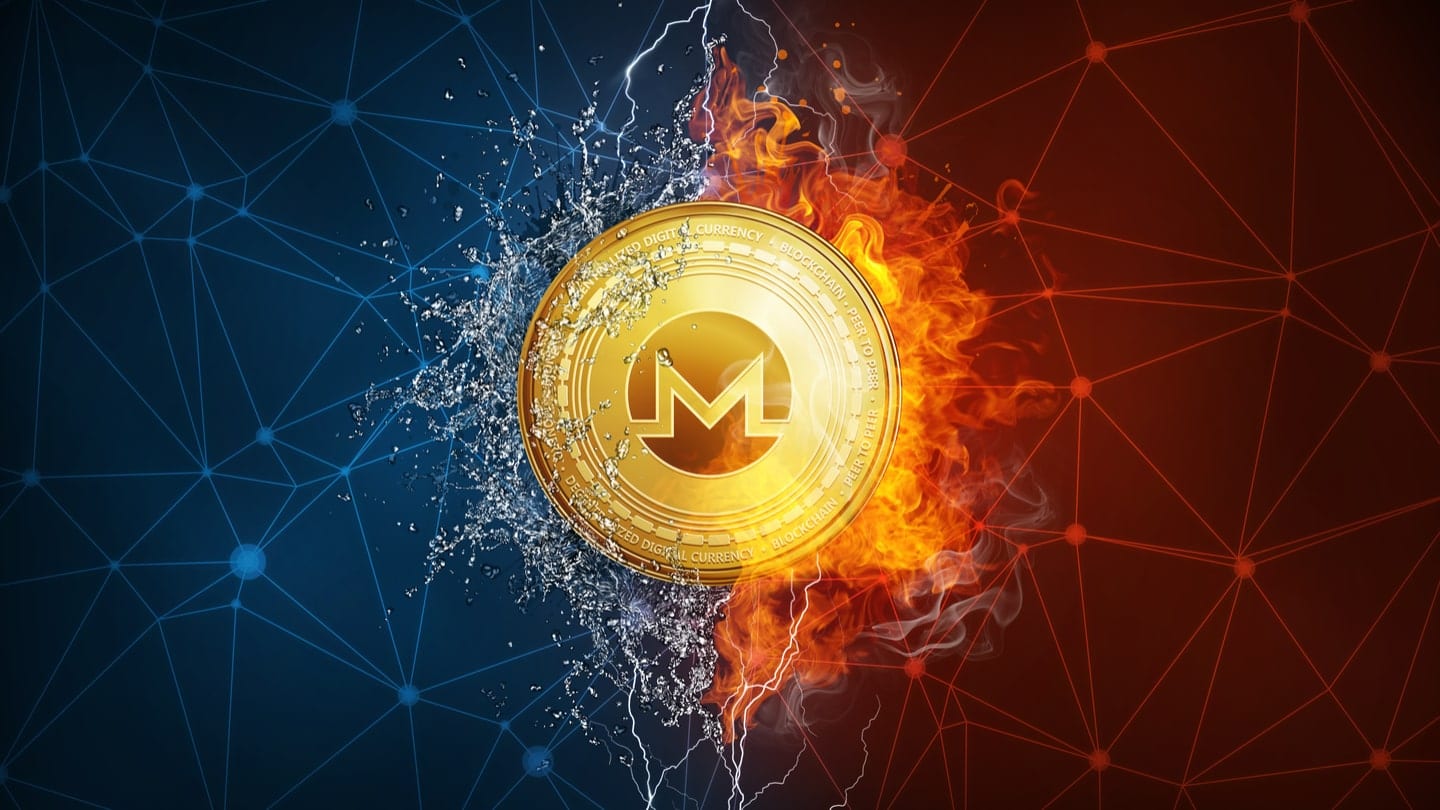 Monero has been in the spotlight a lot these days, and this was especially due to the robust privacy features of the coin.
Monero's Riccardo Spagni also addressed the subject, explaining the importance of privacy for users.
It seems that more investors understood this and decided that Monero is a great investment option these days.
Monero Talk makes an announcement
Monero is in the spotlight again these days after Monero Talk made an exciting announcement.
The post on Twitter can be seen below.
Hi Monero Land! @GratuitasXMR is ready! If you're a daily coffee drinker, please consider purchasing your daily beans from us! Your purchase will help us grow #Gratuitas, fund #MoneroTalk & spread @monero! Check us out #coffeelovers ☕️ https://t.co/IAokff0Dn3

— MoneroTalk (@MoneroTalk) September 4, 2019
It seems that one pound of pure unadulterated Arabic is priced at $25, and XMR tips will be sent straight to the farmers who are responsible for producing the product.
It's important to note that Brazil has a growing community of crypto enthusiasts, and Monero has been gaining popularity.
The coin managed to prove to more people that it's beneficial in the long term.
OurBitcoinNews writes "Gratuitas ships materials to the United States only, and services will expand in the foreseeable future. You can help the Quintas Da Serra farmers flourish without the involvement of a middle-man."
Monero price
At the moment of writing this article XMR is trading in the green and the privacy-oriented coin is priced at $77.29.
There are various optimistic predictions regarding the price of XMR, despite the high level of volatility that'sbeen in the crypto market lately.
Upcoming Monero events
In other news, a new interesting report regarding Monero is out.
AltcoinBuzz released a report involving the project which addresses the most important issues related to it: updates, releases, partnerships, price factors, past, and upcoming events, and more.
After defining Monero, the online publication also lists the upcoming events:
Dev Meeting – monero-dev IRC channel (September 8, 2019 – 17:00 UTC)
Monero presence (booth and speakers) at World Crypto Con – The Cosmopolitan of Las Vegas, Las Vegas, NV (October 29-31, 2019)