Monero Reveals Report On Resolving Fake XMR Minting Bugs A Month After A Fix
Back on June 3, a blockchain developer on HackerOne has revealed the discovery of a pretty severe exploit in Monero that had granted hackers the ability to create fake XMR and send it to exchanges.
Cointelegraph cites the report and writes: "By mining a specially crafted block that still passes daemon verification, an attacker can create a miner transaction that appears to the wallet to include the sum of XMR picked by the attacker."
According to the reports, "It is our belief that this can be exploited to steal money from exchanges."
Exchanges were the biggest losers
This XMR bug is one that makes the biggest losers exchanges rather than traders and investors.
This showed that even the most secure coin was able to be compromised.
Anyway, developers were able to fix the issue, and this is what matters in the end.
On the other hand, not everyone is so forgiving.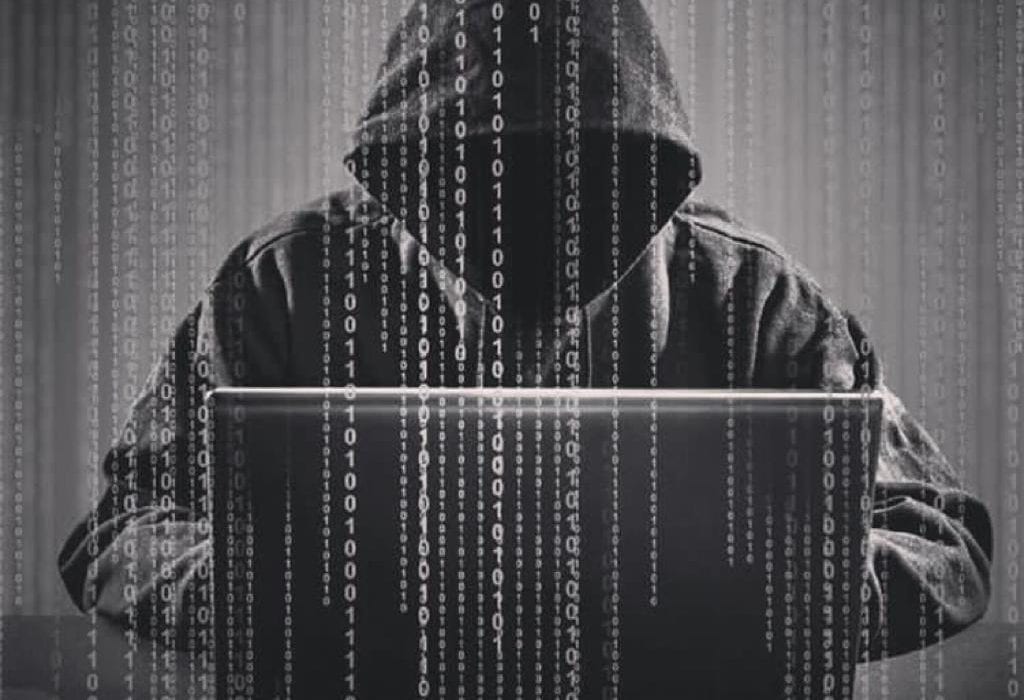 The CEO of the exchange Codex, Serge Vasylchuk, has reportedly told Cointelegraph:
"Most of the vulnerabilities were disclosed a few months ago, yet were only now fixed. While Monero developers are doing great work, they cannot guarantee no new coins were minted by deceiving an exchange."
He continued and said that If such an attack would occur, "it might've taken a long time until the exchange would've noticed it."
It seems that especially for Monero such failings may seem unforgivable.
Cointelegraph concludes the article saying that blockchain projects should support each other and not necessarily race one another to the finish line.
We recommend that you take a look at the original article because it includes more details on the subject.
Regarding the price of XMR, there have been various predictions these days and one of them said that XMR has to drop to $70 in order to surge again.
At the moment of writing this article XMR is priced at $76.80. The coin is trading in the green on CMC.