Monero Upcoming Conference, XMR Price Predictions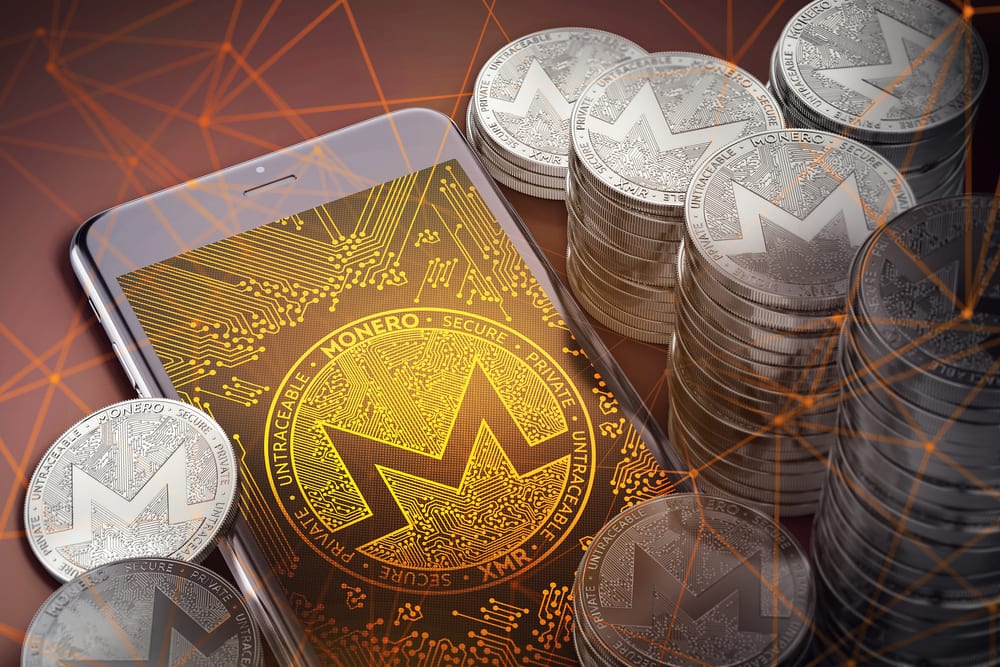 Monero will reportedly hold a conference on June 22 and 23 at Denver, Colorado.
According to the Monero team, the conference is targeting all the enthusiasts of privacy who believe that this is a fundamental right.
CryptoNewsZ reported that they also highlighted that the development of privacy technology is a matter of personal safety, and they expect the presenters to talk about their own contribution to the privacy tech.
Monero price predictions
Monero is currently priced at $85.41, and the coin is trading in the red just like most cryptos today.
The online publication mentioned above notes that the projects that are focused on long term plans and development will be the ones that have a higher chance of sustaining the test of time, and Monero is such a project.
CryptoNewsZ writes that "As per our speculation, Monero (XMR) most probable to trade around 150 USD to 170 USD by the end of 2019."
The online publication also recommends traders to avoid trading in the short term these days, due to high market volatility.
Monero's scalability issues
Not too long ago, the Monero (XMR) development team revealed the phasing out of long payment IDs.
These are reportedly detrimental to privacy and also a source for an unpleasant UX.
The team recommended an upgrade to sub-addressed soon, and CryptoNewsZ sees this as a positive step from the dev team in order to enhance scalability.
Monero in the news
In other news, Monero has been recently in the spotlight following a report from Reuters which highlighted XMR's features but it was mostly focused on the illegal activities involving Monero.
Monero Outreach community responded with a whole new blog post titled A Response to Reuters and which was published on 20th May and made sure to detail a lot of features of the project that make it so loved by people.