Monero Village DefCon 2019 Event Has Been Announced For August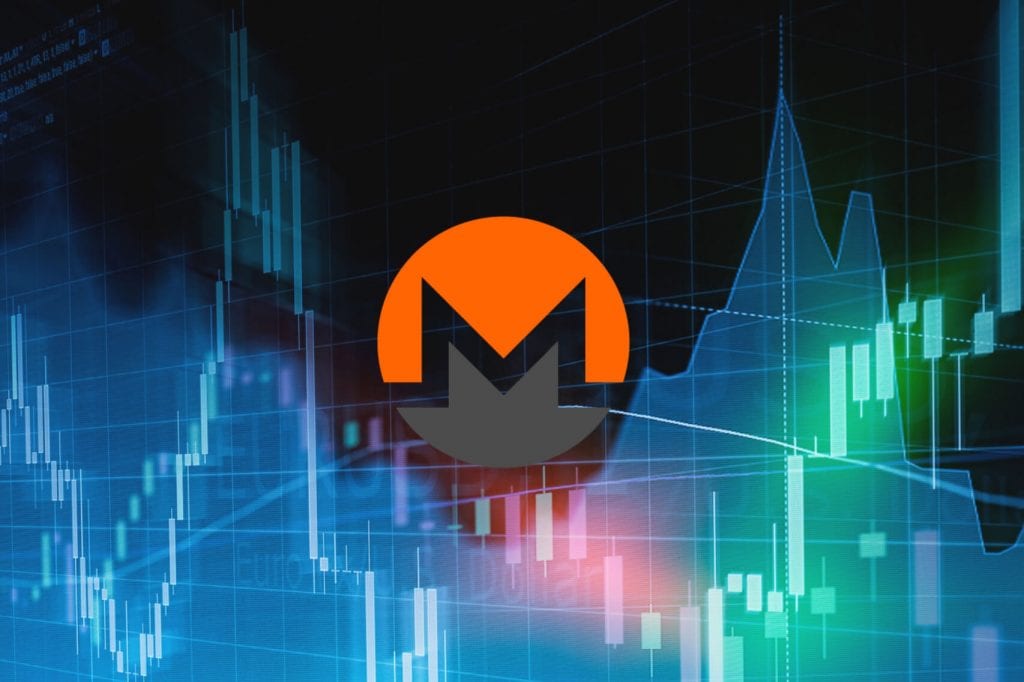 Monero has been in the spotlight a lot this year and the project has been enjoying a lot of success and more recognition.
More crypto experts have also been saying that XMR is an excellent option for investment.
Monero Village 2019
Now, the Monero community is excited following the latest announcement about an upcoming event: Monero Village DefCon 2019.
The event will take place between August 8 and August 11.
According to the official website, the Monero Village has been created by Monero community members with the main goal of "teaching others about, and spreading awareness of, the cryptocurrency Monero, and what it adds to both the cryptocurrency space, as well as the global privacy conversation."
Foundations of digital money
The main theme for this year is Foundations of (Digital) Money, according to the official website of the event.
The team is hoping to explore the foundations of money throughout history and they will also address what it takes to create new kinds of money in the digital age that we're living in.
I2P For Cryptocurrency Developers: August 9th, 3:15pm, Monero Village #Defcon pic.twitter.com/KKxaUnzqu9

— sadie anagram ideas (@YrB1rd) July 24, 2019
"Utilizing concepts from blockchain, economics, cryptography, and privacy technologies, Monero stands head and shoulders above other cryptocurrencies, because of its radical approach to privacy and liberty," according to the official notes.
Head over to the official website of the event to learn the schedule.
Monero vs. Bitcoin
Not too long ago, Monero was in the news again after crypto enthusiast Max Keiser revealed the fact that he's pretty certain that Monero will gain the position as a market leader.
He believes that this is bound to happen sooner rather than later.
Keiser supports Monero and pointed out the lack of fungibility in Bitcoin's case.
He said that Monero could serve this purpose and as a result, the privacy-oriented coin will become one of the top three digital assets in the crypto market soon.
Regarding the price of XMR, the coin is currently trading in the red on CMC.