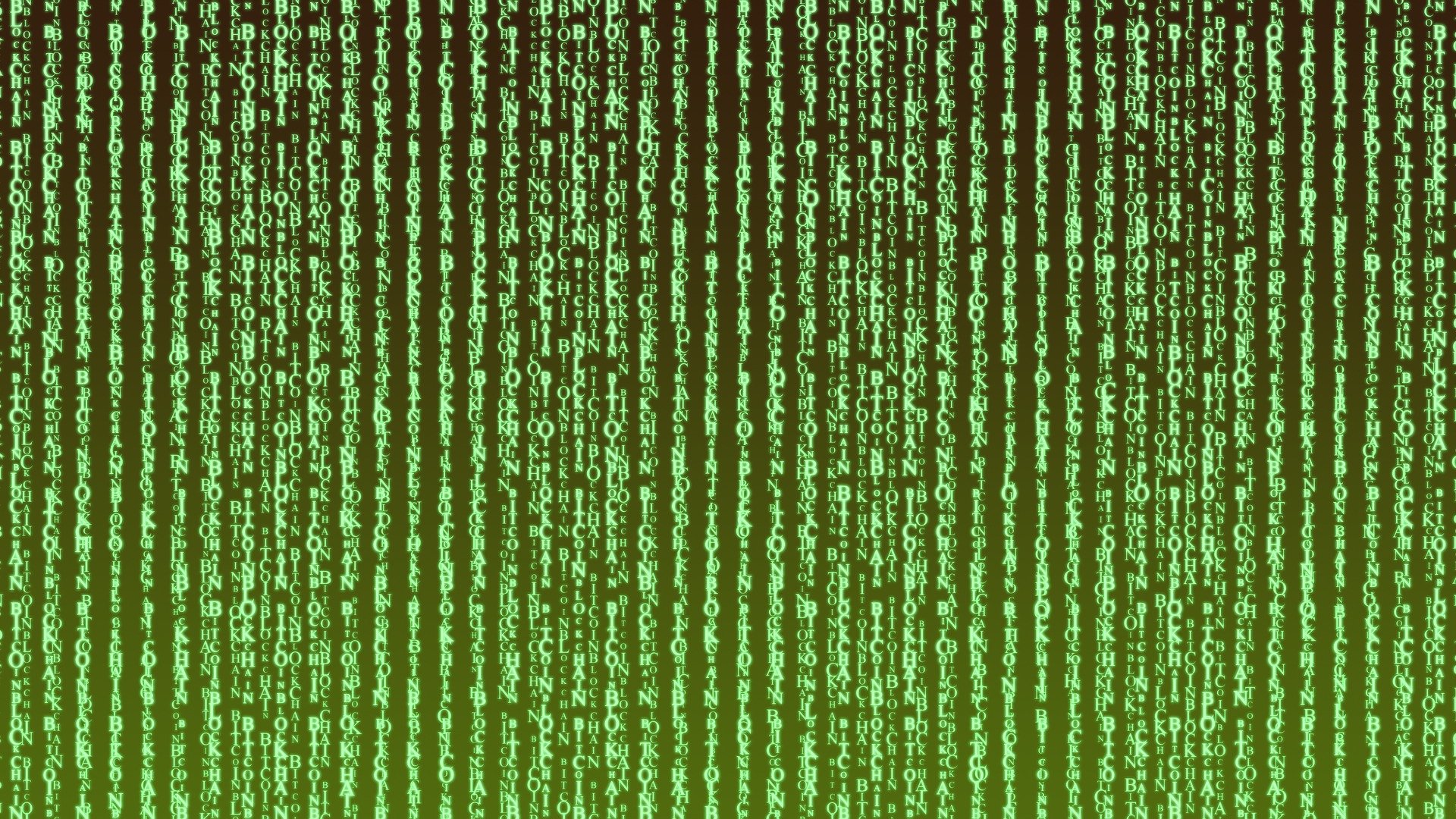 It's been just revealed that the former maintainer of FluffyPony has been arrested and will be extradited to South Africa in order to face fraud charges unrelated to the past role that he used to have at Monero.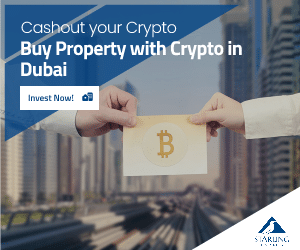 CoinDesk reveals that Riccardo Spagni, who has been known online as "Fluffypony," is accused of stealing approximately $100,000 from his former employer, Cape Cookies.
He allegedly did this by generating false invoices from fictional entities and routing payments to his personal bank accounts between 2009-2011, according to the same online publication.
Spagni pleaded not guilty
It's been also reported that Spagni was previously charged with fraud and related charges in a regional court in Cape Town.
It's been also reported that he pleaded not guilty and failed to appear in court.
According to court documents, "South African authorities could not find Spagni at his home address in South Africa, and after speaking with Spagni's friends and family, found that Spagni had fled South Africa."
Someone commented on Twitter following the news: "Not surprised. Over the next several years this space is getting cleaned up as we head to a global path of integration. Many of these people should've dialed down their wild wild west shenanigans several years ago and been grateful of the riches made. But greed always gets them!"
His wife, Sashka Spagni, tweeted the following message:
1/2 Thank you everyone for your kind messages and in this matter.
A message from @fluffypony: Unfortunately, due to a misunderstanding with regards to the setting of court dates in an old matter, which I have continuously been trying to resolve since 2011,

— Saskia Spagni (@Spatzipantz) August 2, 2021
She continued and dropped the following message as well:
2/2 I have been held in contempt of court and currently awaiting extradition. I am hoping to resolve this misunderstanding within a short while. In the meantime my business affairs will continue under the leadership of my partners.

— Saskia Spagni (@Spatzipantz) August 2, 2021
Stay tuned for more info related to the subject.