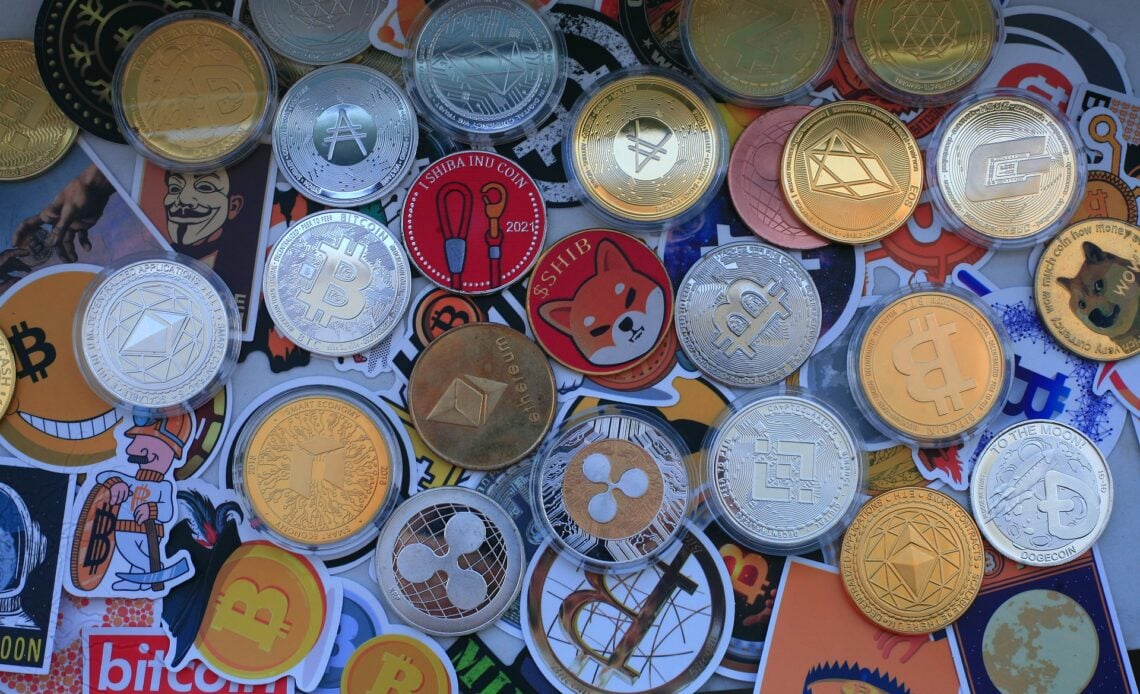 Accoridng to the latest reports, the money-transferring services giant MoneyGram is getting ready to launch a new crypto-focused service.
MoneyGram makes important crypto moves
A new Bloomberg report notes that MoneyGram, teams up with the XRP challenger Stellar (XLM) in order to allow customers to send and cash out stablecoins on the XLM blockchain.
MoneyGram Chief Executive Officer Alex Holmes stated the following:
"The world of crypto and the world of fiat are not really compatible today. We're trying to be a bridge from the crypto world to the fiat world."
It's also important to mention the fact that the partnership was first revealed in October 2021.
According to the announcement, MoneyGram's payments on the Stellar blockchain will be using the world's second-largest stablecoin, USD Coin (USDC).
MoneyGram chairman and chief executive Alex Holmes was stating the following at the time:
"As crypto and digital currencies rise in prominence, we're especially optimistic about the potential of stablecoins as a method to streamline cross-border payments."
Denelle Dixon, CEO of the Stellar Development Foundation, has recently spoken on the value of blockchain technology to the remittance industry:
"There are billions of cash-dependent people globally who could benefit from the utility that digital assets and blockchain provide…"
Dixon continued and pointed out the fact that this partnership will bring a service for helping them go from cash to crypto.
Crypto and blockchain adoption
The crypto and blockchain mass adoption is still going great despite the massive market volatility these days.
The other day, we also revealed that Russia considers allowing crypto to be used for international payments, according to the latest reports from Interfax agency.
"The idea of using digital currencies in transactions for international settlements is being actively discussed," Ivan Chebeskov, head of the finance ministry's financial policy department, was quoted as saying.
Stay tuned for more news and make sure to check out the crypto market as well.