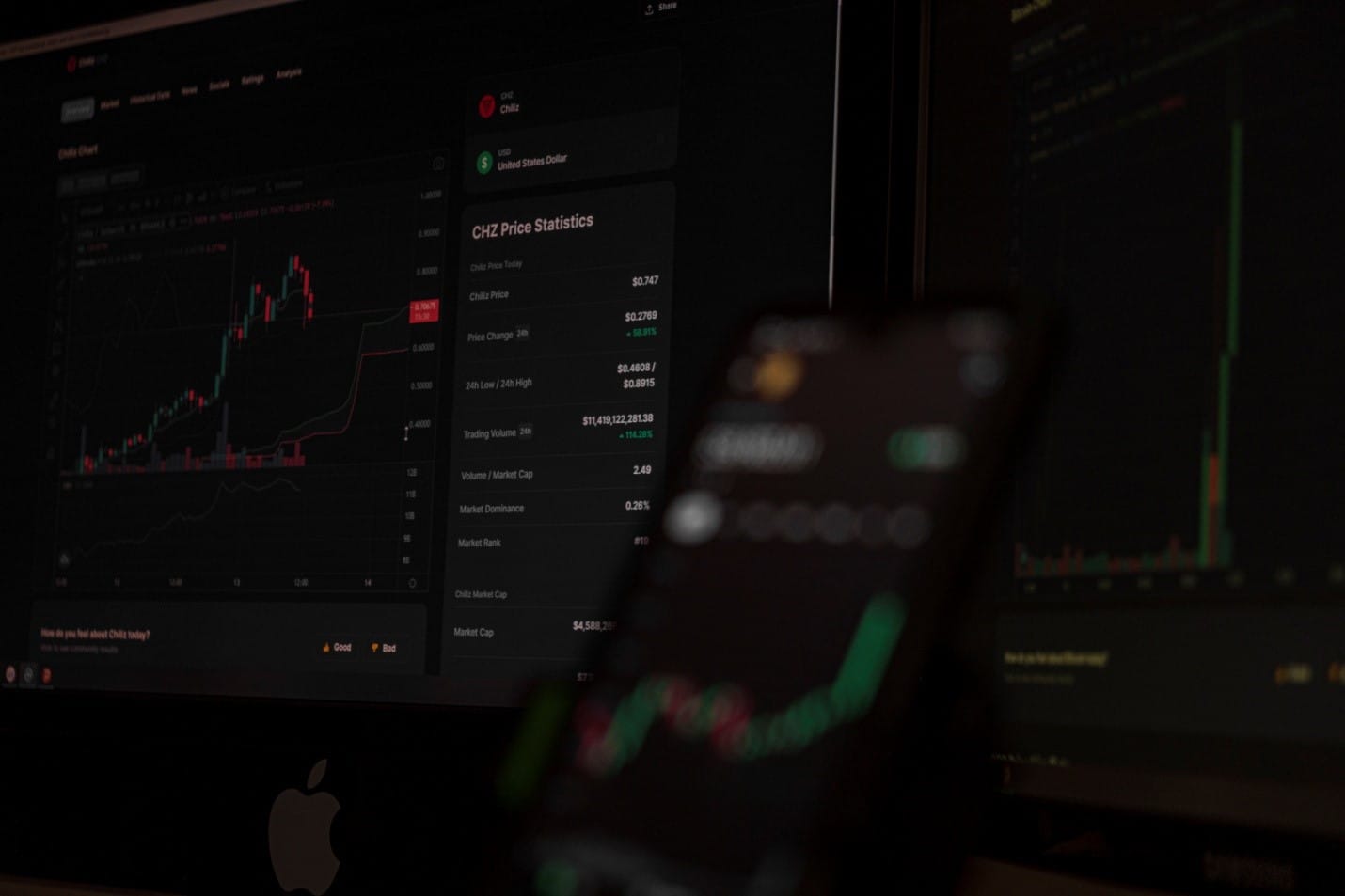 The crypto space is seeing a lot of adoption these days regarding digital assets and the tech behind them – the blockchain. Check out the latest news about crypto customers on the waiting list of Robinhood.
Crypto adoption is on the rise
Robinhood CEO Vladimir Tenev says the number of people who want to get early access to the retail trading platform's Web3 wallet has already surpassed 1 million.
According to the latest reports, the California-based firm opened a waitlist for beta testers in May.
This happened after announcing that it is launching a multichain, non-custodial crypto wallet that will allow users to trade crypto, access decentralized apps (DApps), do yield farming and store non-fungible tokens (NFTs), among others.
Tenev now reveals approximately how many people are waiting on the sign-up list.
"Big update! We hit over 1 million sign-ups on the waitlist. Beta testing will commence in the coming weeks."
Tenev said that the wallet, which will be rolled out as a standalone app, is going to give customers access to web 3.0 and allow them to manage their own crypto keys.
"At Robinhood, we believe that crypto is more than just an asset class. By offering the same low cost and great design that people have come to expect from Robinhood, our web3 wallet will make it easier for everyone to hold their own keys and experience all the opportunities that the open financial system has to offer."
Head over to the original article posted by the online publication the Daily Hodl in order to learn more details about all this.
In other recent news, Coinbase is predicting that the downward trend recorded in the crypto market in the second quarter (Q2) is likely to continue into the third quarter (Q3).
According to Coinbase, two metrics are sending warnings on the likely fortunes of the crypto exchange during the third quarter – trading volumes and the number of monthly transacting users (MTUs).