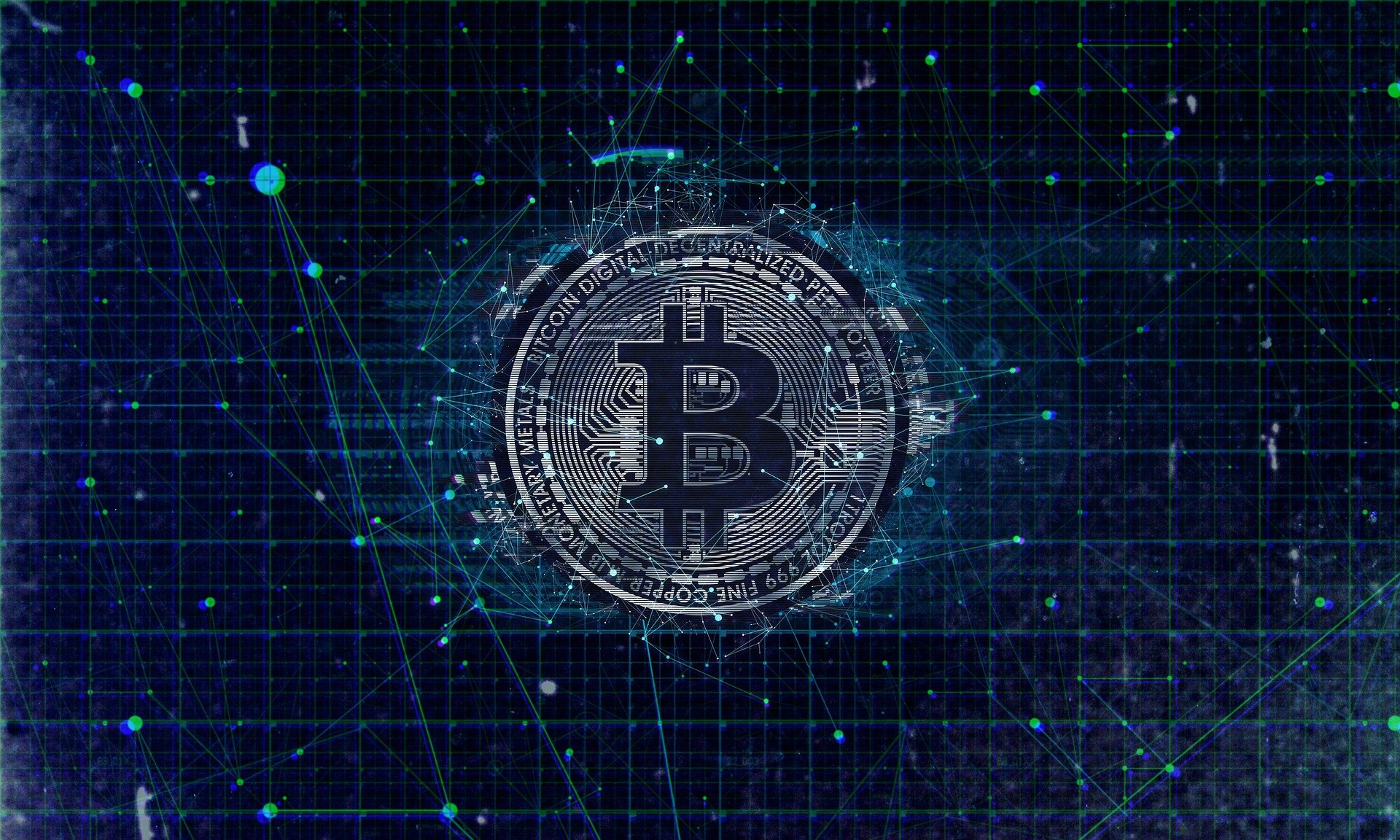 It's been revealed that Morgan Creek Digital co-founder Anthony Pompliano is currently addressing key on-chain metrics to determine whether Bitcoin (BTC) whales are already accumulating the king coin as it trades close to $30,000.
He recently said that Bitcoin whales have largely stayed on the sidelines during the latest sharp correction that saw BTC lose over 50% of its value in two months.
"There's still a lack of large buyers. The whales on-chain, those entities with over a 1,000 Bitcoin, they simply are not buying in any material way. It's basically just going sideways… So even though the price is going up and down, we still are just seeing sideways movement."
The Bitcoin bull says that whales need to start gobbling up BTC in order for its price to start rising.
"In order for us to see a material move in price upwards, what you can see is that usually, there's an uptick in whale activity. The whales start buying, and then price follows…"
He continued and said:
"It means that we shouldn't expect to see any material price movement upwards until we see an uptick in that whale activity."
Pompliano is also keeping an eye on Bitcoin's percent supply in profit metric. He made sure and highlighted the fact that it is flashing signs that the king crypto could be bottoming out.
"If we look at the percent supply in profit, you can see that it's only around 70% or so…That is about the same level we saw over the summer when we actually bottomed out before having a massive recovery."
It's Bitcoin buy the dip time
Lark Davis just told people that they should take advantage of this opportunity and buy this dip already. Check out his post on social media.
Where are all of the people who were crying they missed out on #bitcoin at $69,000?

Well, the market is giving you a chance again!

Harsh truth is most will be too scared to buy until we are back at new all time highs…

— Lark Davis (@TheCryptoLark) January 23, 2022
At the moment of writing this article, BTC is trading in the red, and the king coin is priced at $32k.