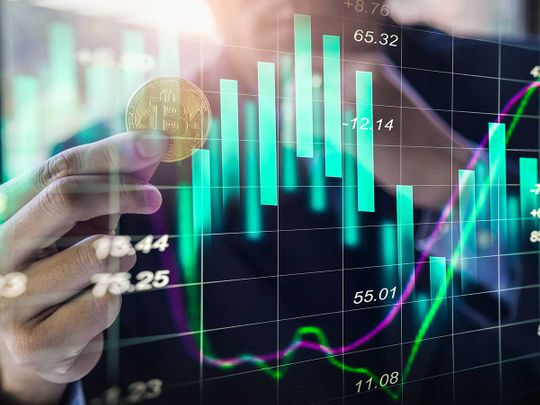 Stablecoins have been in the spotlight for a really long time and this trend continues upwards. Check out the latest news below.
Morgan Stanley reveals this about stablecoins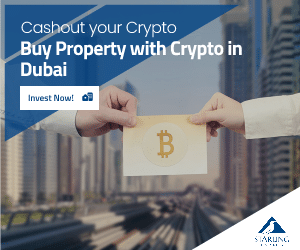 The U.S. Treasury and Congress are preparing regulations for stablecoin or crypto dollars issuers which could see them being regulated in a similar way to how the banks are regulated, Morgan Stanley said in a research report last month.
According to the latest reports coming from CoinDesk, President Joe Biden recently signed an executive order relating to the future of digital assets, with a focus on investigating a central bank digital currency (CBDC).
It's also worth noting the fact that the U.S. administration is acknowledging the competition from foreign CBDC's in China and the Eurozone, and sees the need to act with the highest urgency "for the US dollar to remain the favoured and dominant payment mechanism," analysts led by Sheena Shah wrote.
Another issue worth noting is that the administration sees the regulation of the crypto markets as a way to manage the impact on U.S. dollar banking dominance, the note said.
The same online publication mentioned above notes the fact that the implications for the crypto markets could be far reaching as about 60% of BTC and ether exchanges are trades versus a stablecoin, and stablecoin lending has become an important part of centralized and decentralized finance (DeFi), the note added.
Morgan Stanley also stated the following:
"there is still regulatory uncertainty about whether stablecoins are securities, derivatives or commodities, noting that they are not currently widely used for business and consumer transactions."
Back in February, it's been revealed that the hearings on stablecoins before both the House and Senate in the next two weeks are scheduled to feature a single witness: The Treasury official spearheading recent work on stablecoins, sources tell The Block.