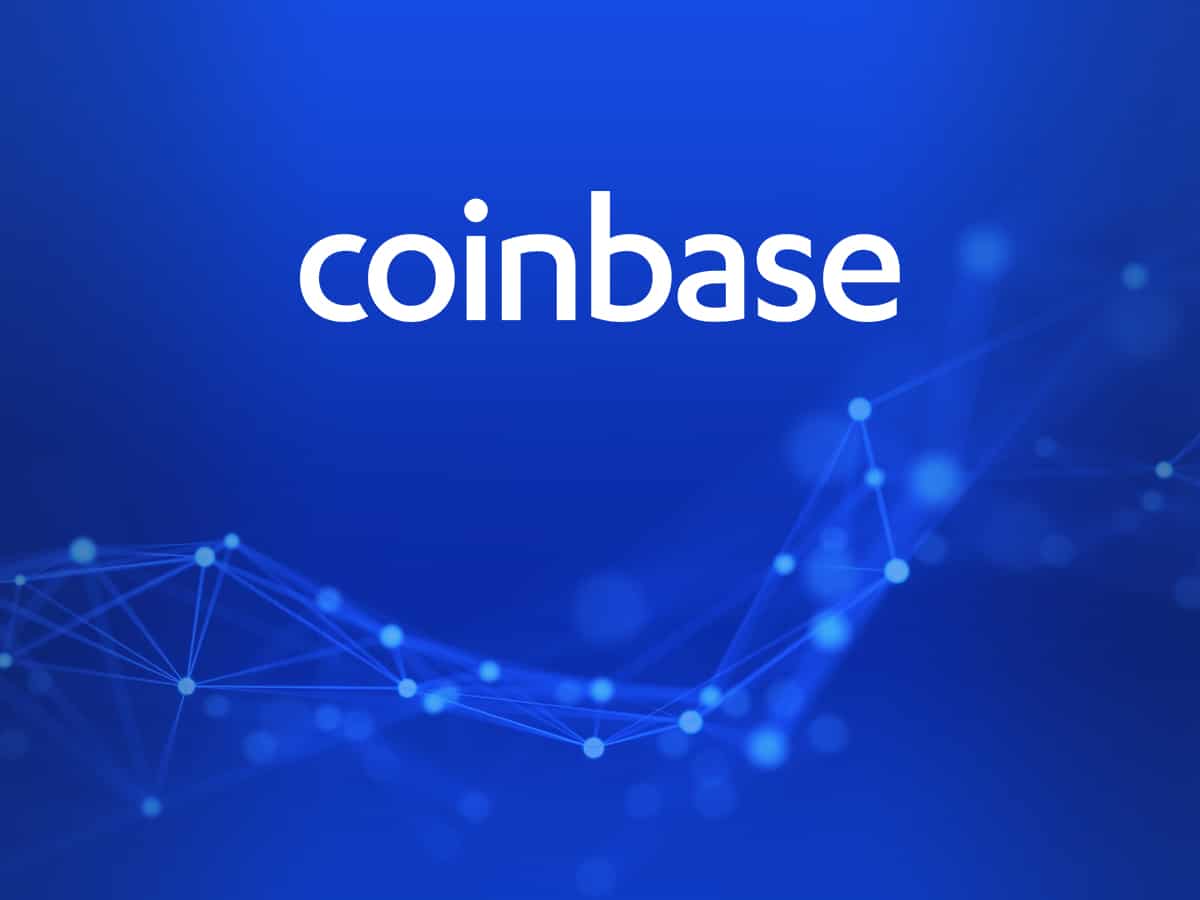 It's been just revealed back in 2020, almost all the Coinbase customer info requests came from criminal authorities. Check out the notes below.
In 2020, almost all government requests to Coinbase for customer info came from criminal authoritieshttps://t.co/1ifgejTZCthttps://t.co/a6vEZ0efMT pic.twitter.com/CVjg4NfrMb

— unfolded. (@cryptounfolded) May 6, 2021
The Block Crypto just noted that Coinbase released the second transparency report which shows that the overwhelming bulk of government interest in customer info came from authorities that are focused on criminal investigations back in 2020.
Here's how the platform's official notes begin:
"Coinbase is proud to publish our second Transparency Report, covering the period from July 1, 2020 through December 31, 2020."
The same notes continued and said: "The goal of this report is to keep our customers informed about requests for customer information we receive from government agencies and law enforcement, along with where they come from, and how we respond to them. "
The Block Crypto notes that "there was a sharp uptick between H1 and H2, from 66 to 99 requests, suggesting that civil authorities may be growing more interested in crypto activities."
The online publication noted that "This is not entirely surprising, as tax authorities like the IRS have been scrutinizing crypto exchanges more aggressively recently. But even in H2, criminal authorities submitted 95.7% of all requests that Coinbase received."
We suggest that you check out the complete notes published by the online publication mentioned above in order to learn more details.
Institutional accumulation continues
The mass adoption of Bitcoin and other digital assets has been one of the most important goals that the crypto industry has set. There have been a lot of moves made in this direction and they continue.
Now, it's been just revealed that 11,800 BTC reportedly outflow from Coinbase.
Institutional accumulation continues, 11,800 bitcoin outflow from Coinbase.

chart: @cryptoquant_com pic.twitter.com/ZeWKA30Zmt

— unfolded. (@cryptounfolded) May 1, 2021
Stay tuned for more news.