Movie Theater Giant Explores Shiba Inu (SHIB) As Payment Option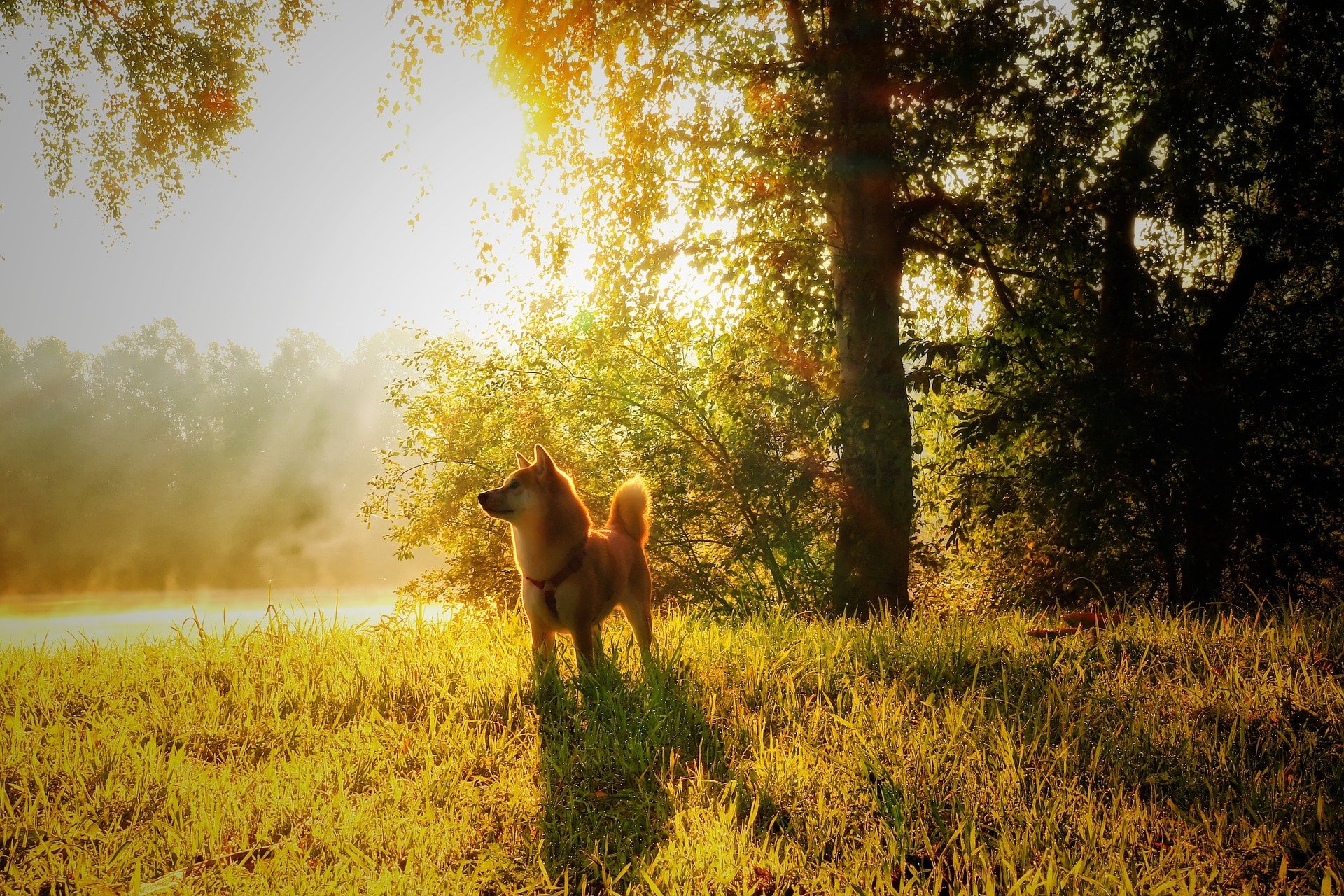 It's been just revealed that Shiba Inu crypto is riding the wave of success following the latest announcement. Check out the news involving the coin below.
Shiba Inu mass adoption
The online publication, the Daily Hodl, noted that AMC chief executive officer Adam Aron addresses whether the cinema chain should accept payments in Shiba Inu (SHIB).
In a new poll, Aron asked his 199,500 Twitter followers whether AMC should also accept SHIB as a payment option for ticket purchases.
TWITTER POLL #2: As you know, you can now purchase AMC gift cards using cryptocurrency, and our IT group is writing code so that soon we can accept online payments in Bitcoin, Ethereum, Litecoin and Dogecoin among others. Should we strive to take Shiba Inu too?

— Adam Aron (@CEOAdam) October 29, 2021
Out of the 135,664 votes, an overwhelming 86.5% said that AMC should accept SHIB.
Someone said: "Well, BTC, ETH, LTC, and Doge are relatively stable. Shiba Inu is currently still pumping and dumping. Daily 10% fluctuations at least, sometimes 70%, 80%. If someone bought your ticket with more coins and someone bought with much less…some people might be unhappy."
Another followe rposted this: "BTC went from $63K in April to lose half its value at $30K in July, then rose to $53K in Sept only to drop to $41K in early Oct. We're still in Oct and it's finally back to $62K. A movie ticket would have cost twice as much in July compared to April. What stability?"
Elon Musk is one important supporter that this coin has. Back in April, we were revealing that he teased his Twitter followers about the possibility of dogecoin (DOGE) being featured in his Saturday Night Live hosting debut – this obviously prompted a spike in the digital asset's price.
At the moment of writing this article, DOGE is trading in the green, and the coin is priced at $0.3329.
Here's Musk's tweet below:
The Dogefather
SNL May 8

— Elon Musk (@elonmusk) April 28, 2021
At the moment of writing this article, SHIB is trading in the green and the coin is priced at $0.00007315.