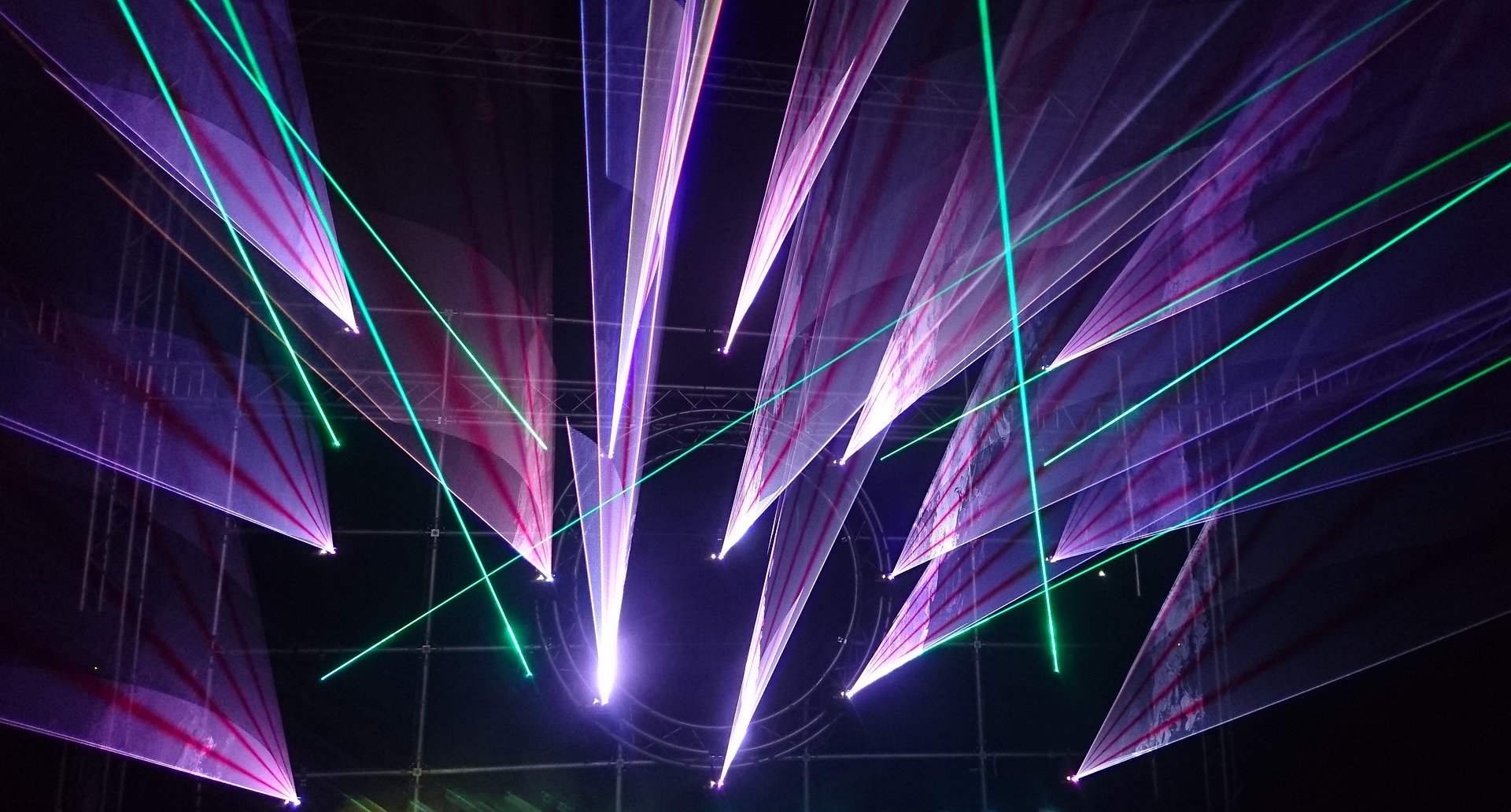 The hidden costs of decentralization have been on display in 2022 between the bankrupcies of centralized lending platforms and exchanges, especially FTX. The non-custodial DEX ThorChain has flown under the radar, and this happened despite the unique connection to Bitcoin and the growing user base.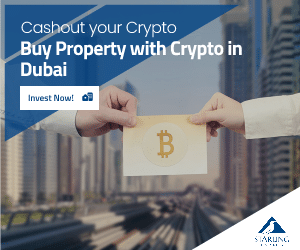 The DEX is known to be the first and the largest one to facilitate the cross-chain swaps between the native Bitcoin and other networks.
Previously such kind of cross-chain asset transfer needed a centralized exchange such as Binance and Coinbase: deposit Bitcoin, sell for ETH, and withdraw to Ethereum or use a custodial wrapped asset.
It's also been revealed that this is the main problem that developers of ThorChain — which is based on the Cosmos software development kit (SDK) — set out to solve.
The network beta version launched in April, 2021.
"Instead of trying to bring bitcoin to DeFi via a wrapped asset, let's bring DeFi to bitcoin," Chad Barraford, the project's technical lead, told Blockworks.
The DEX is conceptually "asset agnostic," with Barraford likening the notion of being locked into any one crypto ecosystem as "like being a computer manufacturer that will only sell to Japan."
Boosting the utility of Bitcoin and DeFi user experience
ThorChain's integration with Trust Wallet, a self-custodial, multi-chain wallet provider, is a move to expand the user base of both. Here's how things work:
Trust Wallet — which is owned by the world's largest centralized exchange, Binance — brings 10 million active users, a spokesperson told Blockworks.
Thorchain, meanwhile, logged about 62,000 addresses and 9.3 million transactions over its history, according to the latest data.
Check out more official information in the original notes. 
The latest from the crypto space – NYDFS published new rules for banks
The New York State Department of Financial Services (NYDFS) is publishing new rules for banks that are planning to venture into crypto.
Under the new guidance, New York-regulated banking organizations and NYDFS-licensed foreign banking organizations have to submit a business plan 90 days before engaging in crypto activities. Check out more reports about this in the original notes.