New Analysis On Bitcoin, Ethereum, And XRP Is Out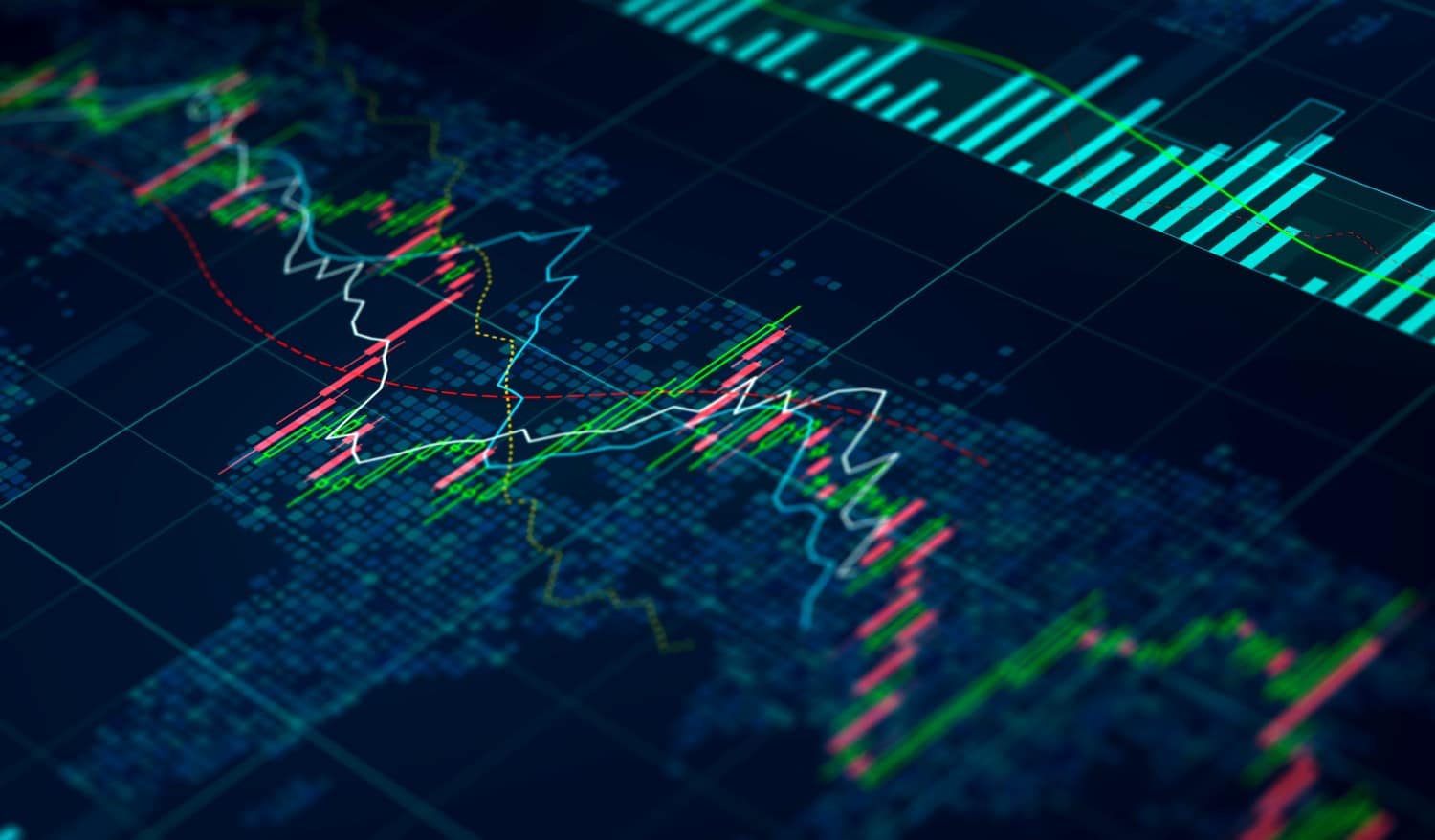 The crypto market looks pretty bloody today with most of the coins trading in the red. Bitcoin and Ethereum seem to be under a new correction again.
At the moment of writing this article, BTC is trading int he green and the king coin is priced at $31,698.58.
New predictions about BTC, ETH and XRP arise
Trader and analyst Credible Crypto says that Bitcoin is at a critical juncture as bulls struggle to push the king coin higher.
The just posted on Twitter that BTC may be due for a larger corrective move after BTC failed to stay above immediate resistance at $34,000.
Moment of truth here for $BTC and the rest of the market really. If $BTC does make this final leg down it will drag everything else with it for now. Have been watching the 34-35k level for days now and we finally tested it. pic.twitter.com/8Oc11h5Hyb

— Credible Crypto (@CredibleCrypto) January 26, 2021
According to his chart that you can see above in the tweet, BTC may retrace all the way down to support of $26,000, which represents a 20% decline from its current price of $32,300.
Bitcoin basically continues to consolidate these days, and we already revealed that some whales are making sure of this.
It's also worth noting that the analyst is tracking the performance of Ethereum (ETH) as well.
He's expecting ETH to double in value.
He said that this is definitely the time of ETH, check out his tweet below:
In the same way $BTC stole the spotlight from 20-40k, $ETH is going to steal the spotlight from $1500-$3000. It's ETH-season baby.

— Credible Crypto (@CredibleCrypto) January 25, 2021
He also had a few words to say about XRP.
He predicted another leg down before it can regain its bullish momentum.
"Looks like we aren't ready to go for the highs just yet. The full retracement of the last attempted move up indicates we may need to seek liquidity lower first. Still think the bottom is already in and expect this dip to be bought up aggressively."