New Bitcoin (BTC) And Ethereum (ETH) Warning Revealed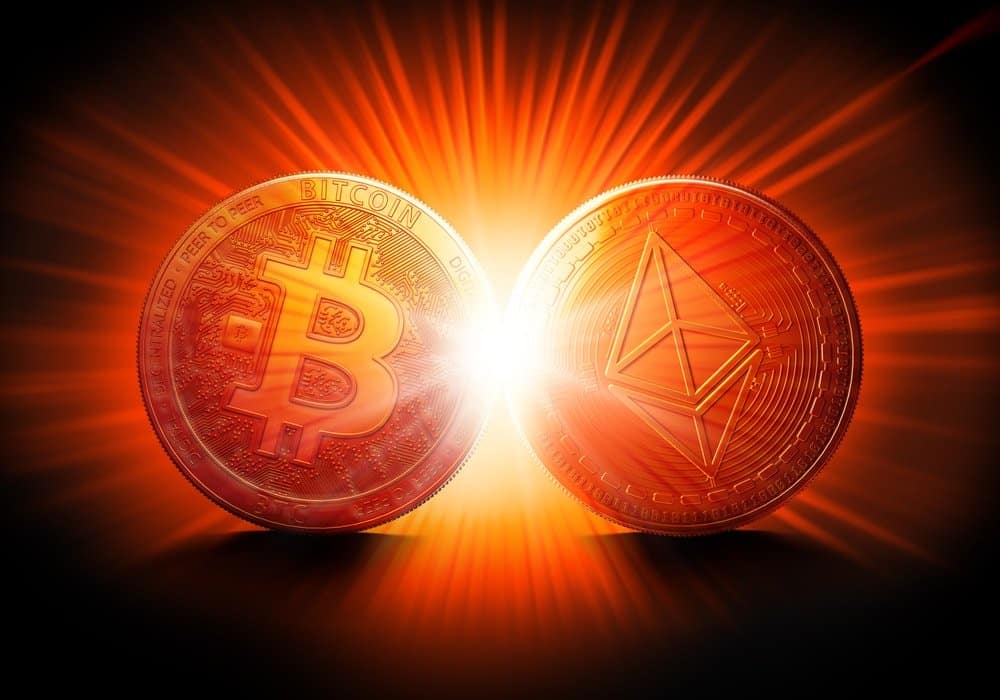 As you probably know by now, Bitcoin saw a significant fall in price this week, and it seems that the trend will continue if the latest predictions turn out to be true.
At the moment of writing this article, BTC is trading in the green and the most important coin out there is priced at $10,144.86.
New Bitcoin and Ethereum warning
DataDash founder and crypto analyst Nicholas Merten issued a warning and revealed that a larger move to the downside looms for Bitcoin (BTC) and Ethereum (ETH).
In a new DataDash episode, Merten said that he wants to see Bitcoin bulls step up and hold the psychological support of $10,000 after failing to protect $11,500, according to the online publication the Daily Hodl.
"The key thing to keep in mind here is that one thing that we had predicted would hold, didn't hold true, and that was the line we had here on our Coinbase chart for Bitcoin – the line of previous resistance and support. We can see here that we had a very clear breach on that, and when we did, we had a decline through," he said.
He continued and said "And now the next support range should be generally somewhere around this range where we have had resistance previous times. We have to see it hold here at that big even at $10,000. That's what I am hoping to see."
A move to $9k would fit BTC's prior history
Merten also revealed that a further move down to $9,000 would fit with Bitcoin's prior price history.
He said that even if BTC goes below $10k, this is nothing "too crazy" and if it hits $9k, this will mean a 25% drop in the price of the coin which we have seen before as well.
He believes that ETH will go down more as well.
There are all kinds of fears these days regarding Bitcoin dropping below $10k.