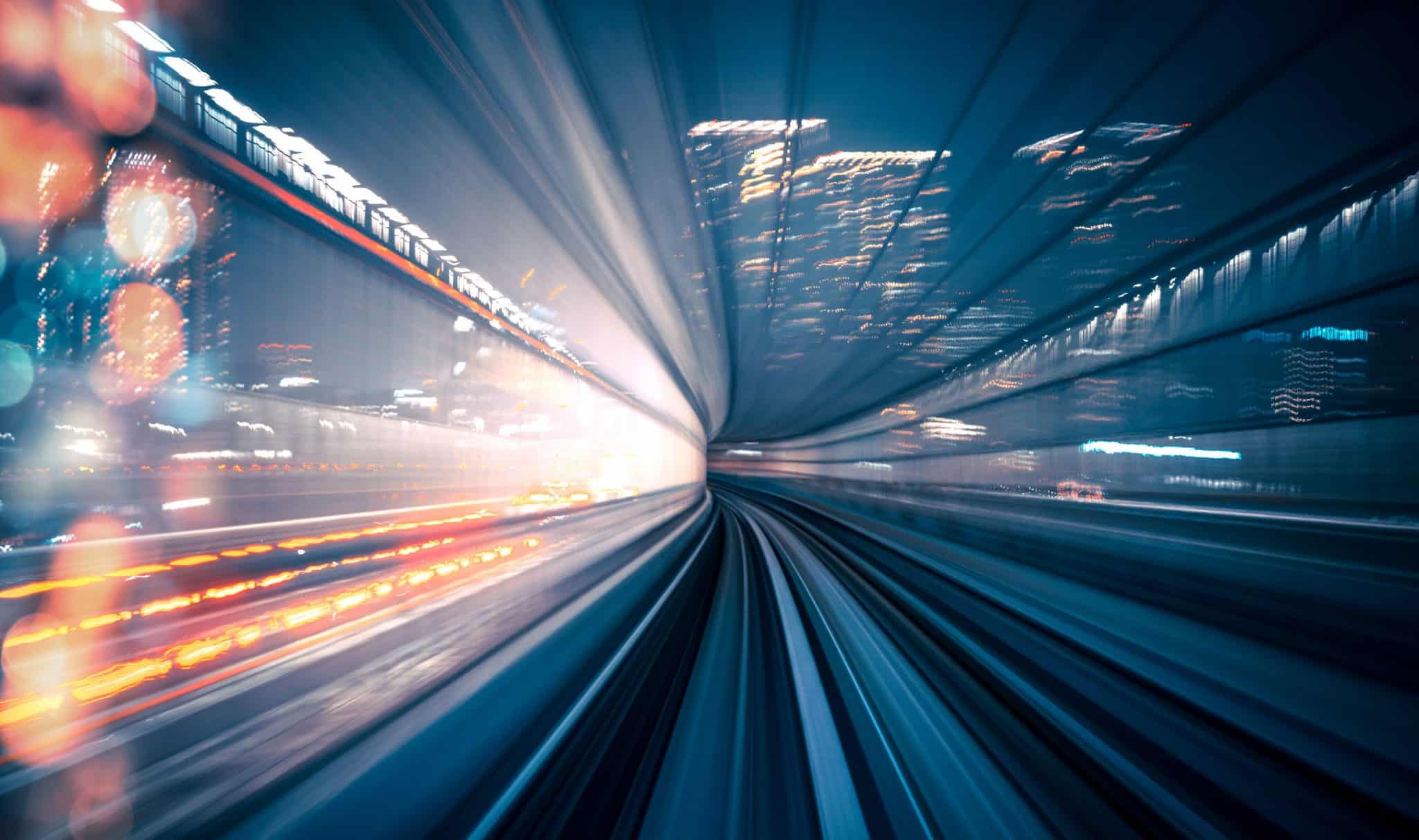 Bitcoin has been seeing some pretty strong corrections these days, and while some investors freaked out and weak hands sold the digital asset, there are some analysts who believe that this is the time to buy the dip.
Key levels to watch for Bitcoin in March
It's been revealed that trader and crypto strategist Michaël van de Poppe mapped out the key levels to watch for Bitcoin this month.
In a new video, Van de Poppe said that BTC may have hit a local low and is poised to ignite a bounce above $50,000.
"Now we get into the critical part. After this rejection (around $48,000), what you want to see is acceleration towards this level here ($38,000). However, this recent low at $44,000 got tested again, and we bounced up, which means that we're probably going to get buy pressure from this entire green zone here. So we might be getting into a temporary low phase in which we construct such a pattern," he said.
He continued and explained, "I would not be surprised if we get a run towards somewhere in $54,000 in the coming weeks, chop around a little bit, get another drop-down, and then we continue moving."
It's also important to note the fact that he issued a warning that Bitcoin's immediate support might not hold, and if that's the case, the king coin might drop another 20%.
"If we can't hold this level that we just discussed, we can't break up, and we can't hold $45,000, I'm going to look at $37,000 to $40,000."
Ethereum looks even worse than Bitcoin
Regarding Ethereum (ETH), he said that it looks worse than Bitcoin.
"You want to see more strength on this one. In that perspective, critical resistance zone ($1,500) failure. If we flip $1,400 (as support), we are ready to trigger continuation, and then I'm assuming we're going to watch $1,700 to $1,800."