New Bitcoin Model:  Analyst's Prediction Claims BTC Will Hit $288,000 By 2024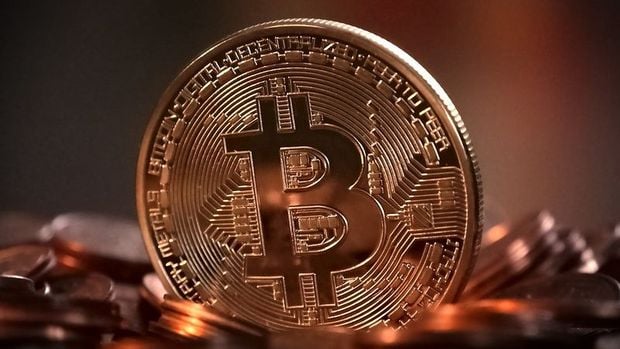 The crypto market is flooded by all kinds of predictions these days, especially since we're rushing towards the halving event which is scheduled to take place on May 12.
As you already know, Bitcoin saw a huge bull run that lasted for two days recently, and that took the coin close to $9,500.
The bounce-back of the king crypto's price was amazing considering the fact that back in March, BTC fell below $4,000.
At the moment of writing this article, BTC is trading in the green, and the coin is priced at $8,871.57.
PlanB comes up with a new model for BTC's trajectory
PlanB is a controversial analyst who managed to become extremely popular in the crypto space back in 2019 when he applied the S2F ratio to BTC. Now, he comes up with a new model for BTC.
In a new blog post, he said that the latest model is taking into account the trajectory of Bitcoin over the past ten years.
He said that the coin's transition from one use case to another comes with some financial milestones.
PlanB identifies the BTC phases as some "clusters" and he removes the time from the equation. More than that, he's also integrating silver and gold into the model as well.
BTC to hit $288k until 2024
"With the phase transition perspective of BTC clusters as different assets, I can now add other assets like silver and gold to the model. This makes it a real cross asset model. I call this new model the BTC S2F cross asset (S2FX) model. S2FX model enables valuation of different assets like silver, gold and BTC with one formula," he said as cited by the online publication the Daily Hodl.
Long story short, PlanB said that by 2024, BTC is poised to reach $288,000.
We recommend that you check out his complete explanation in his post on Medium.