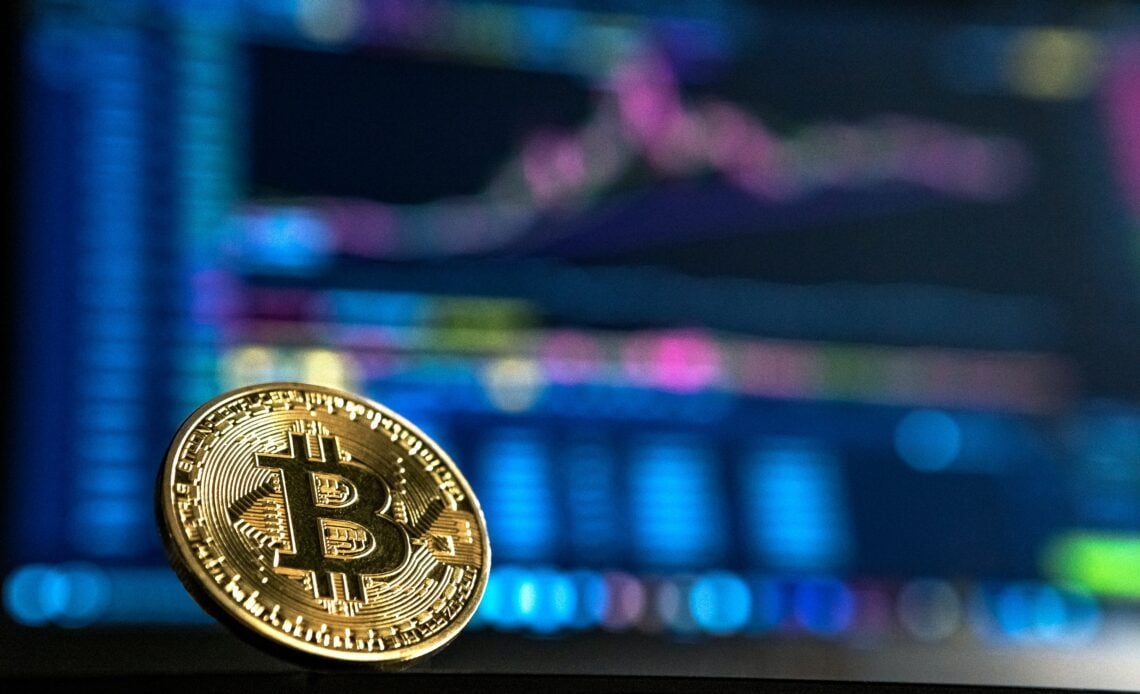 It's been revealed that there are new Bitcoin optimistic predictions out. Check them out below.
New Bitcoin predictions are out
SkyBridge Capital founder Anthony Scaramucci told crypto investors to avoid knee-jerk reactions. He predicts a huge price tag for Bitcoin (BTC) in the coming years.
Accoridng to the latest reports coming from the online publication the Daily Hodl, during a new interview with CNBC, the hedge fund veteran cautions investors to "see through the current environment" and resist emotion-based trading.
"You're getting better-than-expected inflation data… I was just looking at the fourth quarter [of] 2019 – GDP numbers, the inflation and unemployment numbers," he said.
He continued and said this:
"And if you just stop and think about it, we hit pause, the pandemic created this havoc, we inducted a lot of money into the system that caused some inflation, and obviously you had the supply chain disruption."
He also addressed the fourth quarter of the year:
"But you could very well get back to that fourth quarter of 2019, which was a very strong economy, low unemployment, and benign inflation – that's probably six to 12 months away, and I think the market's starting to realize that. The crypto market, obviously, it is our belief that most of the leverage is completely out of that system."
Check out the original article in order to learn more details about this.
Crypto market in the news
It's been recently revealed that the mass adoption for digital assets and the blockchain is going great.
A top executive at leading US-based crypto exchange platform Coinbase says that staking for blue-chip investors is likely to grow in popularity in the coming years. This is an extremely important part of people who adopt crypto and the blockchain.
In a new analyst call, Coinbase chief financial officer Alesia Haas says that the firm recently offering crypto staking for institutions will be felt in the near future. Make sure to check out our previous article in order to learn more details about this.