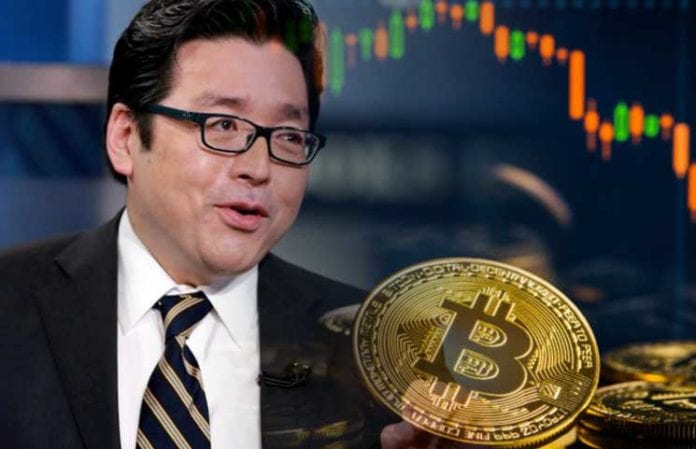 There's a brand new Bitcoin-related prediction on the horizon, and this one is bullish as well.
Tom Lee has a bullish prediction for BTC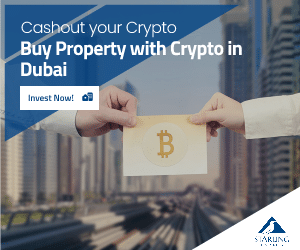 Fundstrat founder and head of research Tom Lee just said that he believes that the most important digital currency is only six months away from a bull run.
In the latest interview with CNBC, Lee said that Bitcoin's fundamentals are now stronger than they've ever been.
He also made sure to highlight the fact that JP Morgan and Facebook's stablecoin projects are bringing a brand new level of credibility in the crypto space.
This is a much-needed element which can definitely support the crypto mass adoption.
"I think the key number to watch is the 200-day moving average. If Bitcoin holds here around $4,000, it'll cross above its 200 day by August. So I think the outside window is five or six months before Bitcoin starts to look technically like it's back in a bull market," Lee said.
This year's BTC predictions are mostly optimistic
There are more and more BTC-related predictions in 2019, and most of them seem to be quite optimistic.
Tron's Justin Sun said not too long ago that he's confident that BTC has finally hit a bottom and the crypto market can wave goodbye to the long bearish winter.
Another recent prediction comes from the crypto trader and author of An Altcoin Trader's Handbook who said that he believes we're at the start of an altcoin bull run.
Nik Patel who boasts about 70k Twitter followers expects altcoin to "experience a bull cycle, while BTC remains fairly stable and largely range-bound."
In his opinion, the reason for this is that most altcoins have lost 90% of their value in the bear market.
"BTC can be bought cheaply to finance altcoin movements, and prices against BTC can be driven up higher because of the smaller market caps, securing greater profits," he said.