New Bitcoin Prediction: BTC To Reach $180k By December 2021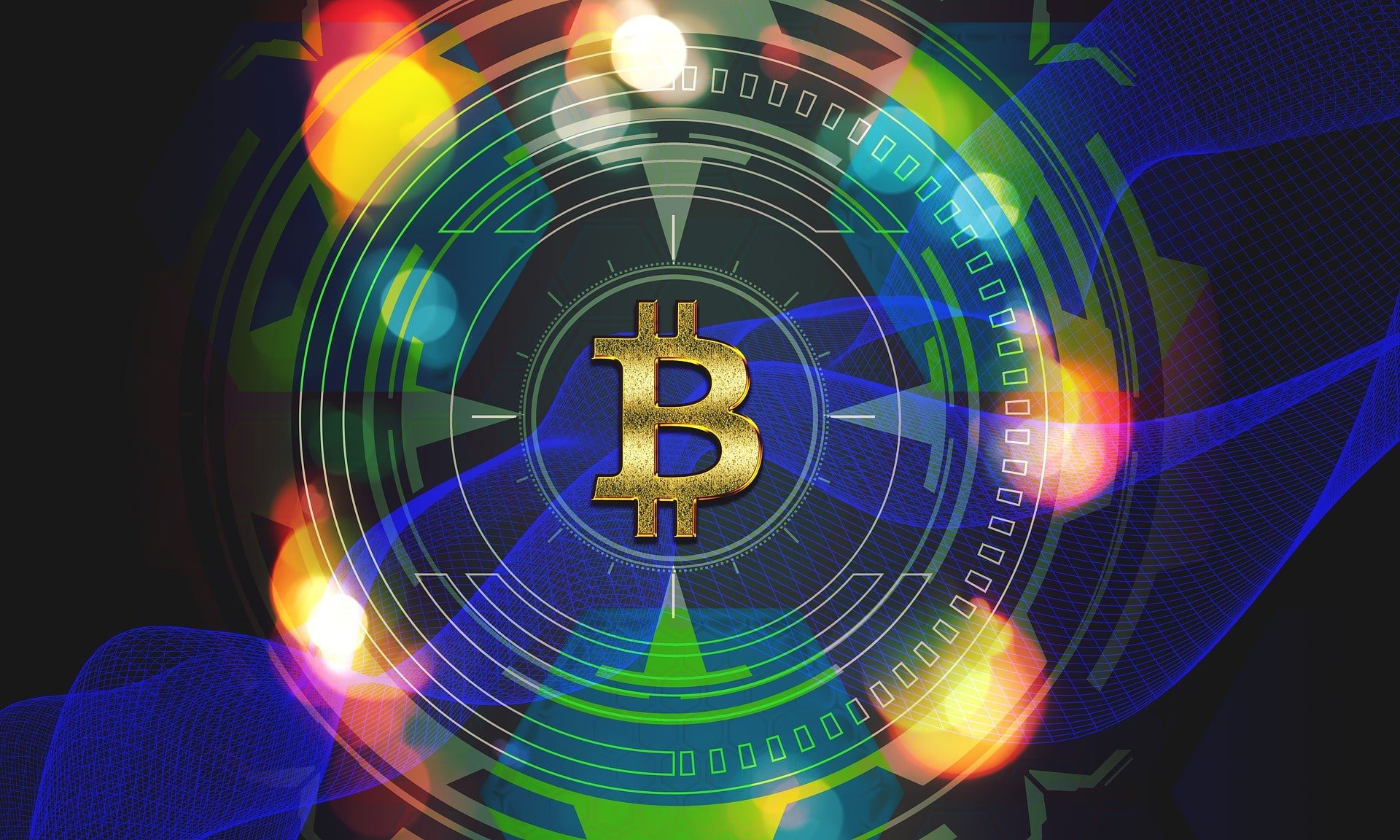 There are all kinds of Bitcoin bullish predictions these days after the king coin managed to reach new ATHs.
At the moment of writing this article, BTC is trading in the green and the king coin is priced at $62,764.
New BTC bullish prediction arises
The online publication the Daily Hodl notes that there's an emerging crypto strategist and trader who is unveiling a huge price target for Bitcoin in the coming months.
It seems that he believes that BTC is mirroring its 2017 bull market.
The crypto analyst is TechDev – he said that the current price action of Bitcoin (BTC) looks very similar to its 2017 parabolic run when it rallied from below $4,000 to $20,000 in a couple of months.
"After 140 days, a slightly-flattened 2017 fractal continues to predict the day-to-day BTC price action better than most short-term TA (technical analysis) I've seen."
Based on his chart, Bitcoin can skyrocket to a new all-time high above $180,000 by the end of 2021 – but this can only happen if it continues to follow the footsteps of the 2017 bull cycle.
More similarities with the 2017 cycle
The analyst highlights more similarities between the two cycles in terms of price and timing.
He said that Bitcoin seems to be reaching higher highs and higher lows at the exact Fibonacci levels it maintained during its run from $1,750 to around $6,000 between July 2017 and October 2017.
"Recent BTC daily price action. Seen it all before."
Check out his tweet:
2017 vs 2021 #BTC

Indecision weekly candle on the exact same week after 3 strong ones, after a similar bounce, after the mid-cycle low off the 1.272.

This one was just barely a different color. Will dive deeper soon.

Macro = 2013
Micro = 2017 since June

Listen to it. pic.twitter.com/m7Pd8c6tIh

— TechDev (@TechDev_52) October 25, 2021
Stay tuned for more news about the crypto space, and make sure to keep your eyes on the market.