The crypto market looks pretty bloody today, with the most important coins trading in the red. At the moment of writing this article, BTC is trading in the green, and the king coin is priced at $18,486.
New BTC prediciton for end of 2022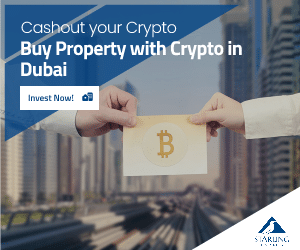 It's been revealed that a closely followed crypto strategist who continues to build a following with timely Bitcoin calls is unveiling his worst-case scenario for BTC.
Justin Bennett said recently that Bitcoin is forming a large bearish pattern that could potentially push BTC close to its 2018 bear market lows.
"Since late May, BTC has formed a descending triangle. The objective of this pattern is $5,000. Yes, that.
This is probably a worst-case scenario for Bitcoin, and $12,000 comes before this. But don't rule it out."
Bennett also explained the fact that while $5,000 is the pattern's objective, it doesn't necessarily mean that BTC will actually drop down to those levels.
"If you apply a percentage objective to this instead of a price objective, you get a target of approximately $11,000 BTC, which is very close to the $12,000 support I mentioned above. Either way, I think we get lower prices later this year."
He also addressed the fact that traders are shorting Bitcoin. Here's what he said:
"BTC shorts have aped in again, which means more short liquidations above $20,200."
He continued and pointed out the following:
"That'll add more fuel on the way up if we see Bitcoin rally like I think we will… Scam pumps can last longer than most think. Those piling into BTC shorts at every sign of weakness will learn that the hard way."
The optimistic predicitons about Bitcoin continue despite the fact that there is massive market volatility involved for a long time now. Stay tuned for more news, and make sure to keep an eye on the market as well.