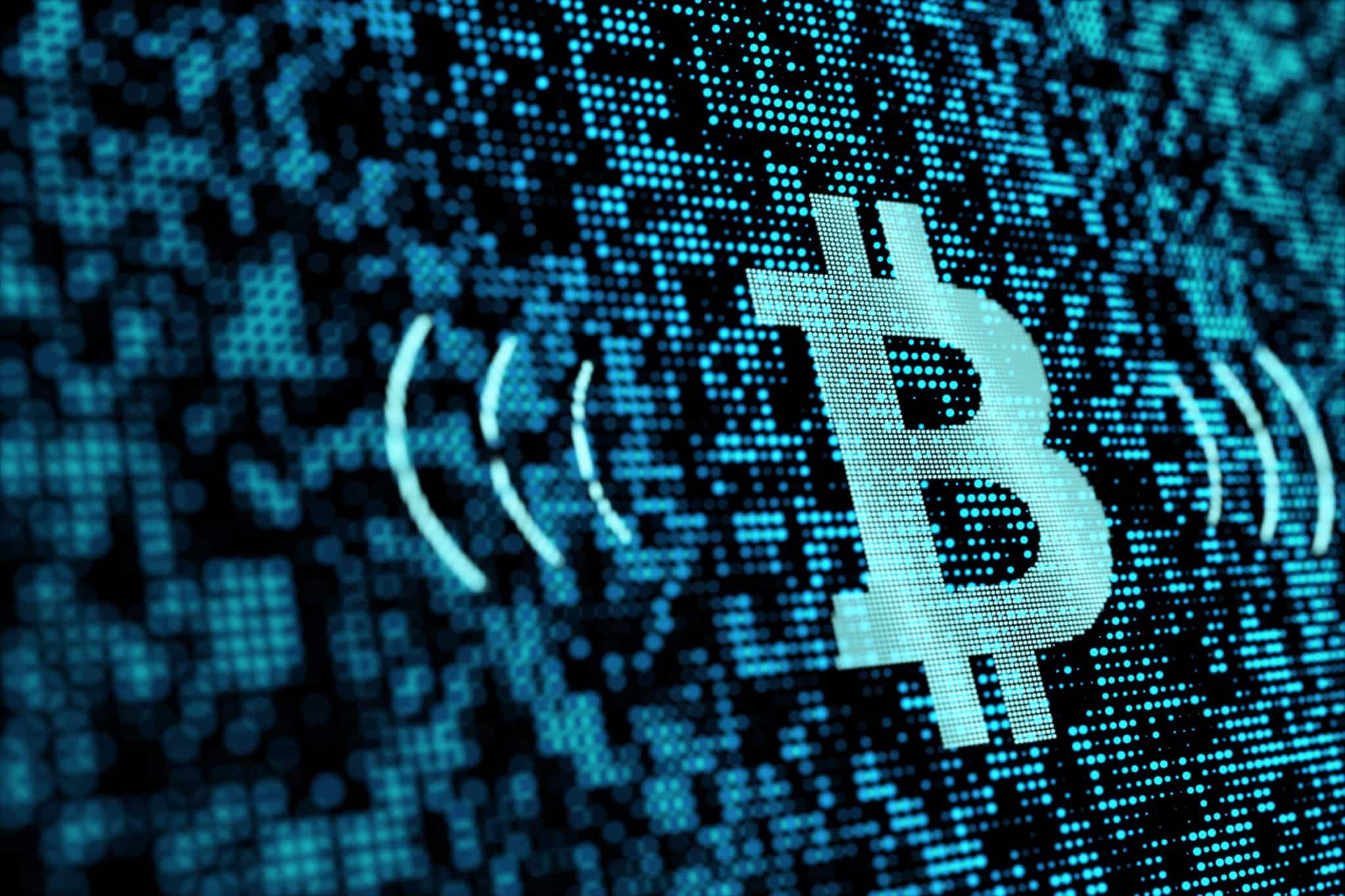 Bitcoin managed to hit the important level of $30k the other day, and it seems that FOMO kicked in really badly and now the king coin is trading above $34k.
All kinds of new predictions are popping up these days, and most of them are extremely bullish, especially around the king coin.
It's been just revealed that the popular trader and crypto strategist Michaël van de Poppe revealed how high Bitcoin could ascend in 2021; he also addressed some altcoins.
When will the current cycle top out?
In a new video, he made sure to tell his followers when he expects the current bull cycle to top out.
"Given that the previous cycle took from November 2013 to December 2017, I am still standing by my view that our next top cycle point for this crypto cycle will be 2022/2023. I'm still not one of the guys that are currently expecting Bitcoin to top out in 2021," he said as cited by the Daily Hodl.
He expects to see an extended bull cycle, and he said that Bitcoin would consolidate at the start of 2021 before blasting off.
"Most likely, we're going to have a grind throughout the first months of 2021, so most likely until April [or] May. We're going to see such a grind then a further extension and then we get towards the peak high. If we see $29,000 as the top of this entire impulse wave, we can derive very easy targets through Fibonacci," he said.
He continued and said that the "first target is $41,000, second one $60,000. If we do it from the entire low until now, you can actually start targeting $70,000."
He sees $85k being hit in 2021. He said that BTC can also rise by them times before the current bull market ends.
"During 2022, we are going to accelerate and have a run towards probably $200,000 to $300,000, and then we're topping out for this cycle."
Check out more details in the original article.