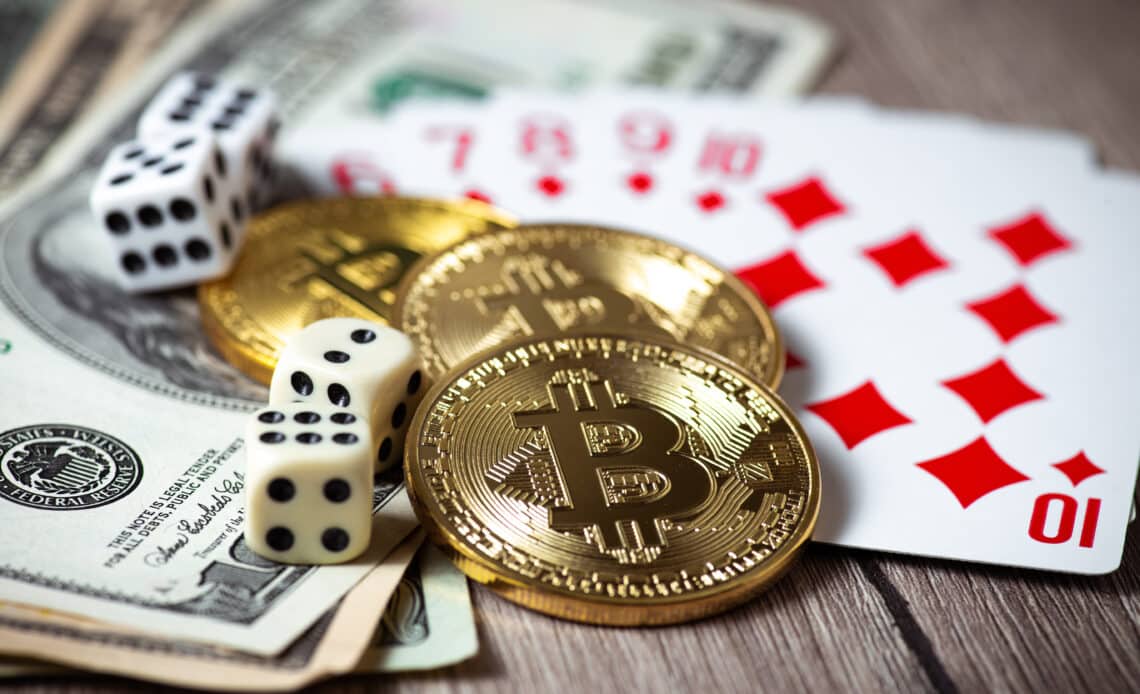 It's just been revealed that there is a new prediciton for Bitcoin for 2023. Check out the latest reports about the king coin's price.
Bitcoin in 2023
At the moment of writing this article, BTC is trading in the green, and the king coin is priced at $23,322.
According to the latest reports, the popular crypto analyst Benjamin Cowen says that the historical price movement of Bitcoin (BTC) suggests that the top crypto asset will likely have a long year in 2023.
In a new video, Cowen said recently that in the past cycles, Bitcoin traded in a wide range following a bear market.
"I want to remind people that, and this is my own experience, I've said this many times: the year after the bear market year is often a sideways year. So far, that's not been the case. It's mainly just been up."
He also made sure to explain the fact that while Bitcoin may seem to have significant strength, the king crypto may actually be in the midst of setting up a wide sideways range as a base.
"When we say sideways year, that doesn't mean you're not going to go up. In fact, you are likely going to go up, and you're likely going to go down. In 2015, we saw two rallies to the upside and then we finally got a third one that was actually real. In 2019, we had a massive rally and then a massive dump and then we got the real rally that took us to new highs."
Bitcoin adoption boom
US Senator Ted Cruz wants lawmakers in Washington D.C. to be able to purchase their vending-machine snacks using crypto assets.
Cruz submitted a resolution earlier this week that would require the Senate and the House of Representatives to only work with food service and vending machine contractors that accept crypto.
It's important to note the fact that this resolution would apply to contractors interested in providing food services for the Capitol Complex. Make sure to check out our previous article in order to learn more details about this.