New Bullish Solana (SOL) Price Prediction Is Here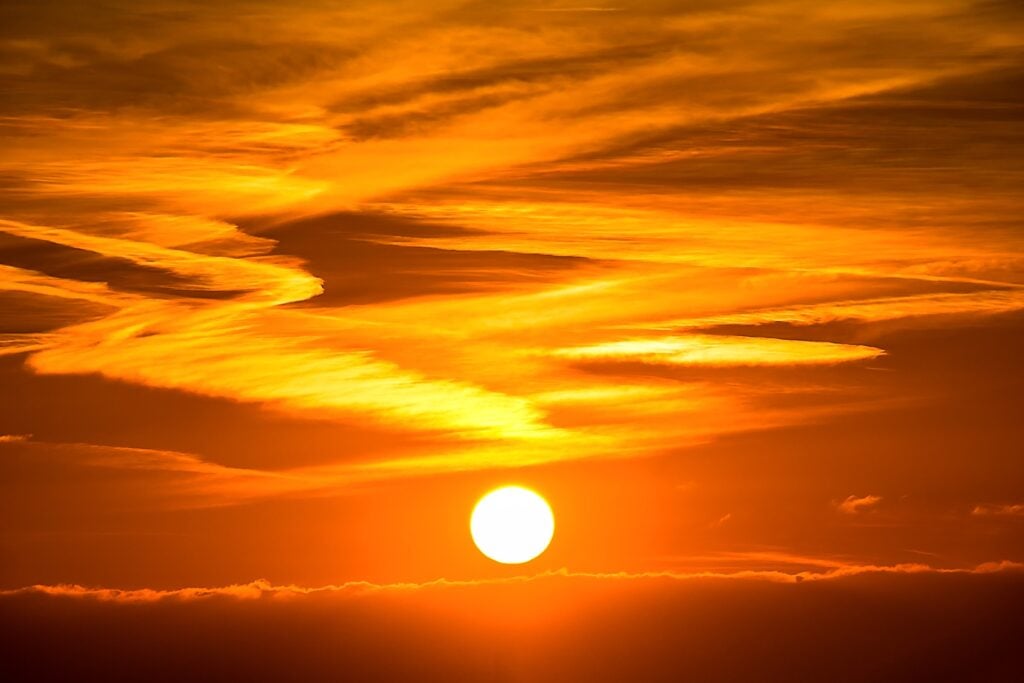 Amidst another market correction, there are various bullish price predictions for some of the altcoins.
A new optimistic prediction pops up for Solana (SOL) and you can find out more about this below.
It's been just revealed that a popular crypto analyst just dropped 2022 price targets for a layer-1 blockchain protocol that's flying high after breaking out last year.
SOL new price prediction is out
In a new Q&A session, the host of financial education YouTube channel InvestAnswers addressed where he thinks Solana (SOL) is headed over the next six months.
"I'm pretty confident we'll see $400 or $450. And if the market goes bonkers, it could go as high as $700…I do expect a lot of activity to happen in the next one or two quarters, by June."
According to the official reports, a year ago, Solana (SOL) was priced under $2 and ended up reaching an all-time high of nearly $260 back in November. The altcoin is valued at $169.93 at time of writing.
The strategist is also talking about entry points for the leading smart contract platform Ethereum (ETH).
"Pick dips. I do see things like Ethereum at $3,500 is a great price. We were down at $3,500 just on the 29th of December…"
He continued and said the following:
"That's a place where I would believe Ethereum is an extremely good value because it'll 3x potentially over the next year or so, especially as it goes very deflationary with the launch of ETH 2.0."
The other day, we were revealing that the online publication the Daily Hodl notes that an important executive at Coinbase revealed what he believes is in store for the crypto markets in 2022.
In a new company blog post, chief product officer Surojit Chatterjee says that Ethereum (ETH) competitors Avalanche (AVAX) and Solana (SOL) should see a massive boost this year and that new layer-1 (L1) solutions will emerge.